Thumbs up to Doughty, Burke
In Saturday's edition of Thumbs Up, Thumbs Down, TSN's Dave Hodge has his thumbs up to the NHL's most valuable player and to Brian Burke turning over a new leaf.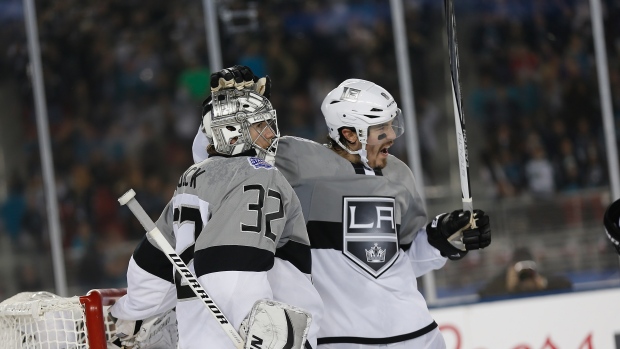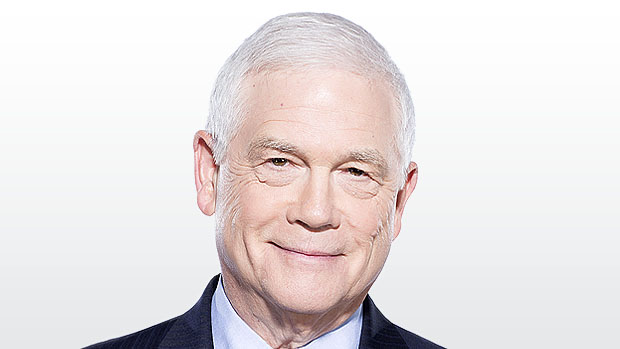 Dave Hodge
Host, TSN The Reporters with Dave Hodge
Thumbs up to the most valuable player in the NHL.
The Hart Trophy will be awarded to someone else - Carey Price, John Tavares, Sidney Crosby - but the most valuable player is a defenceman.
The Norris Trophy might go to someone else - Shea Weber is the leading candidate - but the blueliner whose value to his team is greatest is the one who sees more ice time than any skater in the league: Drew Doughty of the Los Angeles Kings. There should be a better way to recognize that fact than to say Doughty has helped the Kings win two Stanley Cups and has played a big part in two Olympic triumphs for Canada, but Doughty doesn't win trophies.
This season has tested Doughty as no other has done. When the Kings lost Slava Voynov to suspension and Alec Martinez to injury, the only solution to their problem on defence was to have Doughty spend as much time on the ice as on the bench, and sometimes more. The Kings' past championship runs make it fashionable to say they're liable to do it again by squeezing into the playoffs and then playing the kind of hockey that they know how to play best. But it's not nearly possible without Doughty as healthy as his workload allows, performing at the top of his game, and being more valuable than ever.
Thumbs up, as well, to Calgary Flames President Brian Burke, for doing two things that I and others never thought he'd do. Burke resisted two urges when he decided not to bring in his own coach and not to be his own general manager. In doing so, he defied the skeptics who assumed the opposite. When Burke saw the hard work on the ice that coach Bob Hartley's methods produced, he saw no need for a coaching change, just improved results that would come with patience. And, after a deliberate search to find the general manager who would provide the proper link between himself and Hartley, Burke rewarded the reputation built by Brad Treliving in Arizona. The Flames play with effort that doesn't come by accident.
They stare deficits in the face because they are coached to believe they can erase them. The NHL recognizes a Calgary organization that knows what it's doing. It's Brian Burke's doing, and that wasn't always like this.