Thumbs up to Kings; down to Junior jiltings
Dave Hodge gives a thumbs up to the Los Angeles Kings for making anything possible, while putting his thumb down to a pair of teams not getting into the World Junior spirit.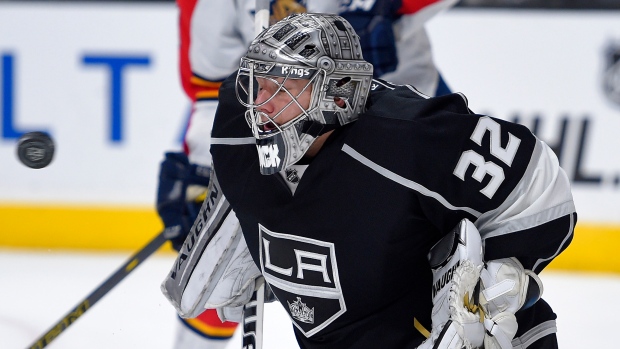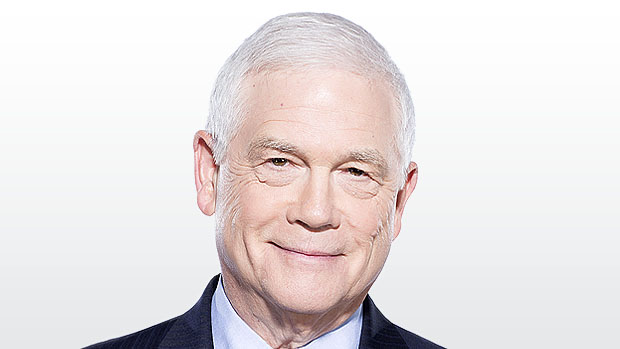 Dave Hodge
Host, TSN The Reporters with Dave Hodge
Thumbs up to the Los Angeles Kings, for making us believe in something we can't see.
Who could see the Kings winning the first round of last season's Stanley Cup playoffs after losing the first three games against San Jose? All that happened in three subsequent rounds became more believable because, by then, it was assumed that the Kings were capable of winning against any difficult odds. They brought that reputation into this season, and so a third Stanley Cup in four years is going to seem possible til it's not.
After five losses in six games, the Kings needed some of their inner strength against St. Louis on Thursday, and it went missing as they fell behind 3-0. But three goals weren't enough for the Blues just as three games weren't enough for the Sharks. The Kings rallied to win Thursday's game 6-4 (insert here a line about Martin Brodeur's shaky goaltending…if you wish) and the Kings said what you knew they'd say--"We are a team that can do this because we've done this".
They did it last season as a third-place finisher in their division. The current standings say they're nothing more than a wild-card team. They don't look like the best team in the league, but if they say they feel they are and can prove it when it counts, they win all arguments to the contrary with evidence that trumps doubt.
--
Thumbs down to the Washington Capitals for denying Sweden's entry in the World Junior Hockey Championship the services of forward Andre Burakovsky and for then sending Burakovsky to their Hershey AHL affiliate.
When an NHL team keeps a player out of the World Junior Championship because it doesn't want to be without him in its own lineup, it is fully understood and accepted. But all NHL teams should feel an obligation to make available any teenagers in their systems who will not be in their lineups over the holiday period.
Sure, the Capitals can say they might need to recall Burakovsky, or they want him to get personalized coaching help in Hershey, but the junior tournament is important for hockey, and those who are good enough to play in it should be playing for their countries if they're not playing regularly for their NHL teams. One wonders what Washington would have done with an American player under similar circumstances.
And let's add a "thumbs down" to the Halifax Mooseheads for trading Team Canada goalie Zach Fucale a week before his first world junior game. He knew it was coming. So what? It shouldn't have come until he got "home".