Thumbs up to trophy picks
Entering the final week of NHL's regular season, Dave Hodge gives his thumbs up to the players he deems worthy of six major NHL awards. Hodge also shares a thumbs down to the perceived importance of success on the power play.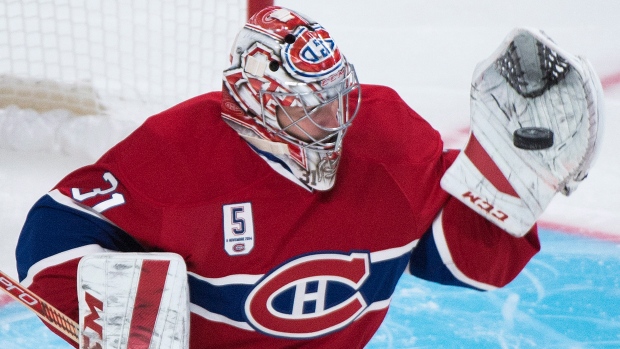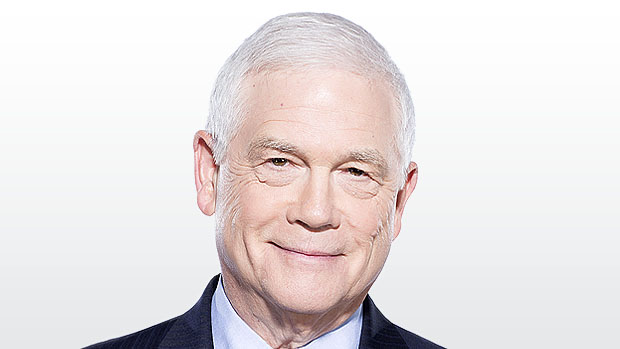 Dave Hodge
Host, TSN The Reporters with Dave Hodge
Entering the final week of the NHL's regular season, it is time to say "thumbs up" to my trophy picks, winners and runners-up for six major awards.
Here we go:
Hart - Carey Price, Montreal. RU: Alex Ovechkin, Washington.
Norris - Drew Doughty, Los Angeles. RU: Shea Weber, Nashville.
Calder - Johnny Gaudreau, Calgary. RU: Aaron Ekblad, Florida.
Vezina - Carey Price, Montreal. RU: Cory Schneider, New Jersey.
Adams - Peter Laviolette, Nashville. RU: Jon Cooper, Tampa Bay.
Lady Byng - Tyler Johnson, Tampa Bay. RU: Jiri Hudler, Calgary.
And oh, what the heck--some third choices as well:
Hart - John Tavares, New York Islanders.
Norris - Roman Josi, Nashville.
Calder - Mark Stone, Ottawa.
Vezina - Devan Dubnyk, Minnesota.
Adams - Bob Hartley, Calgary.
Lady Byng - Daniel Sedin, Vancouver.
--
Thumbs down to the perceived importance of the power play.
Facts are facts. There are seven NHL teams with 100 or more points, and six of them - Anaheim, New York Rangers, Montreal, Nashville, Chicago and Tampa Bay - sport power plays that are ranked in the bottom half of the league.
Five of those six teams - all but Anaheim - are in the top half when it comes to killing penalties.
Last season's Stanley Cup champion Los Angeles Kings were 27th on the power play and 11th in penalty killing. The Eastern Conference champion Rangers were 15th on the PP and 3rd in PK.
This year, the team with greatest disparity between good penalty killing and bad power play is Minnesota. The Wild lead the league while a man short, and struggle with the man advantage to the tune of 28th league-wide.
Thus, I give you a dark horse Stanley Cup pick, the Minnesota Wild.