Tracy Wilson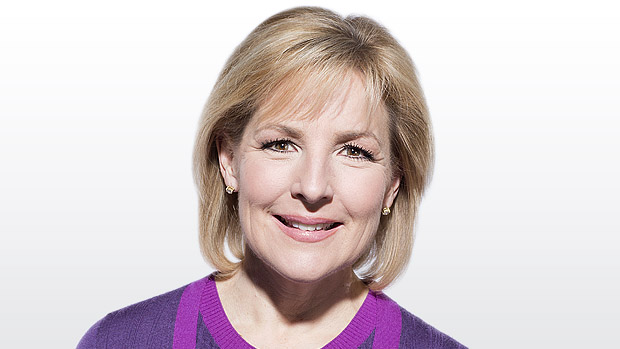 A decorated competitor with a lifelong passion for the sport, Tracy Wilson is one of world's most in-demand figure skating broadcasters. She appears as an analyst for coverage on TSN and CTV.
The Toronto native began her broadcasting career in 1990, and has covered four Olympic Games for CBS. Wilson was also a figure skating analyst for NBC during the Vancouver 2010 Olympic Winter Games.
A seven-time Canadian ice dance champion with the late Rob McCall, Wilson captured three world championships and a bronze medal at the Calgary 1988 Olympic Winter Games before turning professional in 1989.