Vegas owners confident in move towards NHL franchise
Prospective Las Vegas-based NHL owner Bill Foley wouldn't divulge specifics, but says he hopes to be in position to make an announcement in a month about his group's progress in trying to earn an expansion team. TSN Hockey Insider Darren Dreger has all the latest on the Sin City push.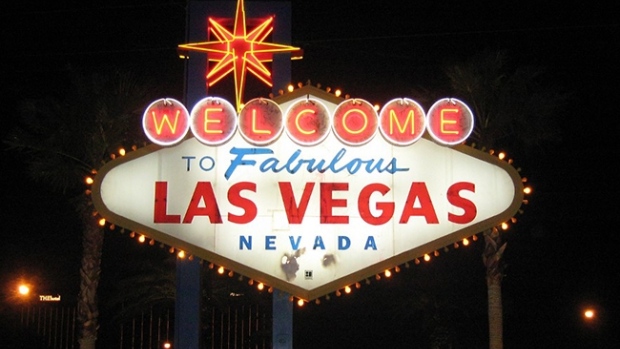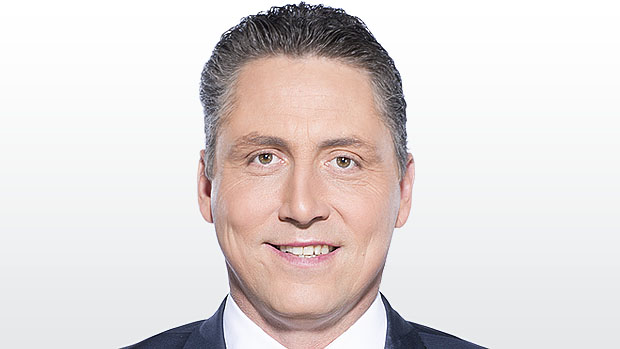 "There will be a formal announcement soon," is how prospective NHL owner Bill Foley responded when asked if his group is moving closer to expansion to Las Vegas.
Foley won't divulge specifics, but says he hopes to be in position to make the announcement in a month.
"We're really pleased with how it's going," Foley told TSN. "Now we want to expand our base to ensure the support we have is as widespread as possible."
Sources familiar with this process suggest the corporate sector, including the many casinos in Las Vegas represent the next phase of the ticket drive and overall market study.
The announcement Foley speaks of is believed to be on the success of a season ticket drive which opened in February and was designed to test the local market as well as the corporate sector to establish the long-term viability of the National Hockey League in what has traditionally been a non-hockey market.
If the NHL is as impressed with the ticket drive results as the Foley Group believes it will be, the NHL's Board of Governors might then invite an expansion application. The Board is scheduled to meet in Las Vegas June 24th.
A 17,500 seat arena currently being built on the strip, is expected to open in April 2016.