The Bell doesn't toll: Steelers won't tag RB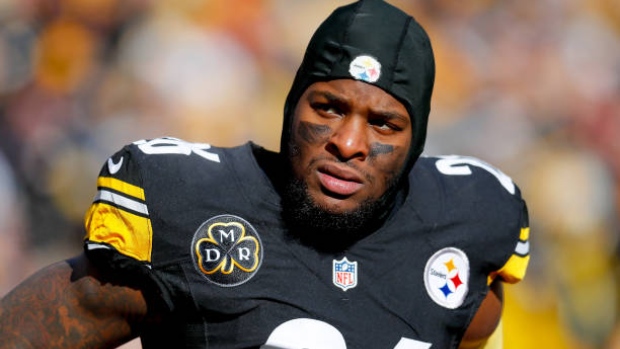 Le'Veon Bell's Pittsburgh Steelers tenure appears to be over.
The team's general manager Kevin Colbert confirmed on Wednesday that the Steelers will not be tagging the running back, making him an unrestricted free agent next month.
"Le'Veon is still a great player," Colbert said. "We can't afford to use any other type of tags. Le'Veon will be an unrestricted free agent at the start of the new league year."
The 27-year Bell did not play in 2018. After being franchised for a second straight season, Bell chose not to sign the tender and spent the season on the sidelines.
A two-time All-Pro, Bell was a second-round pick out of Michigan State in 2013.
In five seasons with the Steelers, Bell has rushed for 5,336 yards on 1,229 carries and 35 touchdowns. The Reynoldsburg, OH native also added 2,660 yards receiving on 312 receptions with seven TDs.