Thorburn joins Blues on two-year, $1.8M deal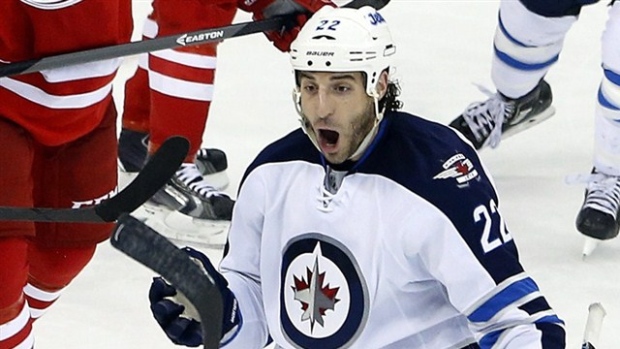 The St. Louis Blues found their replacement for Ryan Reaves on Saturday, signing Chris Thorburn to a two-year, $1.8 million deal.
Thorburn spent the past 10 season with the Winnipeg Jets organization. He scored three goals and added one assist in 64 games last season while taking 95 minutes in penalties.
Thorburn is a veteran of 750 NHL games, owning 52 goals and 75 assists in his career.
The Blues traded Reaves to the Penguins last week.