Thoughts on a hectic start to NBA free agency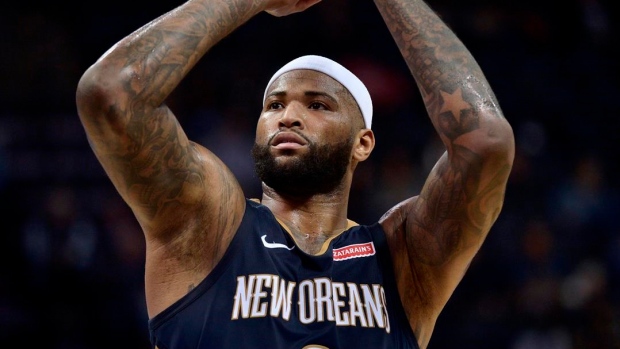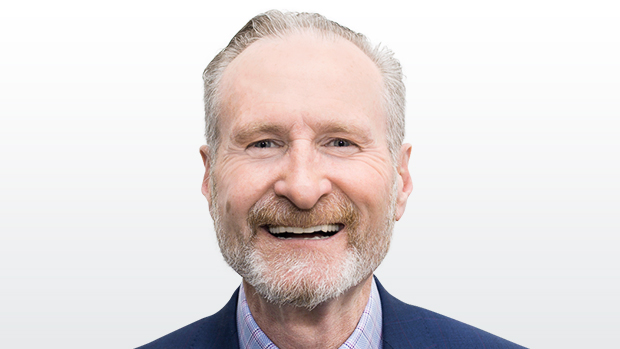 It has been a hectic first few days of free agency in the NBA. The top guys have all found a home, while there will surely be more signings and a few trades in the coming days as rosters quickly shape up. Here are my final five quick thoughts ahead of the summer break. I hope you all have a wonderful one. We'll chat again in the fall.
1. DEMARCUS COUSINS (Warriors): Who saw that coming? It was a remarkable development that definitely threw me for a loop. The rich get richer. He's a high-maintenance personality, but if any team and coaching staff can keep him in line it's this one. Obviously his recovery from an Achilles injury is significant but this move was a stunner.
2. INDIANA PACERS: I love their acquisitions of Doug McDermott and Tyreke Evans. Both are talented offensive guys who know how to play. It's pretty amazing that only 12 months after being forced to trade Paul George they're a team to keep an eye on as an improved and growing roster in the East. They're headed in the right direction.
3. MARCIN GORTAT (Clippers): I'm not sure how much he's got left at this stage to be a viable starting centre. This was surely a move to clean up their salary cap because his contract expires after this season. DeAndre Jordan opting out and moving to Dallas changes their look as well. Moving Austin Rivers to Washington weakens their backcourt. The Clippers look like a team in transition.
4. TREVOR ARIZA (Suns): I've always been a big fan of his two-way play. I found this move quite interesting as it's a one-year deal and Phoenix already has an abundance of young wing talent competing for minutes. He's a good role model who will show the young players how to be a pro. On the other hand, will there be enough playing time available to keep everyone happy? We'll see.
5. LAKERS: You get LeBron. That's a home run. Then you add Rajon Rondo, Lance Stephenson and JaVale McGee. That's a fascinating locker room filled with strong and odd personalities. Good luck to head coach Luke Walton navigating that scenario when things aren't going exactly the way everyone wants. They'll be an improved team yet they'll have lots of good storylines as well.