Thoughts on DeRozan, Lowry, Griffin and more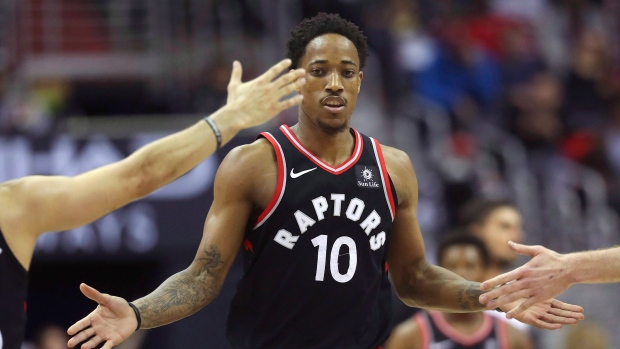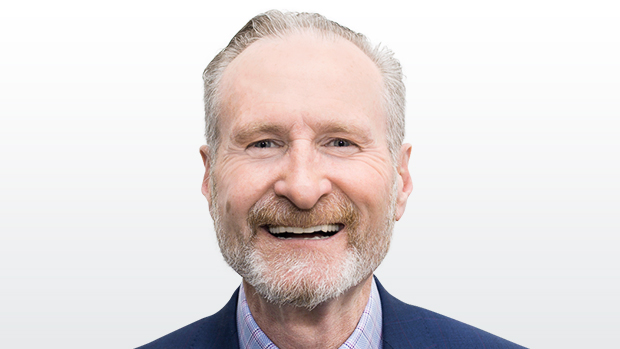 The coach Jack Armstrong checks in with his thoughts on DeMar DeRozan's and Kyle Lowry's great play on Wednesday, Blake Griffin of the Pistons and P.J. Tucker's return to Toronto on Friday.
1. DeMar DeRozan (Raptors): He was absolutely spectacular against the Pistons, scoring 42 points with six assists. DeRozan made some remarkable shots under heavy defensive pressure and I loved how hard he played defensively as well. It was an elite performance from DeRozan.
2. Kyle Lowry (Raptors): Lowry had 15 assists and only one turnover against Detroit. He had a fabulous playmaking game. Lowry made so many astute reads versus a super physical team. His ability to keep his dribble alive and wait until the right moment to deliver the pass was impressive. He had complete command of the game and that's what outstanding lead guards do. He's a super smart quarterback.
3. Blake Griffin (Pistons): He's got immense talent yet sometimes (actually most times), complains non-stop to the officials. I think it hurts him. People get tired of his act. It wears on officials with his constant whining. He's an outstanding talent. Stick to playing.
4. P. J. Tucker (Rockets): It will be good to see him again on Friday night in Toronto. The former Raptor has done an excellent job for his new team being a reliable defensive stopper and is a steady unassuming offensive role player for them. He shows up to play every night and is a true pro. You add a guy like that to your team and he makes a difference in the personality of your team with his maturity and toughness. No big numbers just big compete level.
5. Zach LaVine (Bulls): It's good to see him healthy and playing. He seems more aware and alert as a player and playing with more of an intended purpose. I call that maturity and confidence. He's got immense physical tools, now it's the polish that has to come next. I see it happening. With a full healthy season next year, he's got a chance to grow and blossom to another level.