Thoughts on Kidd, Thompson and All-Star snubs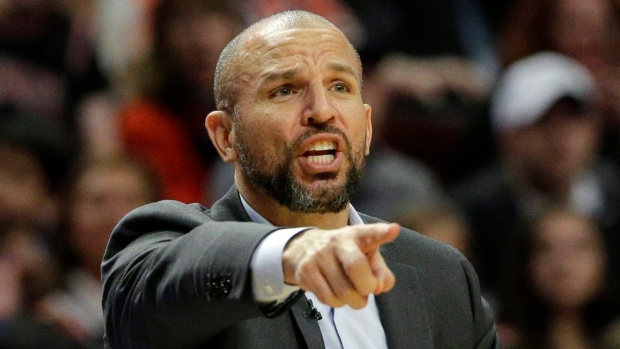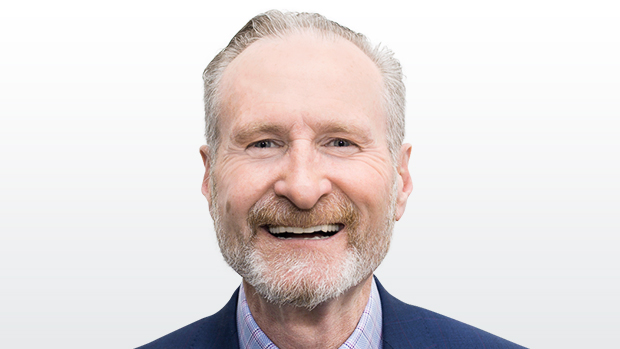 Jack Armstrong is back with thoughts on Jason Kidd losing his job in Milwaukee, Toronto Raptors young players not being invited to the Rising Stars game, Tristan Thompson being added to the Cavaliers starting lineup and more.
1. JASON KIDD: I think he did a good job in both Brooklyn and Milwaukee and he's a young coach that was still learning and developing for the better. Often times, egos and feelings become too much a part of the equation rather than ownership and management backing their coach and allowing him to challenge, develop and nurture their young players. Not the first guy whacked and not the last, nobody is perfect. Jabari Parker coming back and being effective after his second ACL injury will be the key to their growth, not necessarily a coaching change.
2. RAPTORS YOUNG PLAYERS: Can't believe the team with the second best record in the East and fourth best overall in the NBA has none of their guys representing their team in the Rising Stars game. The second unit has been a major boost to this team. Guys like them don't bring the glitz and glitter, yet all they do is help you win games. Isn't that what is supposed to matter?
3. DAMIAN LILLARD (Blazers): He meets with owner, Paul Allen and has lots of folks with their noses out of joint. Right, wrong or indifferent, this kind of meeting occurs occasionally when you have a star player asking questions. They are the front-line talent and want/need to be heard at times. Otherwise, they find a team that will respect their opinions. Obviously, guys only get that sit down when they're high-end producers and Lillard is one.
4. TRISTAN THOMPSON (Cavs): Replaces Jae Crowder in the starting lineup. This makes complete sense to me. Crowder has been inconsistent and for a team sorely lacking in defensive commitment, rebounding and overall toughness and Thompson's presence will add an element that is essential. They have enough offensive weapons, now they need blue collar grinders and he is that.
5. GORAN DRAGIC (Heat): Somehow, someway he should be in the All-Star game. He's had an excellent season for the four seed in the East. 17 ppg, 5 apg and 4 rpg are better than good number on a contending team. He's shooting over 35 per cent from 3pt range and he's a terrific competitor who makes them go. Obviously out West, would have loved to have seen Lou Williams (Clippers) and Paul George (Thunder) make it, but I guess there isn't room for everyone.