Thoughts on Lillard and Eastern Conference predictions
TSN basketball analyst Jack Armstrong returns with his thoughts on Damian Lillard, his predictions for the Eastern Conference second round of the playoffs, and more.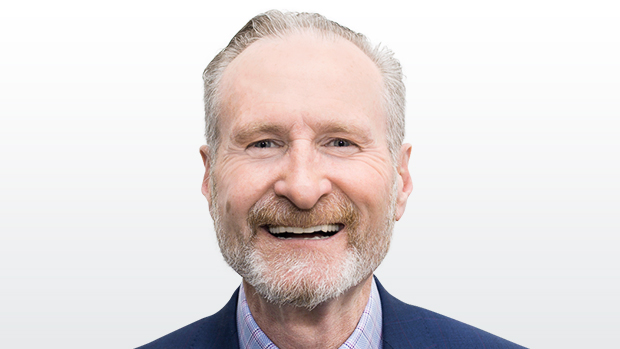 1. DAMIAN LILLARD (Blazers): I watched in awe on Tuesday night as Lillard willed his team to victory with an amazing 50 points, seven boards and six assists. He was money from distance, shooting an astounding 10-for-18. His game-winning three-point bomb was a play that will be fondly remembered for years to come in the Pacific Northwest. It's Portland's version of Joe Carter's World Series walk-off home run. Lillard is a guy who has stage presence and is super confident. That was a big-time performance.
2. RAPTORS OVER SIXERS IN 7: There is a huge difference between five best and best five. The Sixers have some sexy names, but as we all know, this is a team game and the better team usually wins. I'm going with Toronto here – not because I see them often and broadcast their games but because I think they are a slightly better team. For Toronto to win, they'll have to be sensational defensively and consistently rebound the ball against a bigger and stronger team. Offensively, they must run every chance they get before Philly sets up their defence. Functional team play and quality shot selection are imperative. The turnover margin game will be significant. The 76ers can be sloppy at times, so the Raptors have to pounce on that and take full advantage while protecting the rock. Both teams are excellent at home and the fact that Toronto has that advantage helps them. It's going to be a competitive and difficult series for both sides. Not only with my heart but also my head, I feel Toronto has the better team by a slim margin. It should be a lot of fun.
3. BUCKS OVER CELTICS IN 6: I really like what I'm seeing from Boston right now. Marcus Smart's injury has actually helped them because it's one less player they to have to play and satisfy. Sometimes less is more. Boston's chemistry is better because guys know they're getting their time and touches. I also love the way the Celtics are defending. Despite all that praise, I still think Milwaukee has been the best and most consistent team in professional basketball this season. They're excellent on both ends and don't go through those four to five-minute droughts that lesser teams have. They are relentless in how they play and execute and are a team in every sense of the word. It should be a fun series, but I'm going with my gut and picking the team that has most consistently impressed me the many times I've seen them this year.
4. PATRICK BEVERLEY (Clippers): It is so much fun to watch this guy compete. If he's on your team, you love him. If he's not, you probably find him to be a feisty nuisance. For a small guard he sure plays big. How about his performance on the road in a successful Game 5 at Golden State? He had 17 points and 14 rebounds. He's in the trenches mixing it up with no fear. He also made some big threes, shooting 5-for-11. Certain guys' personalities define a team. His spirit is one of the reasons the Clippers have had a fun season and are pushing the champs.
5. DENVER NUGGETS: This team has an opportunity tonight to close out the Spurs on the road. It won't be easy, that's for sure. If they can come close to replicating their Game 5 performance at home, with seven players scoring in double figures and playing sensational defence (holding San Antonio to 90 points), they'll have a fighting chance to clinch it.