Thoughts on Nurse's debut, Tatum and more
TSN Basketball Analyst Jack Armstrong shares his thoughts on the new Raptors' bench boss, Kevin Love's increased role in Cleveland and Jayson Tatum's play on opening night.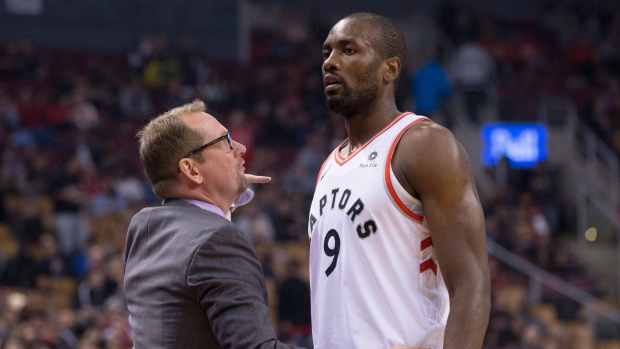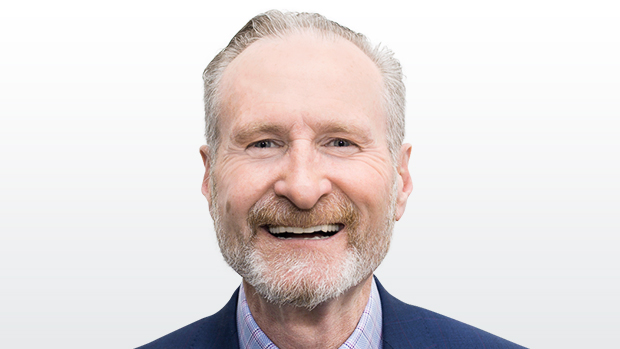 1. NICK NURSE (Raptors): Makes his debut as Toronto's head coach this evening. Based upon what I've seen from him the past five years as an assistant coach and so far in preseason, he'll be a guy who is aggressive, bold and willing to change when things don't work out. He's a guy in search of the solution to unlock his team's potential along while also getting the most out of each player's skill set. There will be bumps along the road, yet Nurse strikes me as a guy who has the self-confidence to navigate the challenges that come up during the marathon of a season. He's ready for the opportunity presented to him. He's earned it.
2. KEVIN LOVE (Cavs): A new era for him begins this evening against Toronto. Now he has to be 'the guy' after playing the last few seasons in the shadow of LeBron James and Kyrie Irving. The last time he had to do the heavy lifting, he was a double-double beast with Minnesota. Unfortunately, he wasn't able to get that team over the hump and into the playoffs. He'll need contributions from Cleveland's young up- and-coming players to make a run at a postseason spot this year. He's a talented guy, yet he's still reliant on the talent around him.
3. JAYSON TATUM (Celtics): His crafty and skilled offensive game reminds me of a young Kevin Durant. There's so much hype about the Celtics right now and he's a fun player to watch. Tatum is smooth, methodical and really good.
4. SIXERS TURNOVERS: Philadelphia committed 16 turnovers as a team Tuesday night against the Celtics. They were particularly sloppy in the first half, which allowed Boston to create the personality for the game in their favour. The 76ers were in the bottom three of the league in ball protection last season. Head coach Brett Brown must get his players to buy that silly, low percentage decisions are completely unacceptable and ultimately holding them back from taking the next step. Talent only gets you so far. You must play the game smartly and in unison as a team.
5. DENNIS SCHRODER (Thunder): With Russell Westbrook missing on opening night because of injury, OKC fans got an opportunity to watch a lot of their new acquisition from Atlanta. The guard held his own against the Warriors, with 21 points, nine rebounds and six assists. He gives the Thunder an element of quickness and pace. Once you combine that with Paul George and Westbrook, the Thunder will be a difficult team to slow down.