Thoughts on Siakam, Butler, and the Top 5 teams in the East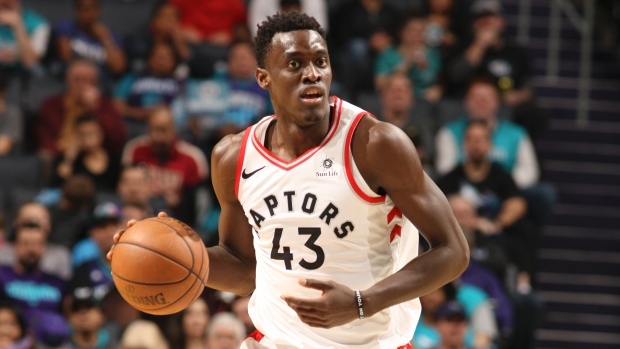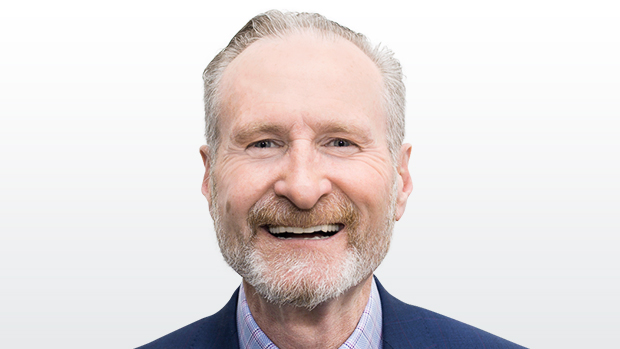 1. PASCAL SIAKAM (Raptors): This guy is on a roll right now, putting up double figures in his last eight games. His energy is off the charts and he's playing with a high degree of confidence. I love his open court playmaking and creativity in the post. His defensive versatility and ability to guard multiple positions really helps this team. To watch his improvements over the years has been a pleasure. He's a hard working guy with the right professional attitude. He's earned it. Good for him.
2. JIMMY BUTLER (Sixers): He'll help them big time. They've now got a Big 3 with Ben Simmons and Joel Embiid that will give opponents fits. Couple that with an elite veteran shooter in JJ Reddick and they're dangerous. I still think they'll need to address their overall roster shooting to create proper spacing, but they still have assets to acquire another piece that can help them with that.
3. EASTERN CONFERENCE (Top 5): With Butler arriving in Philadelphia, the level of competition and jockeying at the top of the conference will be fierce. In my opinion, having home court advantage as long as you possibly can in the Playoffs is going to be vital because the margin of error between the Top 5 (Toronto, Milwaukee, Boston, Philadelphia, and Indiana) is not too dramatic. After the Raptors and Bucks, who have been really good, the others have plenty of room for improvement, which I feel will come in time. This should be a fabulous race. Mark my words, you better have home court advantage; that could be the tipping point here.
4. TERRY STOTTS (Trail Blazers): He has his team at 10-3 and in second place in the Western Conference right now after an off-season spent on the coaches' hot seat. I was impressed with his team's defensive approach last night, completely shutting down the Celtics (94 points on 39 per cent shooting). He has quietly done a very good job over the years there. He has a terrific backcourt and after that some solid role players that do their job to the best of their ability. The salary cap situation there isn't great and he's gotten a lot of mileage out of their roster along the way. Stotts doesn't get enough credit for how sound a coach he is.
5. BROOK LOPEZ (Bucks): Talk about a guy who has transformed himself as a player. He was remarkable last night against the Nuggets making 8-13 from distance on his way to a 28-point night. Consider this, that's your No. 5 making eight 3s! You have that and you have amazing spacing in your offence. That makes the Bucks incredibly hard to guard. Consider how well they move the ball and move without it as well and this team is a load to deal with.