Thoughts on the first weekend of the NBA playoffs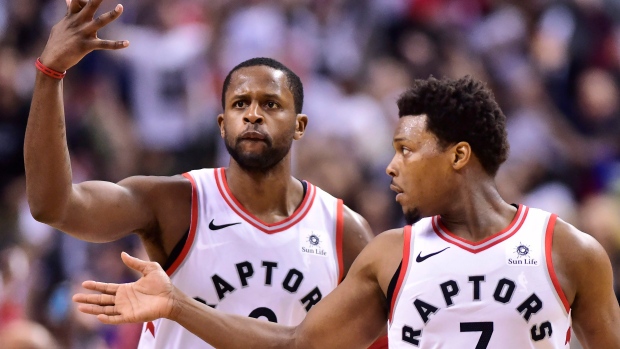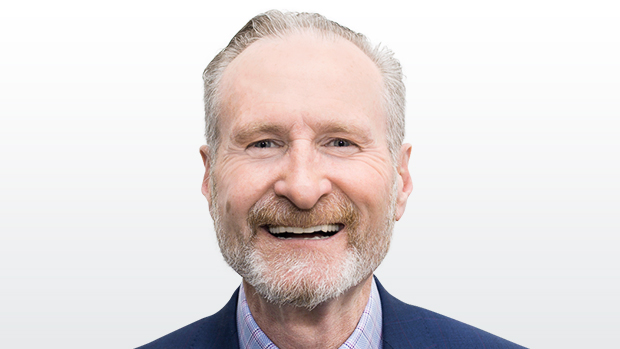 Jack Armstrong returns with his thoughts on the Toronto Raptors Game 1 victory, Anthony Davis and the Indiana Pacers' defence.
1. RAPTOR TURNOVERS: Toronto's offence was outstanding when it got shots in Game 1. An area to clean up and improve for Game 2 and beyond is taking care of the ball. The 17 turnovers in Game 1 were too many and it's not a sustainable model against a terrific transition team that will turn those mistakes into layups and three-pointers. The Raptors were Top 5 in the league in fewest turnovers, yet down the stretch of the regular season they averaged close to two turnovers more per game than they did in first 60-plus games. Ball protection was much improved in the second half of Game 1 and that helped the defence greatly, allowing the Raptors to guard 5-on-5 in the half court and lock into tendencies and play calls. Improve this area and it will make you better on both ends. You can't be careless. Washington is a very good offensive team. Opponents ramp up the defensive heat in the postseason and you've got to match or exceed it with strong and sound fundamentals.
2. WIZARDS' ROTATION: The way the series is set up early on helps Washington due to fact that there are two days off leading into Games 1, 2, 3 and 5 (if necessary). For a team with outstanding top-end talent and not as deep a bench as Toronto, it's a great opportunity to ride their starters as much as possible and not need to go more than eight deep. Also take into consideration the longer playoff television timeouts and fatigue is even less of a factor. I'll be curious to see how coach Scott Brooks approaches the rest of the series. If I'm in his shoes, I go the Tom Thibodeau route and ride my top players into the ground.
3. ANTHONY DAVIS (Pelicans): Fabulous in opening win against Portland with 35 points, 14 along with four blocks. James Harden and LeBron James have been getting a lot of MVP mentions, but don't sleep on this guy. He's an amazing talent and one of the incredible players in the league today.
4. PACERS' DEFENCE: Indiana was outstanding at Cleveland in Game 1, holding the Cavs to only 80 points and forcing them to shoot only 38 per cent and 24 per cent from long range. The Cavs only made eight threes in the game, which is usually a major part of their success. I was so impressed with the energy, purpose and organization of the Pacers. To win this series Indiana will have to continue to chase the Cavs off the three-point line and limit transition with disciplined offence. Expect incredible force and response from Cleveland in Game 2. Bring your hard hats. The series will get a lot tougher from here on in.
5. PAUL GEORGE (Thunder): The OKC star turned in an elite performance in Game 1 versus an excellent Jazz defensive team with 36 points on 8-11 shooting from distance. The guy makes it look so easy, even with defenders draped all over him. His great size allows him to shoot over the top of you and he's got good strength if you try to muscle him. George makes tough shots and has incredible self-confidence in how he carries himself.