Thoughts on the Warriors, Oladipo and more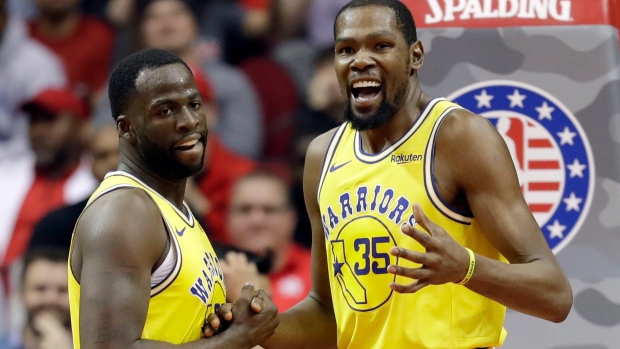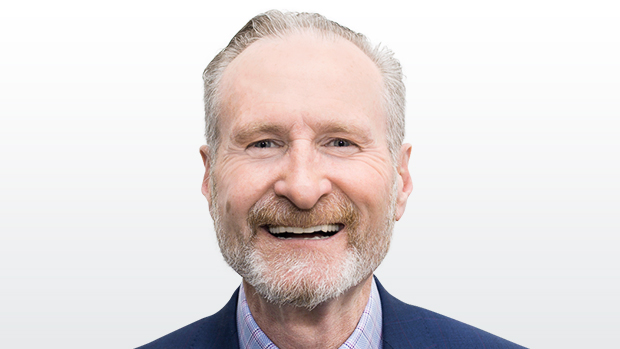 1. ORLANDO MAGIC (9-8): Don't look now but here come the Magic as a contender for one of the final playoff spots in the East. I know it's early but this team has been on fire the last 6 games (118.8 points per game) and are 7-2 in their last nine. Toronto Raptors have a much tougher road game on their hands tomorrow compared to when you looked at the schedule just a few weeks ago. They're an improving team under first year coach Steve Clifford.
2. MIKE CONLEY (Grizzlies): Nice to see him back healthy and running the show in Memphis. They're one of the surprise stories in the league so far at 10-5. His leadership providing 19 points to go along with six assists nightly is a huge boost for their young team. He's such a sound and steady player. Everything settles down when he plays. He's not shooting the ball really well yet (40.1 per cent) but once he continues to get more games under his belt that will even out.
3. VICTOR OLADIPO (Pacers): He's day-to-day (Aren't we all?) with knee soreness. He's the guy that makes them go and this is something Indiana fans hope doesn't become an issue throughout the season. Last year, they didn't win a single game when he was out of the lineup. Obviously his importance to his team's success is pretty significant. Nice to have Tyreke Evans though if you need to ramp his minutes and shot attempts up.
4. WARRIORS (lost three in a row): Is the sky falling? There's been lots of attention and drama right now while they experience what the rest of the league has to deal with – occasional ups and downs. I'm sure once they're healthy they'll pull through all of this and return to their dominant ways. In the meantime, enjoy watching them play as mere mortals.
5. KHRIS MIDDLETON (Bucks): Quietly with terrific efficiency and consistency he's having a wonderful season for the No. 2 team currently in the East. He's averaging nearly 20 points, five rebounds and four assists while shooting an impressive 47, 45 and 91 per cent. He's a reliable defender as well and really doesn't get the attention or credit that he deserves. If this team continues on a roll, which I firmly believe that they will, folks will finally have to take notice of him.