Thoughts on Valanciunas, Hayward and more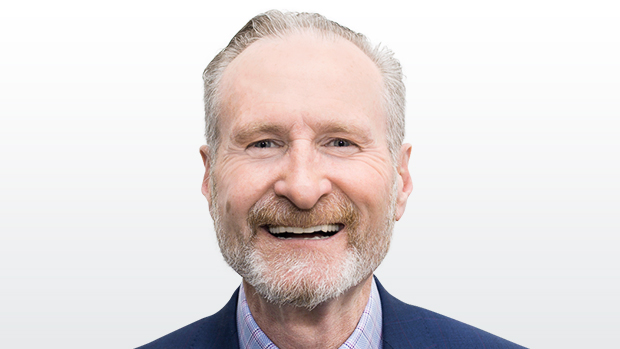 TSN's Jack Armstrong returns to share his thoughts on the Jonas Valanciunas' start with the Memphis Grizzlies, Gordon Hayward settling in and DeMarcus Cousins' comeback with the Warriors.
---
1. JONAS VALANCIUNAS (Grizzlies): Valanciunas had a nice debut for his new team, with 23 points and 10 rebounds in 21 minutes Tuesday night versus the Spurs. He made an outstanding first impression and it looks like he'll be an important featured guy for Memphis. Valanciunas made nice strides this season in Toronto and I look at him as a guy entering the prime of his career over the next five years. He's got a great attitude and work ethic, so they'll like him there.
2. THADDEUS YOUNG (Pacers): Unsung hero for their team having another fine year averaging 12.6 points and 6.4 rebounds while shooting 53.5 per cent from the field and 35.3 per cent from three-point range. Young is a really good pro who plays hard and gives it to you on both ends. He's a valuable guy for the Pacers.
3. GORDON HAYWARD (Celtics): The reports of his demise are a bit premature. Hayward had 26 clutch points Tuesday night in a huge road win in Philly. The Celtics were without Kyrie Irving and Aaron Baynes in the game, but sometimes less is more. Hayward got the opportunity to enter the game and truly get settled, which allowed him to establish that all-important rhythm. It's a subtle thing, but many times all you need is an extended and loosened rope to allow you to get comfortable.
4. KEVIN HUERTER (Hawks): Huerter is a good young prospect for Atlanta. He's averaging 9.4 points, 3.2 rebounds and 2.8 assists while shooting 39.3 per cent from deep. He also combines good size with a sound feel for the game. He can stroke it and knows what he's doing out there. He and fellow Hawks rookie Trae Young complement each other well. They've both had their rookie growing pains this season, but that will pay dividends down the road.
5. DEMARCUS COUSINS (Warriors): It has been a smooth transition for Cousins and his teammates in Golden State. He's been productive (13.9 points and 6.8 rebounds) while finding his role and niche in a positive fashion. This Warriors team is scary with a talented big like him. The rich have truly gotten richer.