Thumbs down to Kane, coach's challenge abuse
TSN's Dave Hodge gives "Thumbs Down" to Evander Kane and his latest troubles, as well as "Thumbs Down" to the NHL coaches that are abusing the coach's challenge simply because it's worth a try.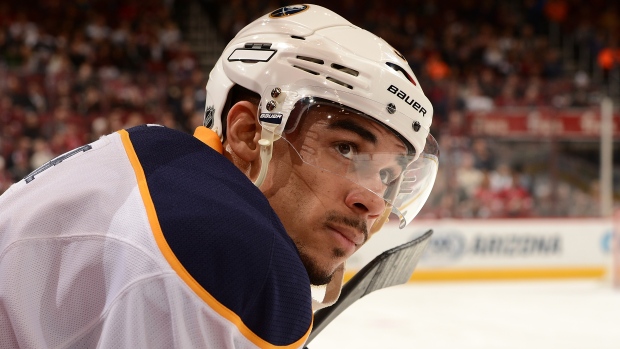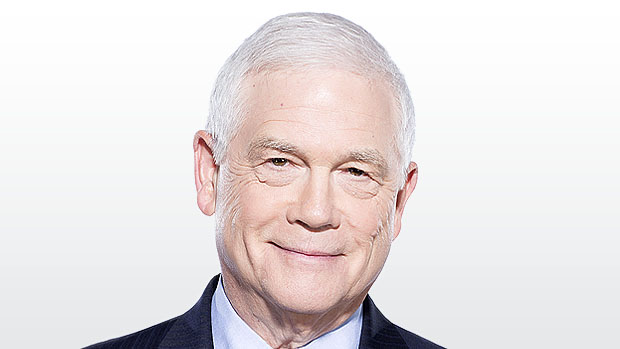 Dave Hodge
Host, TSN The Reporters with Dave Hodge
Evander Kane is not Johnny Manziel. Evander Kane is Evander Kane.
It probably helps Buffalo Sabres general manager Tim Murray to say that over and over again, but he shouldn't expect it to cheer him up, just to calm him down.
The Sabres' decision to trade for Kane was based on two things - Kane's obvious ability and the hope that a new NHL home would help him to wake up (oops!) and grow up.
His reputation for immature or troubling behaviour marked his time in Atlanta and Winnipeg. The Sabres had to know they were taking a chance. Kane acknowledged that and thanked them and promised he would deliver the results that everyone who watches him play thinks are possible.
To a point - well, 24 points to be exact - he has done that, and especially lately with eight goals in his last 13 games. But he didn't get any in Ottawa last night because he didn't suit up and he now joins Calgary's three latecomers to practice- Sean Monahan, Johnny Gaudreau and Lance Bouma - in the "guilty players' club."
Mind you, Kane wasn't late for practice. He skipped it, with a wish or a need to stay in Toronto and shed the effects of NBA All-Star Sunday.
As such, he should probably miss more than one game. The Sabres have one chance to impress upon Kane that he won't get another one to redeem himself. Not only would the next wrong move be the end of his rope in Buffalo, Kane can't expect to be attractive to any other NHL team if he screws up again. Not even with his great speed and hard shot, which, so far, have been largely wasted (oops! again). "Thumbs down" to that.

Challenging Behaviour
The NHL's "coach's challenge" system continues to get a bad name … from the coaches themselves. "Thumbs down" to that.
Far too often, a coach who watches his team give up a goal decides to issue a challenge simply because it's worth a try. He has no real belief that the goal will be wiped out, but he's upset and he's got very little, if anything, to lose.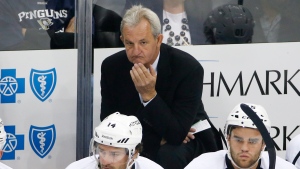 The latest example came in last night's Los Angeles-Washington game. The Capitals' Evgeny Kuznetsov broke a 1-1 tie with 2:02 remaining in the third period and Kings coach Darryl Sutter matter-of-factly challenged the goal, claiming interference on Jonathan Quick.
No such evidence existed, which was confirmed by a hasty review.
This will get worse in the playoffs, I assure you. The more important the goal, the more temptation there will be to challenge it. The only way to stop it is to make the coaches pay for their frivolous claims that do nothing but waste time. Had Sutter's Kings been faced with a delay of game penalty last night, the coach would not have risked putting his team down a man with just over two minutes to play unless he truly thought he had a case.
The challenge system is designed to correct what appears to be a referee's mistake. It is not supposed to go looking for one, for no apparent reason other than … why not?