Thumbs up to Cooper, down to MSG misery
TSN Dave Hodge has his thumb up to one of the few coaches bucking the "experience" trend and taking his team to the Stanley Cup Final in his first tenure in the League. His thumb is down, though, to the agony of defeat expressed vividly by certain New York Rangers.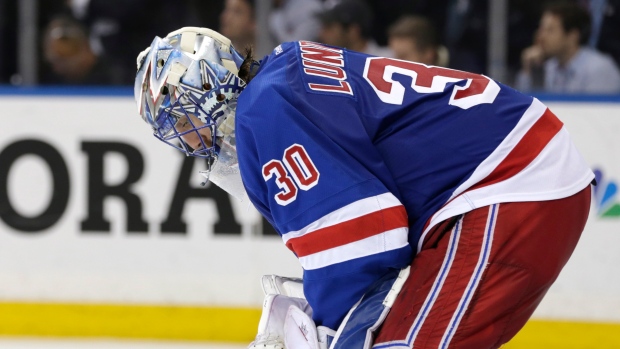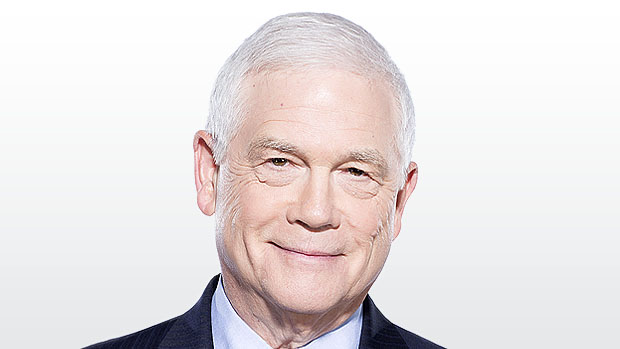 Dave Hodge
Host, TSN The Reporters with Dave Hodge
As detailed here earlier this week, 11 NHL teams employ head coaches who served in that role with other teams at the start of the 2010-11 season. At various times before and since then, eight other current coaches have been in charge of different teams. Thus, when 19 coaches in a 30-team league were hired with previous NHL experience on their resumes, it is obvious that NHL clubs with coaching vacancies consider that before any other factor.
What of the other 11? Well, we don't know all the names until Detroit and New Jersey pick their coaches for 2015-16, so, right now, there are nine who got their jobs as so-called rookie coaches in NHL terms. One of them - Minnesota's Mike Yeo - had a playoff series victory to his credit when this post-season began, and the Wild's first-round defeat of St. Louis gave him two. Tampa Bay's Jon Cooper has three. As it was said when the relatively-unknown Cooper was hired by Steve Yzerman two years ago, all he does is win. He won in the American Hockey League, and in leagues below that, and especially as he was taking over from another such coach - Guy Boucher - the Lightning's move to ignore NHL veterans again was certainly questioned. That is no longer the case.
In these playoffs, Cooper has accepted congratulatory handshakes from Mike Babcock, Michel Therrien and now Alain Vigneault and he prepares to coach against Joel Quenneville or Bruce Boudreau in the Stanley Cup Final.
Thumbs up to Jon Cooper, better known now but still not a household name, like Dan Bylsma, for example. Bylsma happens to be the last coach who won the Stanley Cup with his first NHL team.
--
Thumbs down to the pain of defeat, as expressed in the faces of each and every member of the New York Rangers, but four seemed to show it more than others.
Goalie Henrik Lundqvist couldn't deal with it, couldn't watch from the bench, which was the last place he wanted to be in the last minute of Game 7.
Captain Ryan McDonagh was suffering from the pain of a broken foot, but the other kind was probably worse.
When the series started, Martin St. Louis knew he would be in a handshake line with Ryan Callahan at the end. He knew the TV cameras would find him, the former Tampa Bay captain, and Callahan, who used to wear the "C" for the Rangers. Reason enough there to single them out, only to be topped by the fact they were traded for each other last season. Callahan is appearing in the Stanley Cup Final, but St. Louis doesn't get to do so for the second year in a row. He gets to ponder a future that probably won't find him a Ranger anymore, if he's still playing at all.
Finally, there was Alain Vigneault, trying and failing to win the Stanley Cup in what might be the hardest way possible: the year after losing in the final. Ironically, Vigneault's boss, Glen Sather, did that as coach of the Edmonton Oilers in 1984. No coach has done it since, and Vigneault seemed to know he wouldn't get a chance to do it the minute Alex Killorn broke the 0-0 tie early in the third period. Behind the Rangers' bench, Vigneault's face, by its lack of expression, said "oh no". Losing at home in Game 7, unable to score a goal, there wasn't much else for any of the Rangers to say.