Tiger-Cats sign DB Sinkfield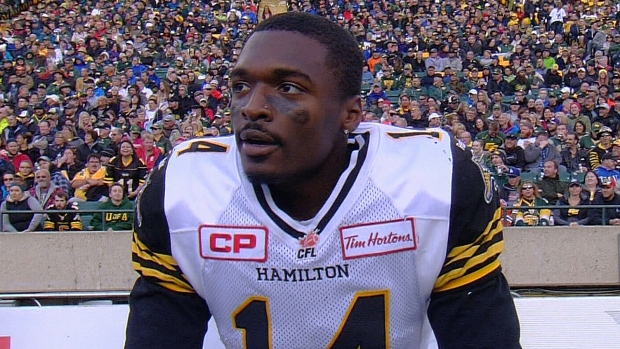 The Hamilton Tiger-Cats have signed former NFL and CFL defensive back Terrell Sinkfield.
Sinkfield played cornerback in the NFL, but will play receiver and kick returner for Hamilton.
The 27-year-old had stints in the CFL with the Toronto Argonauts, BC Lions and Ticats throughout his career.
In the NFL, Sinkfield spent time with the Miami Dolphins, Green Bay Packers, Buffalo Bills, New York Giants, Minnesota Vikings, New York Jets and most recently on the Oakland Raiders practice squad.
Sinkfield has 1,537 yards and 10 touchdowns in 34 career games in the CFL.