Tiger-Cats sign international LB Tuggle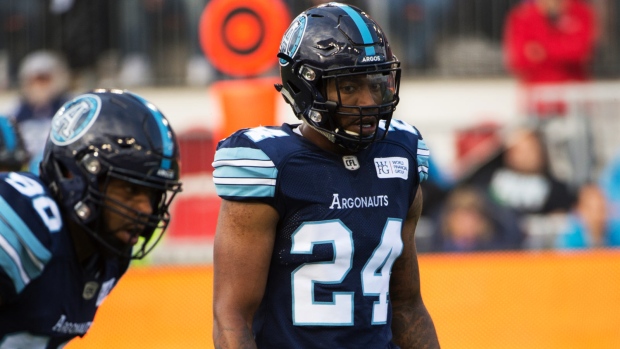 The Hamilton Tiger-Cats announced Tuesday they have signed international linebacker Justin Tuggle.
Tuggle spent the past two seasons with the Toronto Argonauts, and finished last season with 63 tackles and three sacks in 17 games. The 29-year-old played 12 games at middle linebacker, one at weak side linebacker, and three at defensive end. The Ticats lost their starter at middle linebacker last season, Larry Dean, in free agency.
Prior to his time in the CFL, Tuggle played three seasons with the Houston Texans from 2013-2015, playing in 42 games with 11 starts.