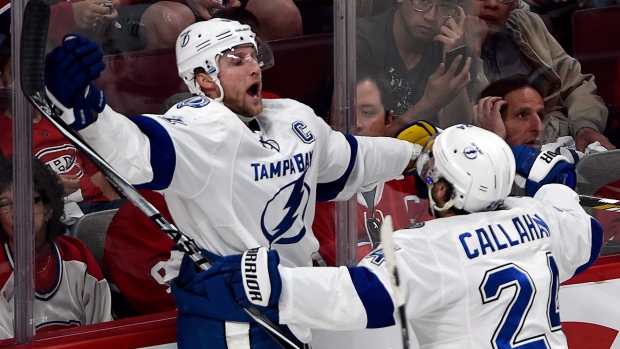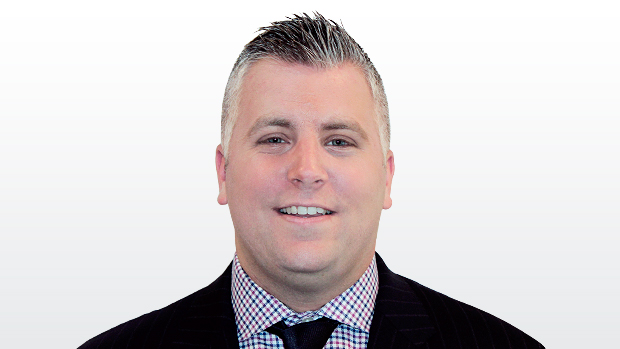 The NHL's preseason statistics mean nothing now. In fact, by the time the second week of the regular season rolls around, you'll have a tough time finding them on the league's official site - they mean so little.
But if you caught a glimpse of the final scoring leaders from the exhibition slate, you will find three players from the Columbus Blue Jackets ranked one-two-three in scoring.
Ryan Johansen, Nick Foligno and Brandon Saad combined for a staggering 29 points - and they weren't even together for four games.
After three weeks of training camp, lineups around the league are still in-flux one day prior to the start of the 2015-16 NHL season. But it's a safe bet coach Todd Richards will keep that crew in Columbus together.
They make up one of 18 new top lines in the NHL this season.
Only 12 of 30 teams return all three players on their first line. And in some of those cases, like in Chicago, a player like rising sophomore Teuvo Teravainen is getting a look next to stars Jonathan Toews and Marian Hossa.
Calgary, Florida, Nashville, Minnesota, Montreal, the Islanders and Rangers, Ottawa, St. Louis, Tampa Bay and Winnipeg are all returning their top line talent. Some, like the trio in St. Louis, are expected to be glued together for the bulk of the season.
For the other 16 teams outside of Columbus and St. Louis, it will be a brand new adventure, including some combinations that may not even make it through Game 1 before new lines are shuffled.
With a nod to those teams who do not have a clear-cut No. 1 line, here's a look at all 30 top lines as they stood on Monday (subject to change):
* C Nicklas Backstrom will miss at least first four games of the season due to injury and is expected to fill Kuznetsov's spot when he returns
--
Frank Seravalli can be reached at frank.seravalli@bellmedia.ca