Trotz calls Orpik 'fine' after hard hit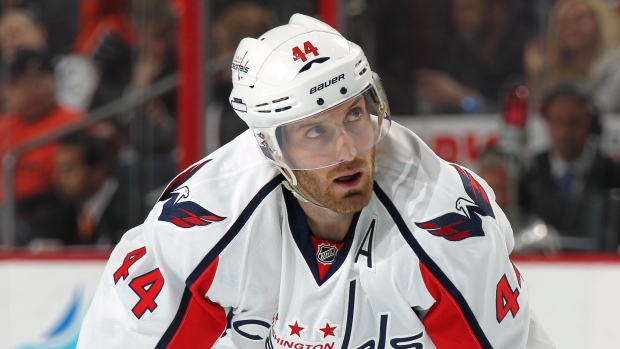 Washington Capitals defenceman Brooks Orpik is "fine" after leaving Game 3 according to head coach Barry Trotz.
"I'm not too concerned. He's fine. He was fine," Trotz said after the game.
Orpik took a hard hit from James Neal in the second period and appeared to be shaken up before eventually leaving the game. Neal was not issued a penalty on the play.
In 22 playoff games this season, Orpik has one goal and three assists.
The Capitals lead the series 2-1 after a 3-1 victory over the Vegas Golden Knights in Game 3. Game 4 will go Monday evening from Capital One Arena in Washington as the Caps look to take a commanding 3-1 series lead.