U.S. Open qualifier to be played in Canada
For the first time, the United States Golf Association is coming north to look for golfers for its premier men's championship.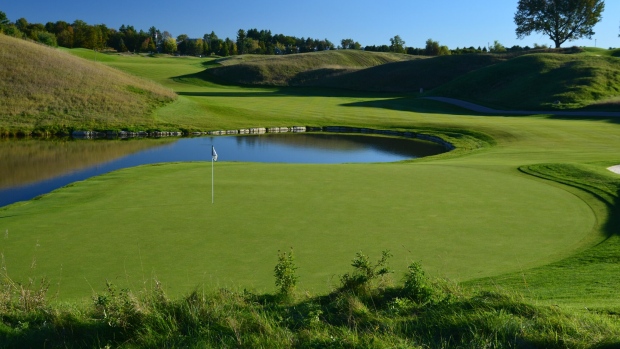 The United States Golf Association is coming north to look for golfers for its premier men's championship.
For the first time in the U.S. Open's 117-year history, it will hold a qualifier in Canada. The event will be staged at Beacon Hall Golf Club, in Aurora, Ont., on May 8.
It will be one of 115 18-hole local qualifiers held in various locales, with those who make the passing grade moving on to sectional qualifying. Golfers who get through that final stage earn a spot in the field at the U.S. Open. This year, the tournament will be held at Erin Hills, in Erin, Wis.
As a true open championship, roughly half the field at the second major of the year is made up of those who go through qualifying. The other half gets entry through a variety of exemption categories, such as past champions from the last 10 years and top 60 in the Official World Golf Ranking two weeks before the tournament.
So far this year, no Canadians are exempt into the U.S. Open, but a good number – including all six with status on the PGA Tour – have passes to the sectional qualifying level.
The number of golfers who will qualify from the event at Beacon Hall will be determined by the size of the field. Any golf professional can enter as well as amateurs with a handicap of 1.4 or lower.
Last year, there were 111 local qualifiers and 525 players moved on to the sectional level. Entries can be made at usga.org.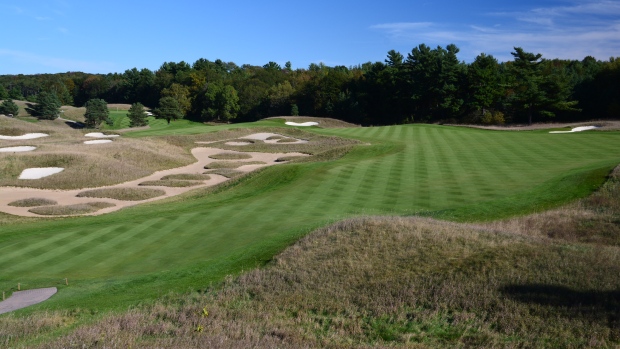 It's a long shot to make it through local qualifying and into the final field, but the chances of winning the U.S. Open after coming through two levels of qualifying are even more remote. Orville Moody was the last player to accomplish that, back in 1969.
Coming to Canada is a testament to the increasing number of golfers from this country that try every year to make it into the American championship.
Over the past five years, more than 100 Canadians have travelled to the U.S. to try their luck at getting in. Canadian players who've made it through local and sectional qualifying, and into the final field in past years include Mackenzie Hughes and Brad Fritsch.
Beacon Hall will provide a good test for those who tee it up. The course, designed by the late Bob Cupp, was ranked 11th in Canada on the last SCOREGolf list.