UEFA planning third club cup competition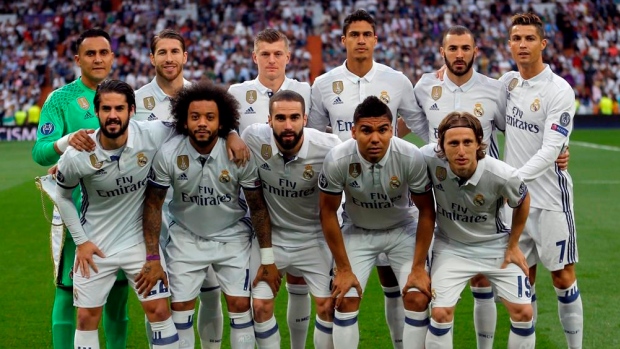 The Champions League and Europa League might not be enough for UEFA.
European football's governing body would like to introduce a third club cup competition by 2021, but was short on details.
Juventus chairman Andrea Agnelli, who also serves as the chairman of the European Club Association and is a member of UEFA's executive committee, revealed that "the green light has been given" for a third tournament.
"The current model needs modernising," Agnelli said. "A detailed assessment of the existing international match calendar is required prior to presenting a new model post-2024."
Agnelli offered no information on what the cup would entail or how clubs would qualify for it, but suggested that both the Champions League and Europa League could see adjustments with its introduction.
"UEFA is discussing various ideas within its Club Competitions Committee before any decision on potential changes would be made," the group said in a statement.
There is speculation that any new competition could attempt to model the former UEFA Cup Winners' Cup that existed from 1960 to 1999. The winners of all 32 UEFA member bodies' domestic cup competitions entered the tournament. Lazio won the final tournament in 1999.