Wait, there's more: TSN Hockey Top 50 free agent list
With Steven Stamkos off the market, the NHL's other top tier free agents still stand to cash in on Friday with large paydays. TSN Senior Hockey Reporter Frank Seravalli has compiled the NHL's Canada Day shopping list.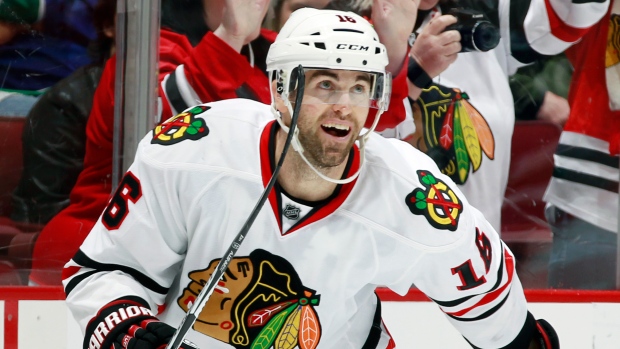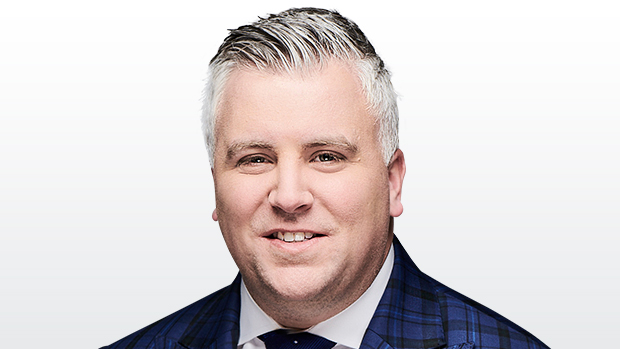 That sound you heard on Wednesday afternoon was not Edmonton, Montreal and Toronto imploding, but rather an armoured Brinks truck backing up to the residences of Milan Lucic, Frans Nielsen and Kyle Okposo.
With Steven Stamkos off the market, the NHL's other top tier free agents still stand to cash in on Friday with large paydays.
The "frenzy" part of Free Agent Frenzy is largely gone thanks to a five-day interview period which has saved NHL GMs from themselves, but quite a few teams will still be looking to spend on Friday. A number of non-budget teams who may have been gearing up to land the "big fish" - the Red Wings, Rangers, Sabres, Islanders, Bruins and even Panthers - all have more than $15 million in salary cap space to spend.
Even other teams who do not have a significant amount of salary cap space, such as the Nashville Predators, may still be in a position to spend. GM David Poile said he modernized his defence corps, but he still has nearly $6 million at his disposal with 21 players already signed (13 forwards, six defencemen and two goalies). Friday will be interesting.
Lucic, 28, vaulted to the top of TSN's Top 50 Free Agents list once Stamkos decided to remain in Tampa Bay for the next eight years.
Lucic is believed to have turned down a six-year, $36 million offer from Los Angeles, allowing him to hit the market. He's reportedly being courted by 10 or more teams with the thought that his new deal will exceed $40 million - perhaps at $42 million - over seven years.
The Edmonton Oilers remain the front-runner for Lucic's services. He visited Edmonton on Tuesday and toured their sparkling new downtown arena alongside free agent defenceman Jason Demers, who is expected to sign the largest ticket on the back end this summer.
The confidence to be able to sign Lucic is one reason why Oilers GM Peter Chiarelli was able to deal fellow left winger Taylor Hall to New Jersey on Wednesday to fill a glaring positional need on defence with top-pairing blueliner Adam Larsson.
But Lucic to Edmonton isn't a done deal just yet. Lucic is also believed to have met with the Dallas Stars on Wednesday back in his hometown of Vancouver. Stars owner Tom Gaglardi was thought to have been present for the pitch to Lucic.
Nielsen, 32, quickly became the No. 1 centre target for many teams, including the Detroit Red Wings, after Stamkos re-upped with the Lightning. He will find plenty of suitors after racking up his second 50-point season in three years while being a positive possession player. His Islanders teammate Okposo, 28, broke the 60-point barrier in two of his last three seasons - and he's on the right side of 30. Cha-ching.
Here is the latest TSN Hockey Top 50 Free Agent list:
TSN Hockey Top 50 UFA List
Note: Though they did not receive qualifying offers and could become unrestricted free agents on Friday, Calgary's Joe Colborne and Josh Jooris as well as New Jersey's Beau Bennett, Jon Merrill and Devante Smith-Pelly were not included on this list with the belief that they will be re-signed by their teams before hitting the market.