Why Vegas should cash in on Julien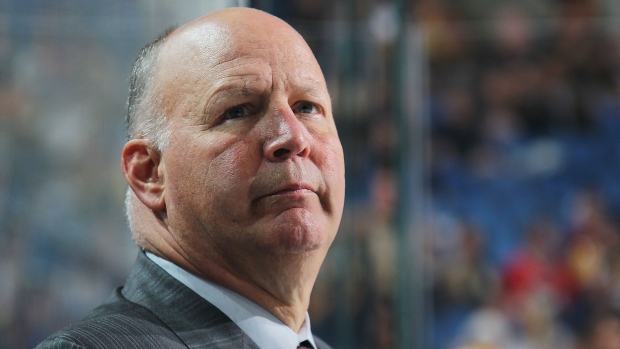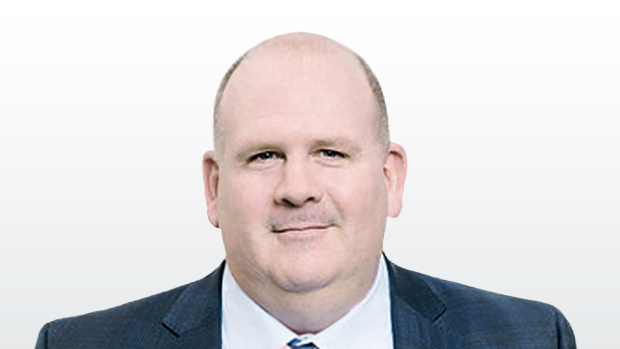 The Vegas Golden Knights are going to want to talk to Claude Julien. Will he like what he hears or will he wait to see who else wants to chat him up?
Is Julien, a guy programmed to win, going to be interested in a start-up? Or will he want to hit pause and wait to see what the job market looks like at season's end?
There are ownership groups around the NHL who are going to be prodding their general managers today, asking about a potential change to get Julien in house. If you're a team unsure of your coach's future, do you act now to get to Julien?
That's a bold move and one where you would have to have Julien's commitment before firing your current skip. As my favourite hockey saying goes, "Great game, crappy business."
Julien is now the top coaching candidate on the market. Unless something inconceivable happens, that's not going to change this season.
Coaches like Julien aren't on the street very often. This is a special opportunity for a team and Vegas has the upper hand in the sense that they have an opening and could act immediately.
Whether Julien is going to be interested in an expansion team is something Vegas GM George McPhee is likely going to get an answer on in the near future.
Perhaps being part of a new build from the ground up would invigorate Julien. Or maybe he's only interested in his next job being with a contender. He has the rest of this year at $2.5 million and all of next at $3 million to take his time and make a decision.
Julien has coached for a long time. He may want a breather. Vegas not beginning play until next season would afford him some time away from the bench. He may want to turn off the phone and hit the beach.
Unless a contender makes a surprise move, any job that opens up in the next little while ­other than Vegas - is going to be with a struggling team. Julien just coached one of those.
There are rumblings in Montreal and Tampa. Those are certainly coveted jobs with contender-ready rosters, but there are no guarantees of change. Lindy Ruff is in his last year of a contract with Dallas and Julien would certainly be near the top of GM Jim Nill's list if an extension isn't offered.
There is also the matter of compensation. A lot of teams won't have the budget for the $3 million plus that Julien is going to command going forward.
If McPhee determines he wants Julien, acting fast is in his best interest. Right now there is no competition for a coach who, should he still be on the market in mid-April, could have several options.
McPhee it turns out, is also a man with options right now. Julien, Ken Hitchcock, Jack Capuano and Gerard Gallant are all available.
Not long ago, a head coach who was still getting paid by a team after they had fired him was considering another job that in some ways didn't appear to be a good fit. When asked why he would take the position so quickly, he answered: "I'm a coach. I want to coach. There are only so many of these jobs and you never know when you'll get another."
So maybe Julien has the patience of Job. Or maybe Vegas is the open job, making it the right one.