Will NHL go to Olympics if Beijing wins?
An executive with China's public broadcaster CCTV says the NHL has pledged to continue to send its players to the Olympics if China wins the right to host the 2022 Olympic Games. As TSN Senior Correspondent Rick Westhead writes, NHL officials have told him that they'd use a China-based winter games to build up the league's popularity in the important emerging market.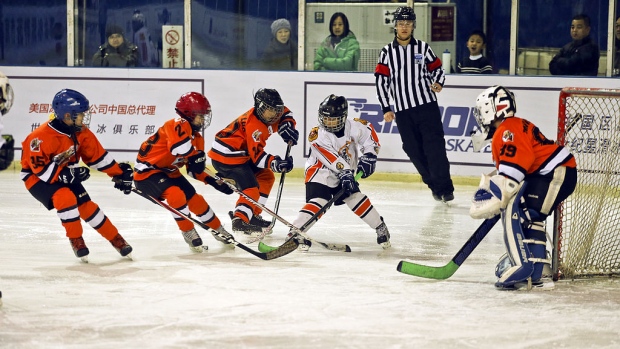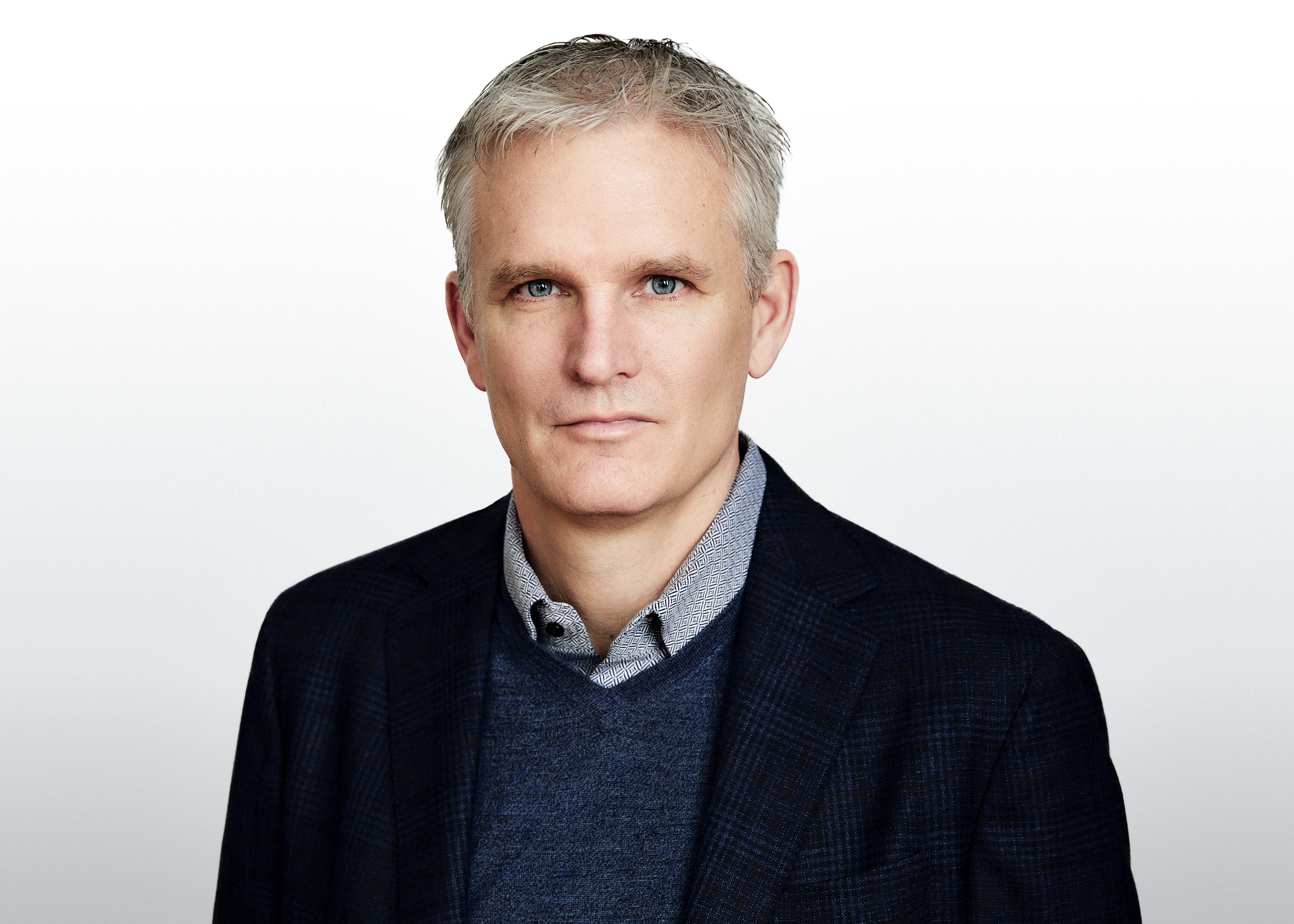 An executive with China's public broadcaster CCTV says the NHL has pledged to continue to send its players to the Olympics if China wins the right to host the 2022 Olympic Games.
Longmou Li, who has negotiated broadcast rights of National Hockey League games in the world's biggest country, said in an interview that NHL officials have told him that they'd use a China-based winter games to build up the league's popularity in the important emerging market.
An NHL spokesman said it's "categorically not true" that any promise has been made to Chinese broadcasters or hockey federation officials. "No such discussions have taken place," he said. "We have heard that is CCTV's desire, but we have had no discussions and made no decisions."
The NHL and NHLPA have not said publicly whether they will continue to send NHL players to the Olympics.
The International Olympic Committee will convene on July 31 in Kuala Lumpur to decide which country will host the 2022 Winter Games.
Beijing is considered a favourite to win those games after Oslo, Stockholm, Munich, two cities in Switzerland, Denver, Krakow and Lviv in Ukraine all dropped out of the bidding. The only other candidate is Almaty, Kazakhstan.
Since the NBA All Star break, Chinese officials have held several meetings with NHL executives in New York to begin making the case for the NHL to send players to the Olympics, said a person familiar with the matter.
"There are some people in the league who question whether there would be an uptick for our business because we didn't really benefit from Torino or Nagano," the person said, adding that one way for Chinese officials to entice the NHL would be to agree to cover the cost of insurance and travel for players and NHL executives. That bill exceeded $20 million during the Sochi Games.
If Beijing wins the right to host the games, it would spark a scramble by Chinese government officials to invest millions of dollars into hockey in an effort to build up a respectable men's national hockey program.
Longmou, who is director of hockey programming for CCTV-sports, said NHL officials told him that they are awaiting the July vote before deciding whether to commit the league's players to the 2018 Olympics in South Korea or the subsequent winter games in 2022.
"There's no reason the NHL has to go to both," said an NHL source. "You could pass on Korea and cherry-pick China. There's no rule that says the NHL has to go to every Olympics. It's not like the IOC is going to say to the NHL, 'no you can't come to Beijing because you didn't come to Korea.' Hockey is the premier team sport in the Winter Olympics and they want the best players."
The upside for the NHL in China is big, Longmou said.
Consider that viewership of the Canada-Sweden Olympic gold-medal game during the Sochi Winter Games on CCTV, peaked at 120 million viewers. Canada's CBC, by comparison, reported an average television audience of 8.5 million.
Hockey rinks are sprouting throughout China and the number of registered amateur players is climbing.
Longmou said the NHL has a significant opportunity in China.
"The NBA has come to China but just acts like it wants to make money here," Longmou said. "With the NHL, we've asked them to help us manage a new university league to help build up wide interest in hockey."
Lan Li, deputy director of the Winter Sports Administrative Center, which is a government unit that manages public-sector spending on winter sports, said China now has 80 full-size hockey rinks and 120 smaller ones. Each new full-sized rink costs about $2.5 million, he said.
"We'll have 500 over the next five years," Lan said.
In Beijing, where 15 new rinks have been built over the past two years, 1,700 children are involved in minor hockey. Five years ago, there were 100.
"China is getting a new middle class," said Li Ge Liu, president of the Beijing Hockey Federation. "The economy is growing and there's more of a western culture."
In 2000, four per cent of urban households in China were considered middle class; by 2012, more than two-thirds of those homes had gained that status, earning between $9,000 and $16,000. In 2022, China's middle class may eclipse 630 million consumers.
"The one-child system has been in place for a while and there's pressure for children to succeed at school," Li Ge Liu said. "But that's an individual accomplishment. Some parents see a sport like hockey as a way to teach their kids to learn teamwork."
At the same time as Chinese government officials asked the NHL to stage a regular-season game in China as early as next season, four executives with Maple Leaf Sports & Entertainment visited China in November for meetings to help grow hockey in China, an untapped frontier for many sports leagues around the world.
Last March, an indication that Maple Leaf Sports & Entertainment realizes the potential of the Chinese market, the Leafs converted all of their rink boards to Chinese to "welcome Chinese viewers."
Five months later, the team sent staff to Beijing and Shanghai to stage hockey camps for young amateur players and helped to produce of a 10-part "Hockey 101" series to be included in NHL broadcasts on CCTV in China to educate viewers.
There already are signs that China, a non-traditional hockey market to be sure, is open to hockey.
Last year, the state broadcaster CCTV began showing four live NHL games every week. This is CCTV's second year of a three-year deal with the NHL.
NHL games broadcast on the weekend in China have attracted an average 800,000 households - airing at 7 a.m. local time. By comparison, televised Leafs games in Canada with national distribution this season have attracted about 1.5 million viewers.
This year, Beijing's 150 registered teams have 2,300 players between the ages of 6 and 15, MLSE says.
Still, there are challenges to growing hockey in China.
For starters, it's an expensive sport, thanks to 30 per cent import duties for hockey equipment shipped from the west and expensive ice time. There are politics to consider. In 2005, the newspaper Beijing Today accused western soccer teams of "gold-digging," using their tours of China solely to build their brand and commercial presence.