TSN Hockey Analytics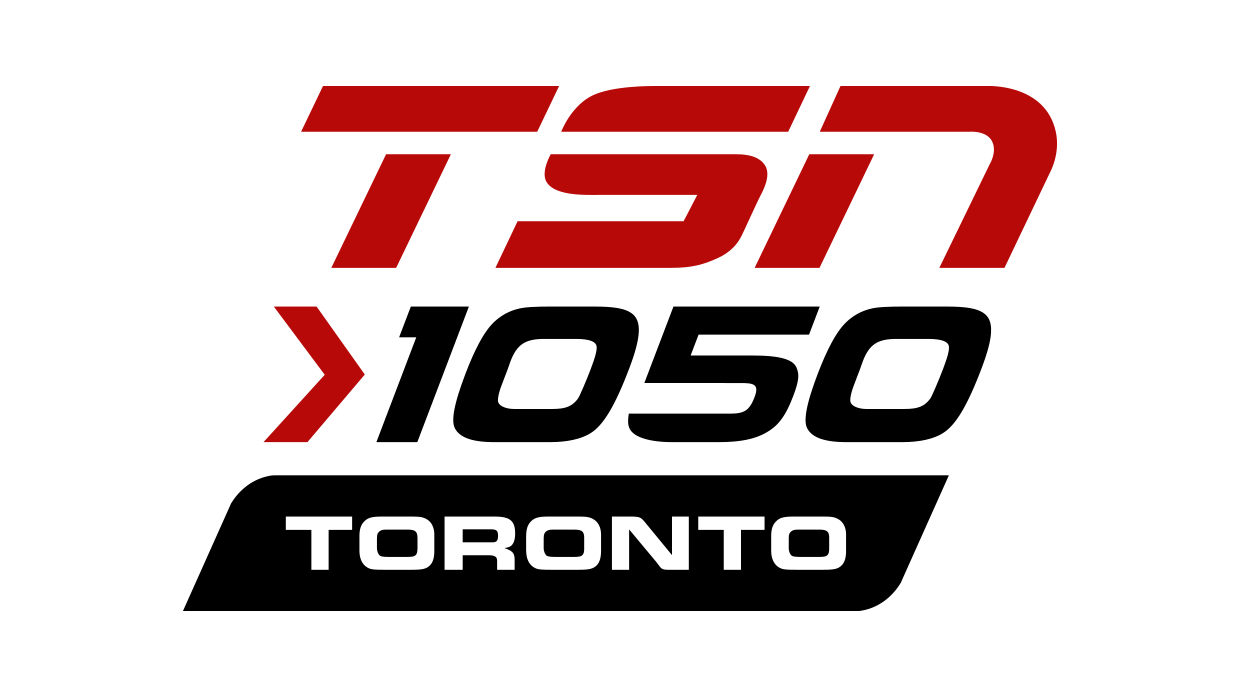 The first weekly hockey analytics program in North America, TSN Hockey Analytics, hosted by Andy McNamara, features regular appearances by a wide range of guests from the TSN Hockey team, including Jamie McLennan, Travis Yost, TSN's resident stats guru Scott Cullen, and Globe and Mail hockey writer James Mirtle.
The show presents a larger picture of the power of hockey analytics by looking at multiple game trends in an entertaining style that is both accessible to the casual hockey fan, but also comprehensive enough for the dedicated analytics enthusiast.
TSN's Scott Cullen breaks down the first week of the NHL season, and gives his weekly Heroes and Zeroes.

TSN Hockey Analytics: Season 3 - Episode 1

TSN Hockey Analytics is back for its third-season. Host Andy McNamara is joined by TSN Hockey Analytics writer Travis Yost, TSN 1050 Hockey Analyst James Mirtle, TSN Fantasy Sports Expert Scott Cullen and special guest, the head coach of the San Diego Gulls, Dallas Eakins.

Mirtle: Matthews not being sheltered by Babcock

The Globe and Mail's and TSN 1050 contributor James Mirtle breaks down how Auston Matthews is being utilized by Mike Babcock, how analytic experts forecast production from rookies, how Nail Yakupov will project in St. Louis, and if the L.A. Kings can overcome the injury to Jonathan Quick.

Yost: Ovechkin projected to finish second all-time in goals

TSN.ca's hockey analytics writer Travis Yost gives his take on the early season struggles of Frederik Andersen, the Senators continuing to allow a high rate of shots/60, where Capitals sniper Alex Ovechkin projects all-time in goal scoring, and what to make of the Vancouver Canucks' surprising start.

TSN Hockey Analytics: Season 2 - Episode 24

It's the Season Two Finale of TSN Hockey Analytics! Columbus Blue Jackets Director of Hockey Administration Josh Flynn joins the show to talk preparation and strategy for the upcoming NHL Entry Draft. John Matisz from Postmedia also stops by to discuss his experience at the OHL Combine and Leafs prospect Travis Dermott. Travis Yost critiques coaches around the league, James Mirtle reflects on his prediction of an Anaheim bounce back and Scott Cullen shares his season ending award winners. Enjoy!

TSN Hockey Analytics: Season 2 - Episode 23

Craig Custance from ESPN and Shane O'Donnell from Hockey Prospectus & Today's Slapshot are this week's featured guests! Is Jimmy Vesey the next Justin Schultz? Are the Blackhawks playoff underdogs? Travis Yost and James Mirtle discuss the reign of King Henrik and the biggest busts of TradeCentre, while Scott Cullen analyzes a former OHL sniper who's starting to have success.

TSN Hockey Analytics: Season 2 Episode 22

ESPN's Corey Pronman discusses his most recent article on the relationship between traditional scouting and advanced stats in preparation for the 2016 NHL Entry Draft. Travis Yost tells us how the Rangers are flawed, James Mirtle examines Jeff Blashill's first season in Detroit and Scott Cullen explains why the Stars continue to slip in his power rankings.

TSN Hockey Analytics: Season 2 - Episode 21

Micah McCurdy stops by to discuss Oscar, his playoff predictive model while examining the Western Conference playoff picture. Travis Yost tells us why the Blackhawks can be had, James Mirtle talks Freddy the Goat, and Scott Cullen provides some interesting insight on Cody Eakin.

TSN Hockey Analytics: Season 2 - Episode 20

The Keeping Karlsson Podcast crew stops by to discuss Eastern Conference playoff bubble teams and fantasy hockey with an analytics twist. Travis Yost discusses the reign of King Henrik in New York, James Mirtle analytically analyzes the Leafs young guns, and Scott Cullen brings us the latest from the MIT Sloan Sports Analytics Conference.