TSN Hockey Analytics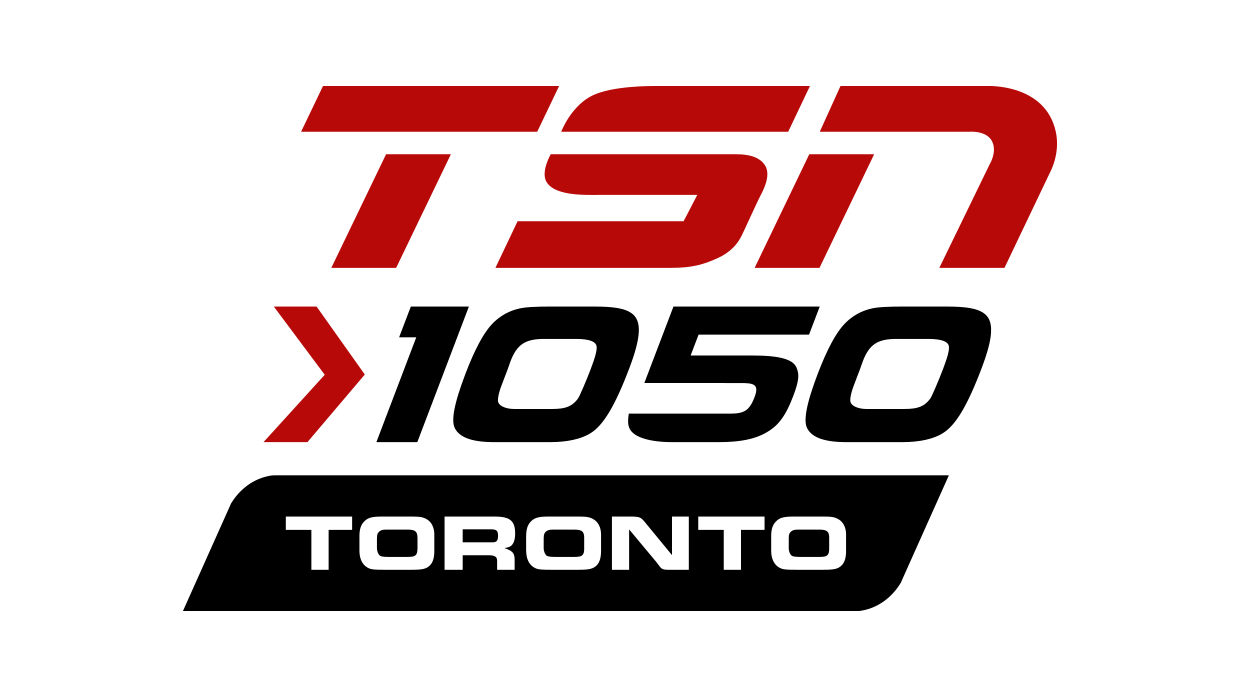 The first weekly hockey analytics program in North America, TSN Hockey Analytics, hosted by Andy McNamara, features regular appearances by a wide range of guests from the TSN Hockey team, including Jamie McLennan, Travis Yost, TSN's resident stats guru Scott Cullen, and Globe and Mail hockey writer James Mirtle.
The show presents a larger picture of the power of hockey analytics by looking at multiple game trends in an entertaining style that is both accessible to the casual hockey fan, but also comprehensive enough for the dedicated analytics enthusiast.
It's the Season Two Finale of TSN Hockey Analytics! Columbus Blue Jackets Director of Hockey Administration Josh Flynn joins the show to talk preparation and strategy for the upcoming NHL Entry Draft. John Matisz from Postmedia also stops by to discuss his experience at the OHL Combine and Leafs prospect Travis Dermott. Travis Yost critiques coaches around the league, James Mirtle reflects on his prediction of an Anaheim bounce back and Scott Cullen shares his season ending award winners. Enjoy!

TSN Hockey Analytics: Season 2 - Episode 23

Craig Custance from ESPN and Shane O'Donnell from Hockey Prospectus & Today's Slapshot are this week's featured guests! Is Jimmy Vesey the next Justin Schultz? Are the Blackhawks playoff underdogs? Travis Yost and James Mirtle discuss the reign of King Henrik and the biggest busts of TradeCentre, while Scott Cullen analyzes a former OHL sniper who's starting to have success.

TSN Hockey Analytics: Season 2 Episode 22

ESPN's Corey Pronman discusses his most recent article on the relationship between traditional scouting and advanced stats in preparation for the 2016 NHL Entry Draft. Travis Yost tells us how the Rangers are flawed, James Mirtle examines Jeff Blashill's first season in Detroit and Scott Cullen explains why the Stars continue to slip in his power rankings.

TSN Hockey Analytics: Season 2 - Episode 21

Micah McCurdy stops by to discuss Oscar, his playoff predictive model while examining the Western Conference playoff picture. Travis Yost tells us why the Blackhawks can be had, James Mirtle talks Freddy the Goat, and Scott Cullen provides some interesting insight on Cody Eakin.

TSN Hockey Analytics: Season 2 - Episode 20

The Keeping Karlsson Podcast crew stops by to discuss Eastern Conference playoff bubble teams and fantasy hockey with an analytics twist. Travis Yost discusses the reign of King Henrik in New York, James Mirtle analytically analyzes the Leafs young guns, and Scott Cullen brings us the latest from the MIT Sloan Sports Analytics Conference.

TSN Hockey Analytics: Season 2 - Episode 19

McKeen's Director of Analytics and Pro Scouting Gus Katsaros stops by to discuss the future of analytics in scouting, how to analytically analyze a defenseman and the relationship between Jake Gardiner and Dion Phaneuf. James Mirtle talks contract extensions with Kadri and Rielly, Scott Cullen on his 3/4 NHL Awards, and Domenic Galamini analyzes the bad, the good and the ugly from TradeCentre.

TSN Hockey Analytics: Season 2 - Episode 18

Instant analysis from the breaking trade that sends James Reimer to San Jose from Toronto. Sharks Radio Colour Analyst Jamie Baker leads off with the San Jose perspective, followed by James Mirtle in Toronto. TSN Overdrive Co-host Jamie McLennan stops by for his take with sound from Leafs GM Lou Lamoriello. Kevin Woodley from InGoal Magazine, plus regulars Travis Yost and Scott Cullen round out the day's news with an Alex Stalock scouting report and other NHL moves.

TSN Hockey Analytics: Season 2 - Episode 17

Sean Tierney from Hockey Graphs and Today's Slapshot joins the show! We're talking draft strategies, potential deadline deals and upcoming UFA Brian Campbell. Regulars Travis Yost, James Mirtle and Scott Cullen debate Sam Bennett vs. Sean Monahan, the Dion Phaneuf trade, and how far the Caps can go with their defense corps.

TSN Hockey Analytics: Season 2 - Episode 16

It's a jam packed show! Today's Slapshot Managing Editor Carolyn Wilke and CWHL Statistician Mike Burse walk us thru cap percent bands, COMBO tables and Total Player Ratings. Regulars Travis Yost and James Mirtle debate the netminding of James Reimer. Lastly, who's more likely to win next year's Hart- Crosby or McDavid? Scott Cullen investigates.

TSN Hockey Analytics: Season 2 - Episode 15

Jets Nation writer and CKM Management Analytics Specialist Garret Hohl joins the show to discuss everything Winnipeg: the Kane-Myers trade one year later, the future of Byfuglien and Ladd, and the organization's long-term strategy. Regulars Travis Yost, James Mirtle, and Scott Cullen talk Sharks MVP Joe Thornton, the NHL trade deadline, and the NHL rookie scoring race.