Trending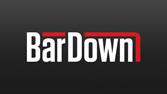 Superhero Hockey: Batman
The legend of Batman has had many ties to the hockey world. That's why we are featuring Bruce Wayne's alter ego in our first edition of "Super Hero Hockey".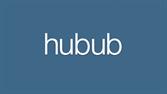 Is the Patriots' Reign as an Elite Team Over?
The Patriots fell to 2-2 Monday night with a blowout, 44-14 loss to the Kansas City Chiefs, the loss was the second-worst in the Bill Belichick era. Does this loss mark the end of the Patriots time as an elite team? Or is this just a bump in the road? Join the debate on Hubub.