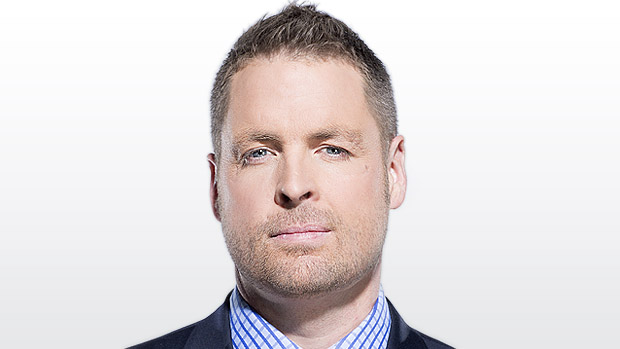 Aaron Ward
Three-time Stanley Cup champion Aaron Ward breaks down key plays and news from around the league as an analyst on TSN's hockey panel.
Since joining TSN in 2011, the former NHL defenseman is never short on intensity when offering his analysis and opinions.
In 2014, Ward hosted the TSN Original feature series "Reorientation," an examination of homophobia in professional sport that received worldwide acclaim.
Ward was drafted fifth overall by the Winnipeg Jets in 1991. During his 14-year NHL career, Ward won back-to-back Stanley Cup championships with the Detroit Red Wings in 1997 and 1998 and earned his third Stanley Cup ring with the Carolina Hurricanes in 2006.