{{ currentStream.Name }}
{{ currentStream.Desc }}
Related Video
Continuous Play:
The information you requested is not available at this time, please check back again soon.
More Video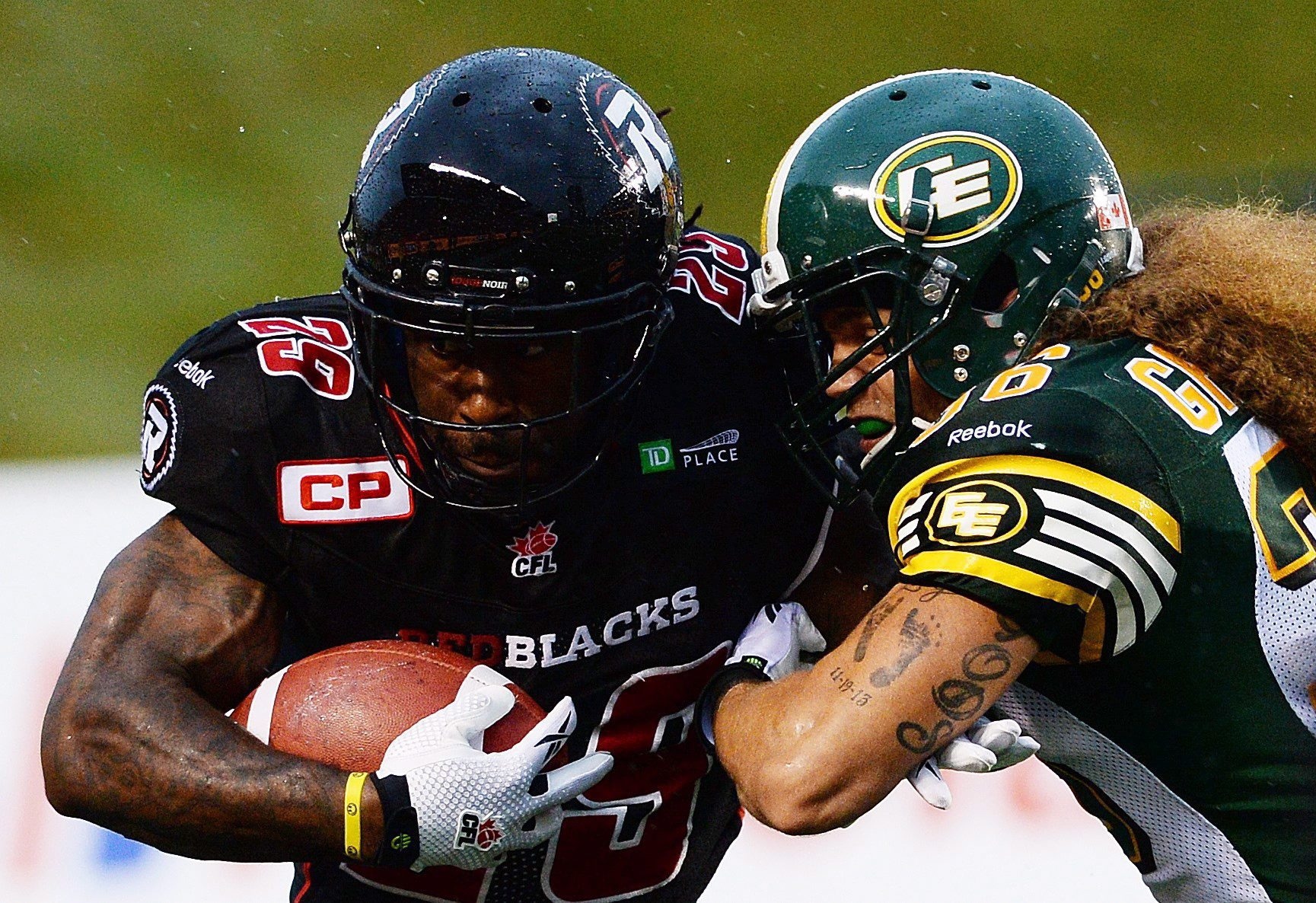 Who will win the 2015 Grey Cup?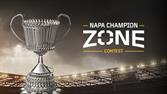 NAPA Champion Zone
Enter the Napa Champion Zone contest and you could win a chance to attend the 102nd Grey Cup Championship game in Vancouver with three of your friends!