{{ currentStream.Name }}
{{ currentStream.Desc }}
Related Video
Continuous Play:
The information you requested is not available at this time, please check back again soon.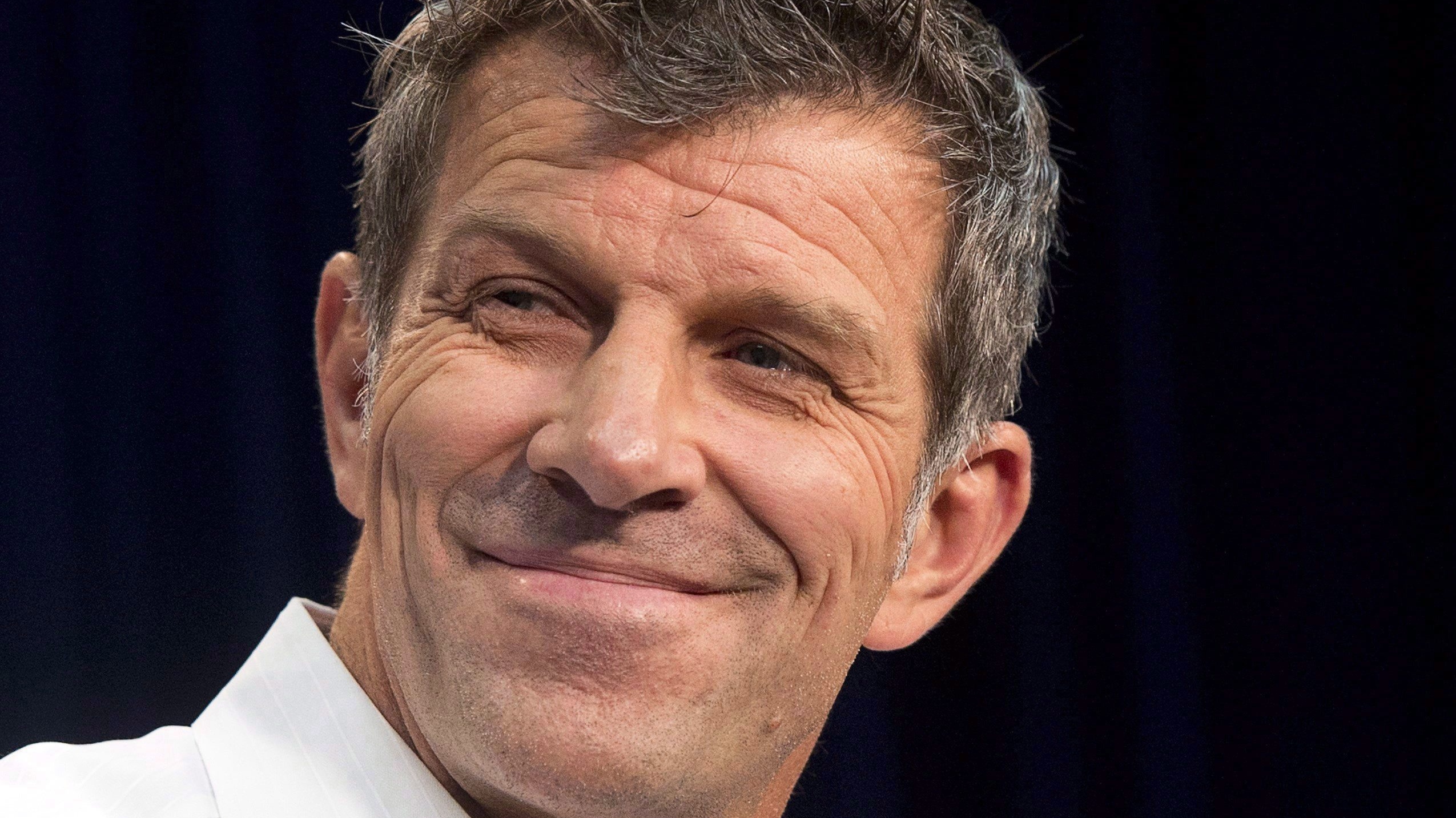 Should the Canadiens deal prospects for rental players?
Total Results: 0

Listen Live
Tomas Plekanec scored twice and added an assist to give the Canadiens a 4-2 victory over the Tampa Bay Lightning on Tuesday, extending Montreal's win streak to three games.

Latest Canadiens Videos

Kenny Stafford is back with the Montreal Alouettes. The six-foot-three, 204-pound receiver signed a one-year deal with Montreal on the first day of CFL free agency Tuesday.

Habs Lunch: Big Trades

Sens GM Bryan Murray and Leafs GM Lou Lamoriello speak to the media and Chris Nilan and Tony Marinaro react to the 9 player deal between the teams.

The Montreal Alouettes signed international cornerback Mitchell White to a new one-year contract ahead of free agency.

5:07

2016 Potential CFL Free Agents

The CFL's 2016 free agency period officially opens on Tuesday, February 9 at Noon et/9am pt. Check out the team-by-team lists of players who could become free agents.

As CSA President Victor Montagliani announces a bid for the post of CONCACAF President Luke Wileman assesses his chances. We also look back at the MNT friendly in California and do our best to explain Leicester's phenomenal season.

Crapéau: I have been playing in goal since 10-years of age

Fresh off his quite stellar debut in goal for the MNT we catch up with Impact's Maxime Crépeau who discloses he volunteered to play in goal as his boys team were without a goalkeeper on the first day of their season. The rest they say is history as the 21-year old sets his sights on gaining experience and minutes for his club this upcoming season.

Daniel: As long as the Impact beat Toronto FC

We catch up wth Impact supporters group UM02 co-founder Daniel on the eve of the Impact's Member Assembly who targets victory over TFC as key. Plus we discuss the launch of UM02's 2016 Kop Card initiative.

TSN's Michael Farber shares his thoughts on the football, Peyton Manning's legacy and the Habs two game winning streak.

Klee: Newton's spirit was broken

Paul Klee of the Colorado Springs Gazette speaks about the way Denver's defense shattered Cam Newton confidence in the Super Bowl.

Edholm: Newton looked tired

Football expert Eric Edholm tries to explain what happened to Cam Newton and the Carolina Panthers in the Super Bowl.

The Canadiens swept the weekend and Habs breakfast asks if the Habs are back on track?

Wilde: Plekanec stepped up

Tony Marinaro and CTV's Brian Wilde discuss the Canadiens picking up 4 points in 2 games for the first time since November.

Canadiens down Hurricanes in shootout

Sven Andrighetto was the only player to score in a five-round shootout as the Montreal Canadiens defeated the Carolina Hurricanes 2-1 on Sunday afternoon.