{{ currentStream.Name }}
{{ currentStream.Desc }}
Related Video
Continuous Play:
The information you requested is not available at this time, please check back again soon.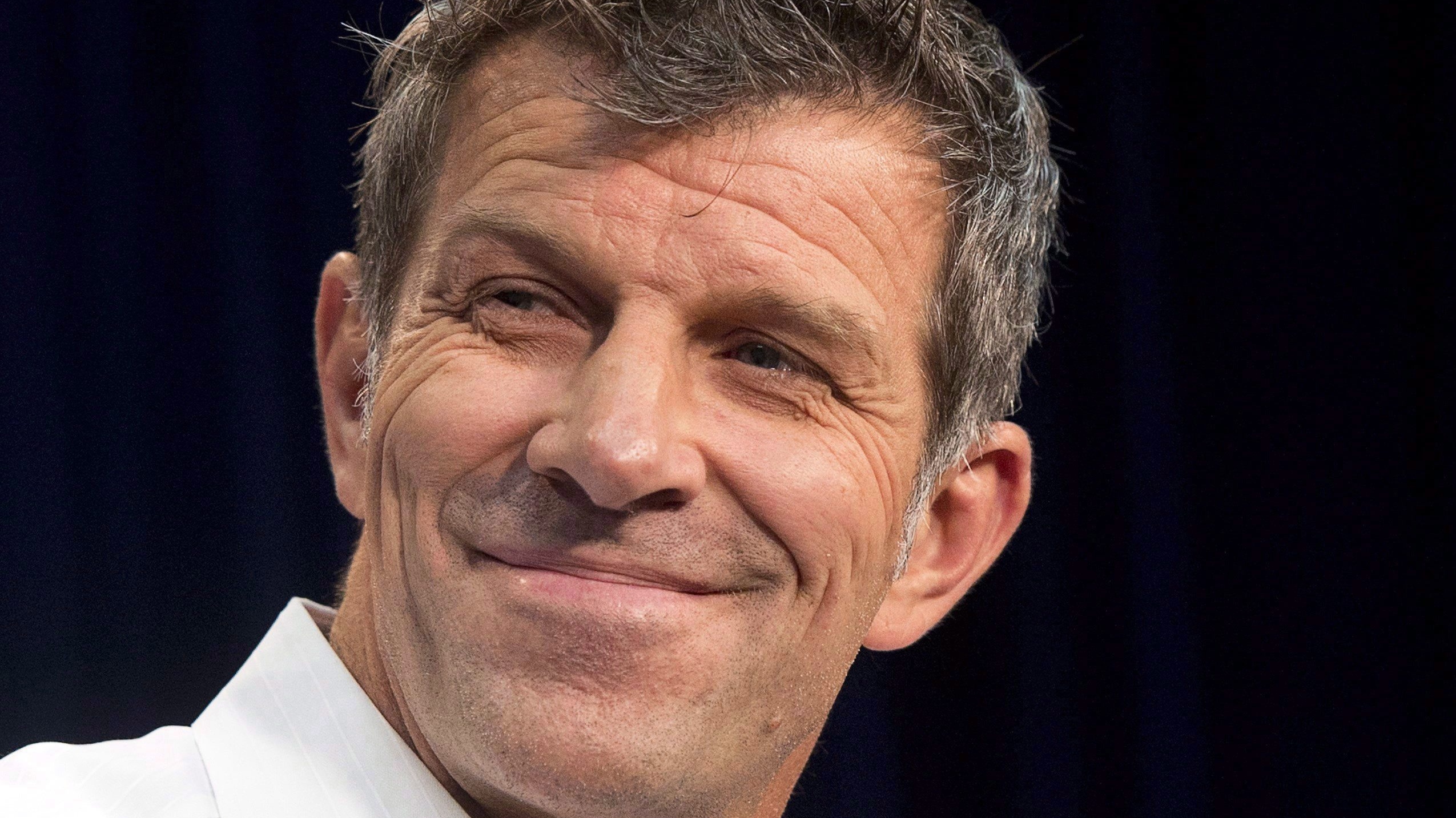 Should the Canadiens deal prospects for rental players?
Total Results: 0

Listen Live
Marcus Foligno scored twice, including once on a penalty shot, and the Buffalo Sabres hung on to snap a four-game skid by beating the Montreal Canadiens 6-4 on Friday. Foligno also had an assist for a career-best three points.

Latest Canadiens Videos

McGuire: Desharnais is struggling

Hockey analyst Pierre McGuire talks about the struggle for David Desharnais, how much more competitive the games will get down the stretch and teams determining now if they are buyers or sellers.

Habs Lunch: Would the Canadiens consider tanking?

Tsalikis and Marinaro broadcast live from Brossard as they look back on the Habs' 3-game winning streak and look ahead to the Sabres tomorrow night. Plus, Coach Therrien's presser live from Complex Sportif Bell.

According to TSN's Farhan Lalji, Montreal Alouettes general manager Jim Popp has discussed trading Canadian linebacker Henoc Muamba with multiple CFL teams, however any package for the 26-year-old would have to start with high draft picks.

1:03

Als ink Martin to two-year deal

The Montreal Alouettes bolstered their defensive line Wednesday with the signing of Canadian defensive tackle Vaughn Martin to a two-year deal.

TSN hockey analyst Bob McKenzie weighs in on the Leafs/Sens blockbuster and what it says about the Habs' options moving forward.

Habs Lunch: Winning Streak

Tony Marinaro and Chris Nilan look at the Canadiens current winning streak and the play of Desharnais and Pacioretty

Tomas Plekanec scored twice and added an assist to give the Canadiens a 4-2 victory over the Tampa Bay Lightning on Tuesday, extending Montreal's win streak to three games.