{{ currentStream.Name }}
{{ currentStream.Desc }}
Related Video
Continuous Play:
The information you requested is not available at this time, please check back again soon.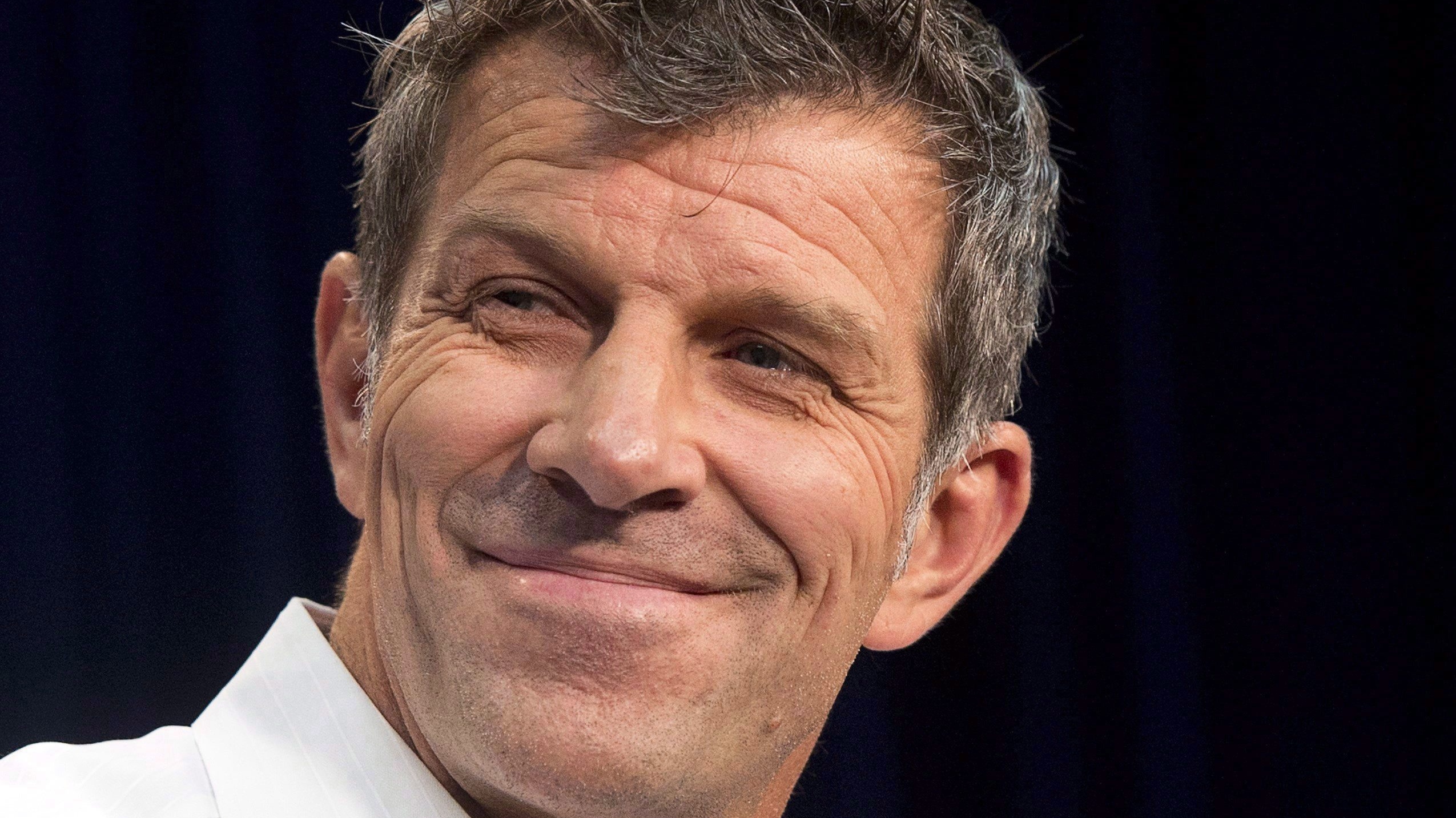 Should the Canadiens deal prospects for rental players?
Total Results: 0

Listen Live
After an unbelievable start, Carey Price and the Montreal Canadiens are now in a nightmare that just won't end. Check out a timeline of Price's season to forget.

Latest Canadiens Videos

IceCaps drop fourth in a row to Comets

Wacey Hamilton had two goals and an assist and Richard Bachman made 40 saves as the Utica Comets downed the St. John's IceCaps 5-2 on Friday in American Hockey League action.

Arpon Basu looks at mistakes made by the Canadiens and what it could mean for draft positions.

LeBrun: There's no longer fight in the Habs

TSN Insider Pierre LeBrun talks about the frustration levels of the Habs fan base and believes GM Marc Bergevin could change his mind about coach Michel Therrien's job security.

TSN analyst Ray Ferraro talks about the shattered confidence of the Canadiens.

NHL Trade Deadline Playbook: Eastern Conference

While the Washington Capitals appear to be leaving the rest of the Eastern Conference in the rearview mirror, the playoff picture is getting clearer. Scott Cullen breaks down rosters, contracts and team needs as the trade deadline nears.

Jamie McGinn and Johan Larsson scored in the third period as the Buffalo Sabres posted a 4-2 comeback victory over the slumping Montreal Canadiens on Wednesday night. Afterward Habs head coach Michel Therrien admitted "it will be very difficult for us to make the playoffs."

A fired-up Sergio Momesso joins the Morning Show and criticizes the team's defensive coverage over the past month.