{{ currentStream.Name }}
{{ currentStream.Desc }}
Related Video
Continuous Play:
The information you requested is not available at this time, please check back again soon.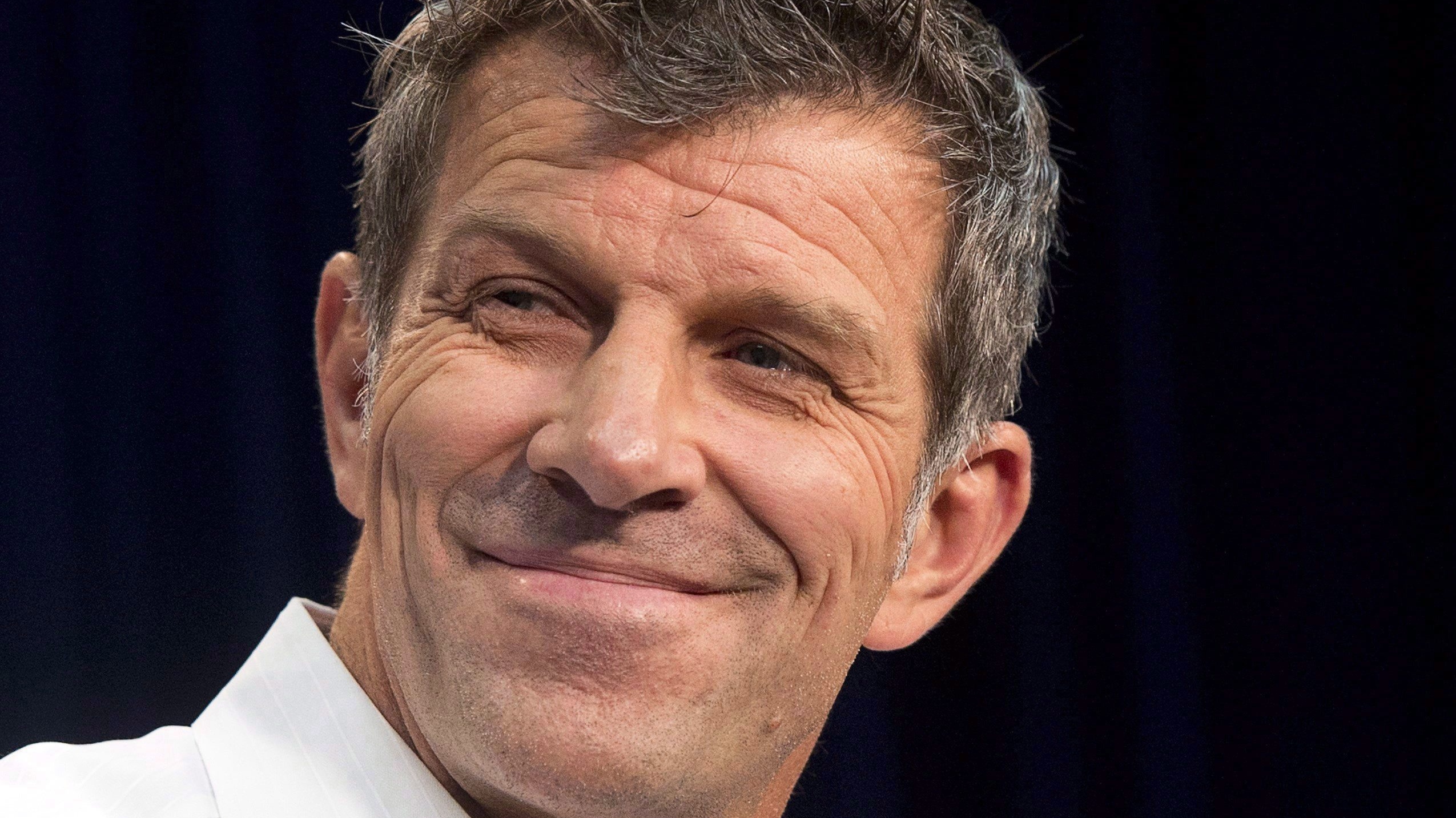 Should the Canadiens deal prospects for rental players?
Total Results: 0

Listen Live
TSN hockey analyst Bob McKenzie weighs in on the Leafs/Sens blockbuster and what it says about the Habs' options moving forward.

Latest Canadiens Videos

Alouettes GM/Head Coach Jim Popp joins Chris Nilan and Sean Campbell on Off The Cuff to discuss the Als moves during CFL free agency

1:03

Als ink Martin to two-year deal

The Montreal Alouettes bolstered their defensive line Wednesday with the signing of Canadian defensive tackle Vaughn Martin to a two-year deal.

Mckenna, Starr, Lemay and Farrar take a look back at the Habs win over the Lightning last night and what this winning streak means for the club going forward.

Habs Lunch: Winning Streak

Tony Marinaro and Chris Nilan look at the Canadiens current winning streak and the play of Desharnais and Pacioretty

Tomas Plekanec scored twice and added an assist to give the Canadiens a 4-2 victory over the Tampa Bay Lightning on Tuesday, extending Montreal's win streak to three games.

5:07

Kenny Stafford is back with the Montreal Alouettes. The six-foot-three, 204-pound receiver signed a one-year deal with Montreal on the first day of CFL free agency Tuesday. The Alouettes also re-signed Canadian receiver Sam Giguere and American linebacker Winston Venable.

Former NHL great Martin St. Louis joined the Morning Show to reflect on his career and talk about youth hockey as he looks forward to his number 26 being retired tonight by Les Deltas de Laval.

Habs Lunch: Big Trades

Sens GM Bryan Murray and Leafs GM Lou Lamoriello speak to the media and Chris Nilan and Tony Marinaro react to the 9 player deal between the teams.