The Bro Jake Show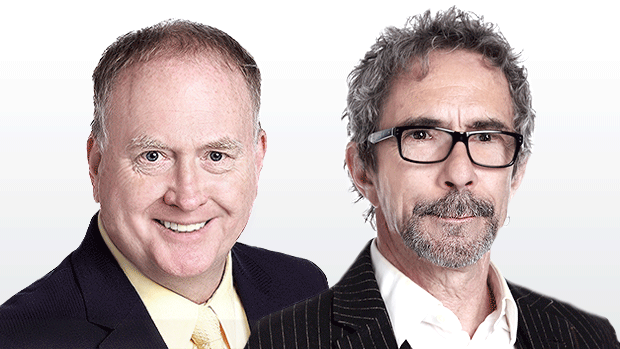 Wake up and get your morning sports fix with Bro Jake and Dave Pratt and the best sports insiders in the biz, weekday mornings from 6am-10am for The Bro Jake Show.
2 Minutes for Instigating
Guests Include: Scott Rintoul

Virtanen: Green will expect big things from me

Canuck forwards Jake Virtanen and Sven Baertschi joined Jake and Dave at the Luke Willson 12th Man Golf Tournament, and weighed in on their new head coach Travis Green. Virtanen says Green will expect big things from him after having him for most of the season last year, while Baertschi calls Green a great mentor.

BC Lions WR Manny Arceneaux is ready to play against someone other than his teammates as they kick-off the season against Edmonton. Manny adds Jonathon Jennings may not be the most vocal guy on the team, but he leads by example with how he prepares and plays.

LeBrun: Tanev staying put to help bring kids along

TSN Hockey insider Pierre LeBrun says like a lot of teams, the Canucks feel that you need to have some veteran presence to bring the kids along in a rebuild which is why Chris Tanev is staying put in Vancouver.

Guests Include: James Duthie and Glen Suitor

Kuzma: If Glass is available, Canucks should take him

The Province's Ben Kuzma says the Canucks shouldn't complicate things with their fifth overall pick, and if Cody Glass is available, they should take him. Kuzma likes the fact Glass comes from a Portland organization where players learn what it takes to be an NHLer.