The Bro Jake Show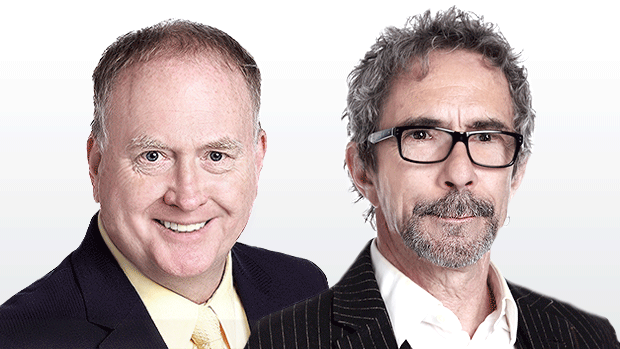 Wake up and get your morning sports fix with Bro Jake and Dave Pratt and the best sports insiders in the biz, weekday mornings from 5:30am-9am for The Bro Jake Show.
2 Minutes for Instigating
Ian Mendes says while the Senators won without Erik Karlsson in their lineup he remains invaluable to the Ottawa team moving forward. Karlsson returns to the Sens lineup today against the Canucks, coming back from his latest serious injury.

Jamie McLennan says give Jacob Markstrom more time than the four starts he has had for the Canucks before deciding if he has what it takes to be a number one goaltender in the NHL.

Dave Tomlinson is not a fan of the Vancouver Canucks start. Weak offense, poor powerplay and suspect goaltending all add up to a lot of empty seats for home games.

Maguire: Markstrom struggled against the Flames

Liam Maguire says despite his struggles goaltender Jacob Markstrom should still get the start for the Canucks in Ottawa Tuesday. Liam says Markstrom needs to get some momentum going, and needs to play to make that happen.