The Bro Jake Show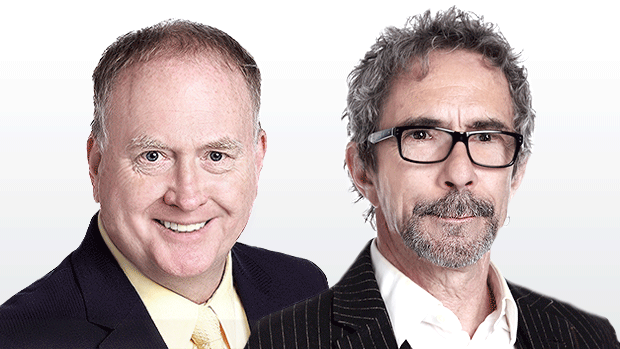 Wake up and get your morning sports fix with Bro Jake and Dave Pratt and the best sports insiders in the biz, weekday mornings from 6am-10am for The Bro Jake Show.
2 Minutes for Instigating
Hosted by Bro and Botch. Guests Include: Rob Fai

Daly: I'm more of a swinger than a hitter these days

John Daly will be at the Bear Mountain Resort in Victoria this September for the Champions Tour. He says with all the injuries he's had throughout his career, he's can't swing as hard so he's had to use more cut shots. Daly adds he feels he's more confident off the tee right now because of a new driver.

Hosted by Bro and Botch. Guests Include: Jermain Franklin and John Daly.

The Province's Ben Kuzma believes the Canucks should be interested in college free agent defenceman Will Butcher but does concede that the Canucks will have trouble swaying him to come to Vancouver when they are competing with teams that compete right now for the Stanley Cup like the Penguins and Blackhawks.