The Bro Jake Show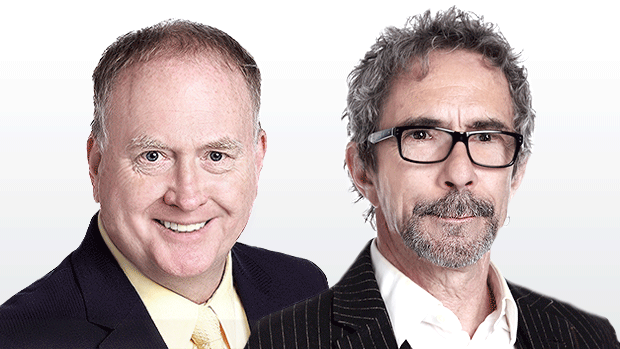 Wake up and get your morning sports fix with Bro Jake, Dave Pratt and Sat and the best sports insiders in the biz, weekday mornings from 6am-10am for The Bro Jake Show.
2 Minutes for Instigating
Newly-signed Vancouver Canuck Jonathan Dahlen says he felt his game jumped to another level after the World Juniors, when he went back to Sweden to play against men. He also says his focus this off-season is to get stronger and bigger to compete at the NHL level.

Kuzma: Green learned what it took to play and stay in the NHL

The Province's Ben Kuzma says in 907 NHL games, Travis Green learned what it took to play and stay in the league. Kuz feels he was able to impart that wisdom on players at the AHL level and now it comes down to him being able to do that at the NHL level.

McKenzie: Past NHL playing experience is Green's strength

TSN's Hockey insider Bob McKenzie says the strength for Travis Green is that he can tap into what guys are thinking and what they are feeling because he's played in the NHL, adding it helps he's also run his own bench in the AHL.

Featuring Top 6 at 6

Jamie McLennan says the Canucks need a top-three pick in this draft, and even though it won't be a generational talent, that player will still be a very good one who the fans can focus on. Jamie also discussed Travis Green and Dave Lowry.

Botchford: Unfortunate that Tanev is not in play

The Province's Jason Botchford says it would be a great move by the Canucks to trade Chris Tanev because of what they could get for him, but Botch knows that the organization feels they need Tanev because they need veteran leadership in the locker room.