TSN original feature Losing Their Game airs Thursday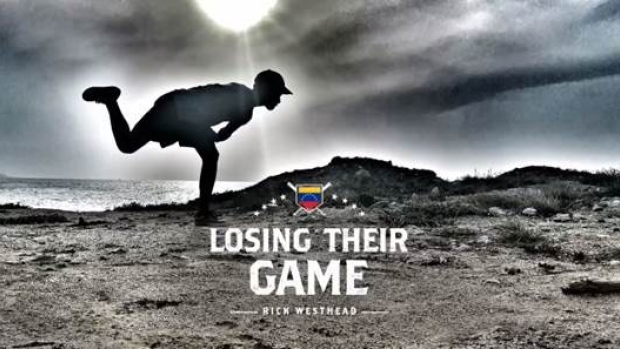 TORONTO (September 22, 2016) – As the home of Major League Baseball all-stars including Miguel Cabrera, Felix Hernandez, and Jose Altuve, Venezuela has long been considered one of the most important breeding grounds for emerging baseball talent. But in recent years, the country's growing political and economic unrest means that this once fertile pipeline is all but closed. TSN Senior Correspondent Rick Westhead travels to Caracas to investigate the current threats to Venezuelan baseball in the TSN Original Feature LOSING THEIR GAME, premiering during today's 6 p.m. ET edition of TSN's SPORTSCENTRE.
Click here to watch the trailer for the TSN Original Feature LOSING THEIR GAME
NOTE TO MEDIA: Rick Westhead is available for interviews; please email rob.duffy@bellmedia.ca
Once one of the richest countries in South America and a flourishing prospect pool for MLB, Venezuela is now a country ravaged by political turmoil, economic uncertainty, and widespread violence. In LOSING THEIR GAME, Westhead interviews MLB scouts, hostage negotiators, players, prospects, and their families to uncover the effects on the country's national sport of baseball:
• The kidnappings and robberies targeting local baseball players, visiting MLB scouts, and MLB pros who call the country home
• The devolution of economic security which has seen the price of a baseball glove climb to as much as $150, when many people earn less than a dollar a day
• The violence and uncertainty threatening to cause Venezuela to lose an entire generation of potential baseball stars
Westhead expands on LOSING THEIR GAME with a long-form article debuting today (Thursday, Sept. 22) at TSN.ca/LosingTheirGame. This long-form TSN Original article continues TSN's new standard for digital storytelling that debuted with last year's award-winning FAVELA UNITED.