Weekend Game Plan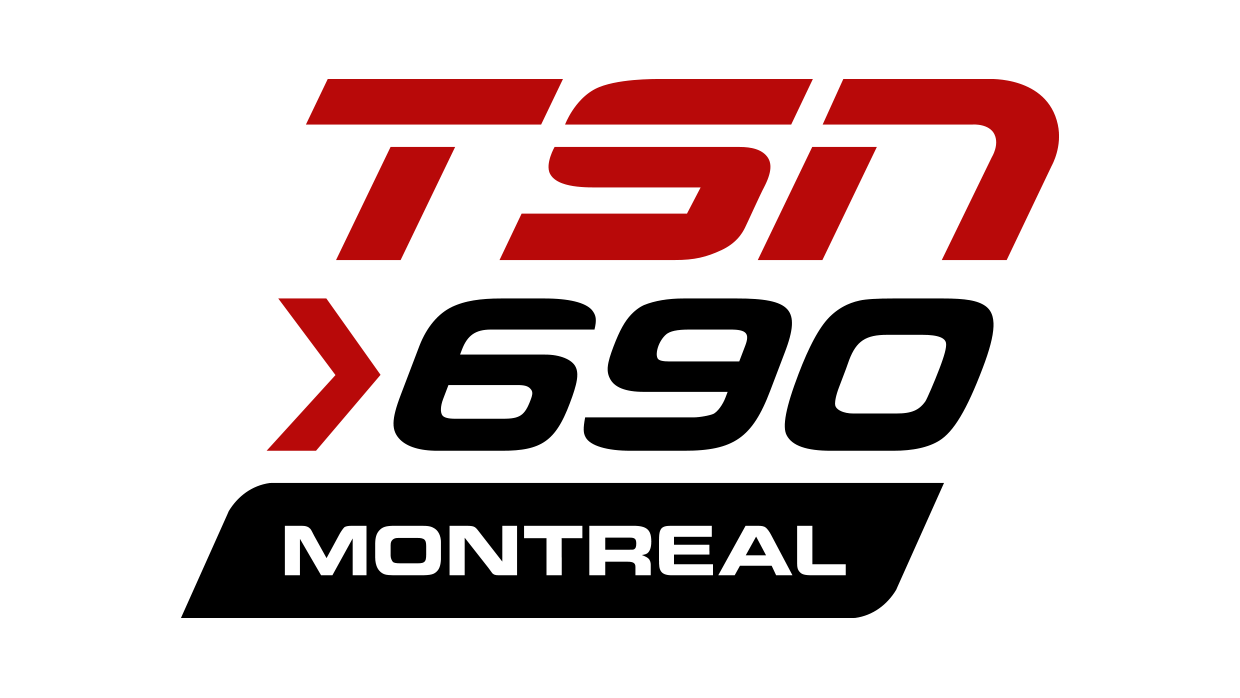 Start your weekend with a plan. Weekend Game Plan with Matthew Ross is a high energy, sports talk show every Saturday and Sunday from 7 to 9am. Featuring fresh takes on game action from the night before and a full setup of the day's matchups ahead, Weekend Game Plan is fast-paced, thought-provoking and always entertaining.
Regular contributors include TSN 1050's Matt Cauz, La Presse Canadienne's Fred Daigle, TSN 690's Amanda Stein and Moe Khan, Andrew Zadarnowski of Habs Eyes on the Prize, and The Surburban Newspaper's Mark Lidbetter.
Weekend Game Plan is produced by Dave Trentadue. Follow the show @MatthewWords on Twitter or @WeekendGamePlan on Facebook.
Dan Robertson joins the show for Habs Breakfast.

Habs Eyes on the Prize's Andrew Zadarnowski joins the show to talk Habs Training Camp & more.

Ryan: Long path to the NHL

Carolina Hurricanes forward Derek Ryan joins Matthew Ross and Dave Trentadue to discuss his long journey through the minor leagues to finally make it the NHL.

Athletique Montreal's Marc-Antoine Godin joins the show to talk Habs prospects, the rookie tournament & more.