Offside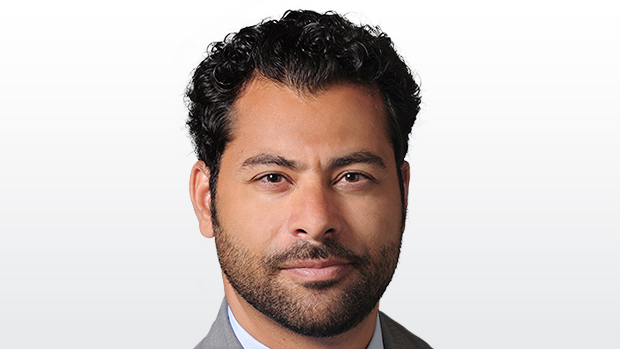 He's always got something to say, and knows what he's talking about. Eric Macramalla hosts TSN Radio's Offside. A show dedicated to everything off the field of play, from business to legal.
Here is Eric's "DTLOW".

Offside: Eric talks Charles Oakley vs James Dolan, Habs coaching change, ads on jersey's & his "DTLOW"

Here is Eric's "DTLOW".

Eric Fisher on Offside

Eric Fisher from the Sports Business Journal joins Offside to talk Chris Correa, L.A Chargers and the Super Bowl.