Ottawa Redblacks on TSN 1200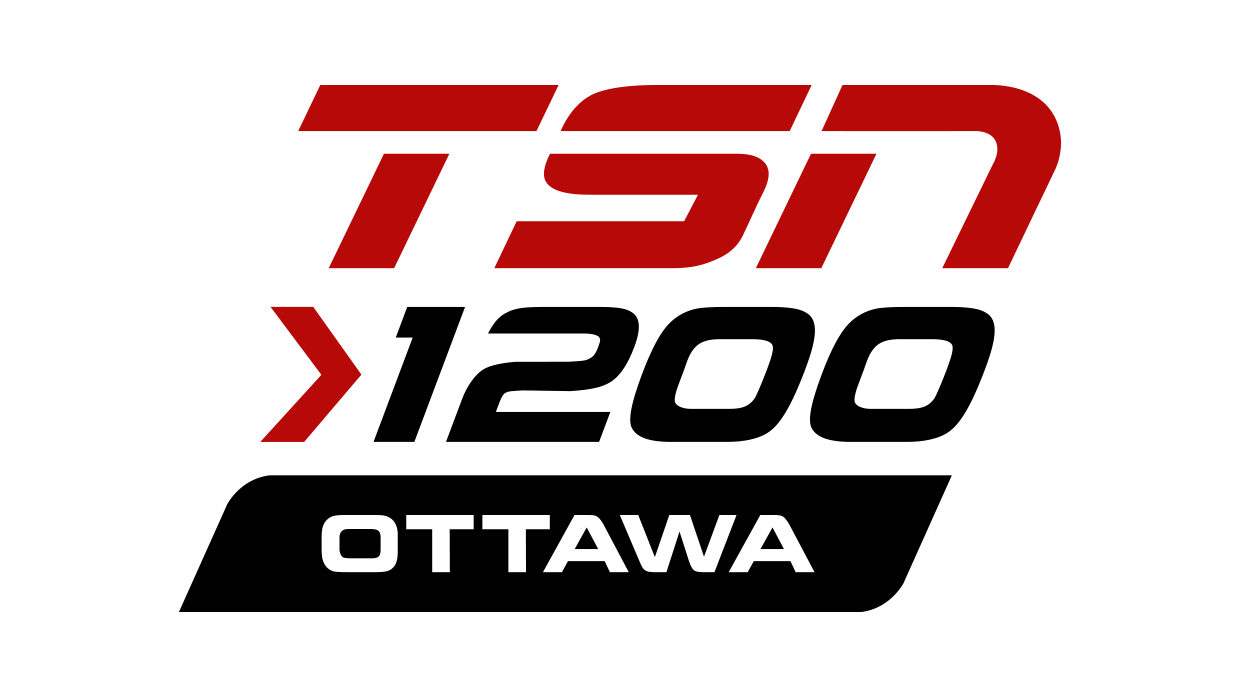 Pre-game, post-game, every game – on the Home of the Ottawa Redblacks, TSN 1200! Check out this page for an audio archive.
Without Brad Sinopoli in the lineup, the Redblacks needed guys to step up. As wide receiver Jake Harty tells AJ Jakubec, they did exactly that in key situations.

Harris: Just about grinding it out

Redblacks QB Trevor Harris goes 1-on-1 with AJ Jakubec after a thrilling come-from-behind win over Saskatchewan. He describes what happened on that final play of the game, and previews what the team will focus on over the next few weeks.

TSN 1200 Redblacks-Roughriders Postgame Show

If you miss a little bit of game time, you miss a lot. And the Redblacks made every second count in the final few minutes of the 4th Quarter, pulling off one of the biggest comebacks in franchise history. Lee Versage and James 'Duke' Ellingson break down what happened, and they take your calls into the early hours of Saturday morning.

2nd half action between the Ottawa Redblacks and the Saskatchewan Roughriders. AJ Jakubec and Jeff Avery with the call.

Climie: Big week for Ottawa and B.C.

The Ottawa Redblacks will not have Brad Sinopoli in the lineup tonight. How big is this game against Saskatchewan? And if the B.C. Lions miss the post-season, what does the future hold for head coach Wally Buono? TSN's CFL Insider Jock Climie weighs in.

Redblacks DB Jerrell Gavins reacts to an 30-25 victory over the Lions.