The Drive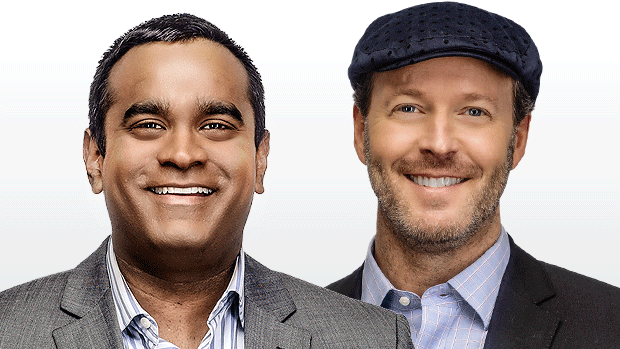 Drive home with the intelligent sports talk that matters. Ian Mendes and former executive Shawn Simpson interview all the news makers and give you their thought provoking insights on all the happenings in the world of sports. The Drive, weekdays from 2 to 6.
The Drive HR 4: TSN 1200 legal analyst Eric Macramalla joins the show & 'The Leftover 5 on The Drive'

The Drive Hour 3

The Drive HR 3: Breaking Aaron Hernandez news, TSN Insider Pierre LeBrun & 67s coach Andre Tourigny

TSN NHL Insider Pierre LeBrun joins The Drive for his weekly look at the NHL including what the asking price for Avs forward Matt Duchene would be.

The Drive Hour 2

The Drive HR 2: Ceci/Oduya, preseason NHL predictions, safety netting at MLB parks & CTV's Terry Marcotte

The Drive Hour 1

The Drive HR 1: TNF bet with Bunda, Who'll finish first & last in the NHL, Lupul tweet & Sens talk

In Hour 3, the fellas continue to talk Asset Management and NHL Soap Operas. Darren Dreger joins the show and Logan Brown talk.