The Drive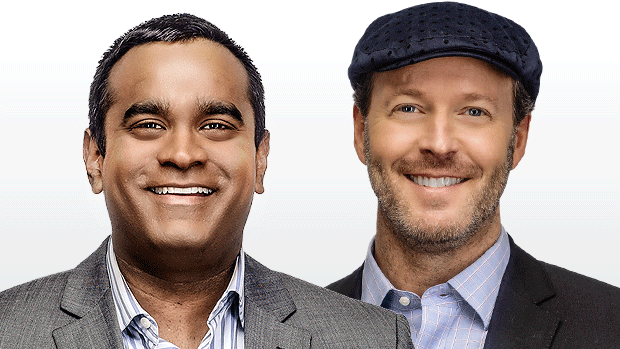 Drive home with the intelligent sports talk that matters. Ian Mendes and former executive Shawn Simpson interview all the news makers and give you their thought provoking insights on all the happenings in the world of sports. The Drive, weekdays from 2 to 6.
The Drive HR 4: People Vs Simmer, Sens Leftover 5 On TheDrive

The Drive Hour 3

The Drive HR 3: #Sens line combos, TSN's Darren Dreger & Rod Smith, #PeopleVsSimmer

The Drive HR 2: #Sens call up Chabot, 'The People vs Simmer', Matthew's no goal, CTV's Terry Marcotte

The Drive Hour 1

The Drive HR 1: Quiet night in the NHL, Sens goaltending this week, listeners go up against Simmer for Sens tickets

The Drive - Hour 4

Ian and Simmer debate the worst in game coaching decisions, The Sens losing 3 in a row and the left over 5 on the Drive.

The Drive - Hour 3

Ian and Simmer talk to Ray Ferraro, Henry Burris and debate the worst in game coaching decisions in sports.

Redblacks analyst Henry Burris joins the Drive to talk about the CFL divisional games, Calgary vs Toronto in the Grey Cup and Redblacks coaching rumours.