Blues sign Steen to four-year, $23M extension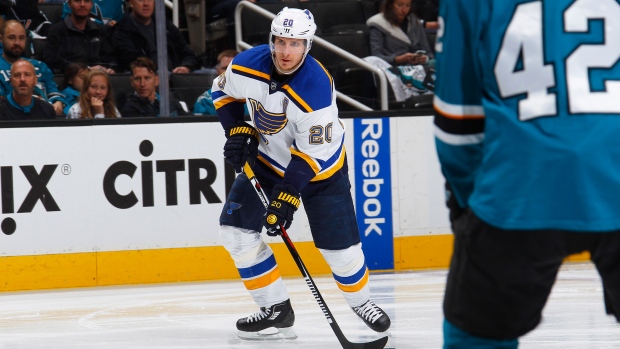 The St. Louis Blues signed forward Alexander Steen to a four-year contract extension worth $23 million.
Last season, Steen ranked second on the Blues with 35 assists and 52 points, and fifth with 17 goals in 67 games.
"We are extremely excited to have Alexander signed for the next four seasons," said Armstrong. "He has developed into one of the league's premier 200-foot players and is a key member of our leadership group. He has shown tremendous loyalty to the Blues organization, its fans and the St. Louis community."
Steen, 32, is entering his ninth season in St. Louis after the Blues acquired him via trade from Toronto in 2008.
The Winnipeg, Manitoba native is a veteran of 11 NHL seasons.