Melnick in the Afternoon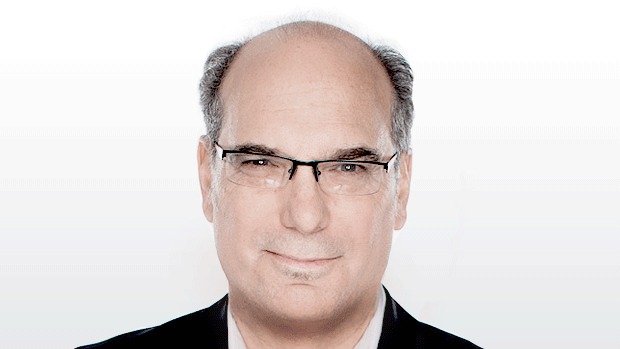 There is one show where insiders share their secrets in this city. One person that they trust and respect. Opinion, reaction and the highest level of informed sports talk in Montreal. Melnick in the Afternoon, with Mitch Melnick. Weekdays from 3 to 7pm.
TSN Hockey analyst Ray Ferraro tries to get to the bottom of the Canadiens' scoring woes.

Michael Farber is asking for patience from Canadiens fans. I know, that's asking for a lot.

Scott: Blue Monday broke my heart

A special edition of "Answers From Space" as Rodney Scott joins Bill Lee 36 years to the day after the Expos won Game 3 over the Dodgers to take a commanding 2-1 series lead in the best-of-five 1981 NLCS.

Edholm: Packers aren't done yet

Eric Edholm, our NFL Insider, doesn't want you to count the Packers out just yet. He also looks at a very competitive AFC East.

NHL on NBS analyst Pierre McGuire takes a look at the changes Montreal made on the power-play.