Melnick in the Afternoon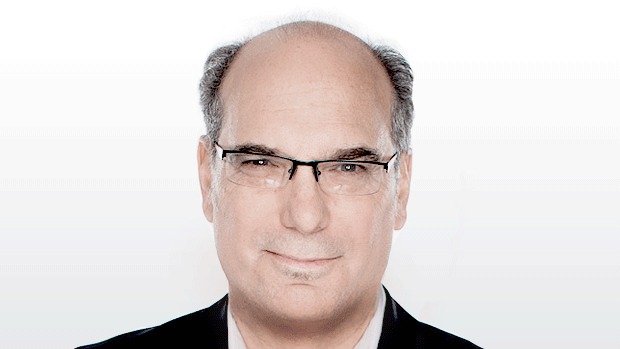 There is one show where insiders share their secrets in this city. One person that they trust and respect. Opinion, reaction and the highest level of informed sports talk in Montreal. Melnick in the Afternoon, with Mitch Melnick. Weekdays from 3 to 7pm.
Montrealer and former long-time MLB Umpire and supervisor, Jim McKean, joins us to talk about Joe West, Ian Kinsler and Angel Hernandez.

Canadian Olympic hero Marie Philip Poulin joins the show to preview the 2018 Games in Korea, she also tells us about a terrific grassroots hockey initiative.

Hebert: Goodell is a dictator

Alouettes linebacker Kyries Hebert joins Simon Tsalikis to talk about his new show on TSN 690 "Sideline to sideline" and discuss the news of the NFL.

James Mirtle, editor-in-chief of The Athletic TO, joins Simon Tsalikis to discuss The Athletic's expansion to Montreal.