Melnick in the Afternoon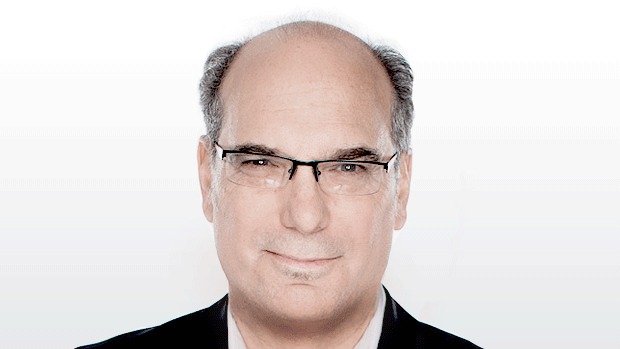 There is one show where insiders share their secrets in this city. One person that they trust and respect. Opinion, reaction and the highest level of informed sports talk in Montreal. Melnick in the Afternoon, with Mitch Melnick. Weekdays from 3 to 7pm.
Montreal Canadiens Head Coach Claude Julien joins the show from the Draft floor in Chicago to talk Alex Galchenyuk, Charles Hudon & more.

NHL Insider Pierre LeBrun joins the show to discuss the Montreal Canadiens' acquisition of David Schlemko, the possibility of them moving Alex Galchenyuk and more.

Montreal Alouettes' GM Kavis Reed joins Melnick in the Afternoon at the Als tailgate to preview tonight's season opener versus Saskatchewan.