The Morning Show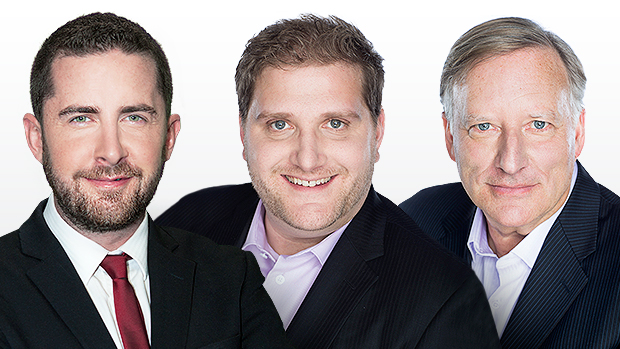 It's the scores, the highlights, the reactions. It's the insight, behind the scenes and before the games. We're talking Habs hockey every day. Get informed, get up to date, get in the game. The Morning Show, with Conor McKenna, Shaun Starr and Rick Moffat. Weekdays from 6am to 10am.
Brendan Gallagher on the Morning Show
Kristian Jack joins the show to talk Montreal Impact & more.

Thompson: RibFest is on!

Tim Thompson and Jennifer from Big Brothers and Sisters West Island join the show to talk RibFest.

Shaun Starr is the Quiz Master as Conor McKenna, Martin Lemay and Dave Trentadue face-off.

Conor McKenna is the Quiz Master as Martin Lemay, Shaun Starr and Dave Trentadue debate who will play alongside Shea Weber, where Jaromir Jagr will land and whether Conor McGregor stands a chance versus Floyd Mayweather Jr.