The Morning Show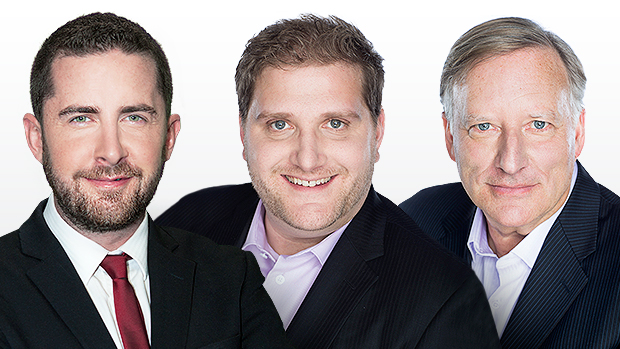 It's the scores, the highlights, the reactions. It's the insight, behind the scenes and before the games. We're talking Habs hockey every day. Get informed, get up to date, get in the game. The Morning Show, with Conor McKenna, Shaun Starr and Rick Moffat. Weekdays from 6am to 10am.
Brendan Gallagher on the Morning Show
NHL insider Bob McKenzie joins The Morning Show to discuss which playoff teams are in trouble before the playoffs evn begin?

Gagnon: Markov is a Hall of Fame player

Should the Canadiens retire Andrei Markov's jersey when he retires? Does he belong in the Hall of Fame? Francois Gagnon believes so and he tells you why on The Morning Show.

Alex Radulov has two points in his last eight games and no goals. Can a better performance in the postseason save his lack of production of late and get him that rich contract? Darren Dreger joins The Morning Show to break it down.

Brendan Gallagher joins THe Morning Show to discuss his team still trying to find consistency, and whether Ottawa has leap-frogged Boston, Toronto and the Rangers as the team the Habs want to beat most?

Gagnon: The cooling down of Radulov

The Habs power-play got going Saturday but is there a reason to be worried about the Canadiens lack of scoring from their first line? Francois Gagnon joins The Morning Show to break it down.