The Morning Show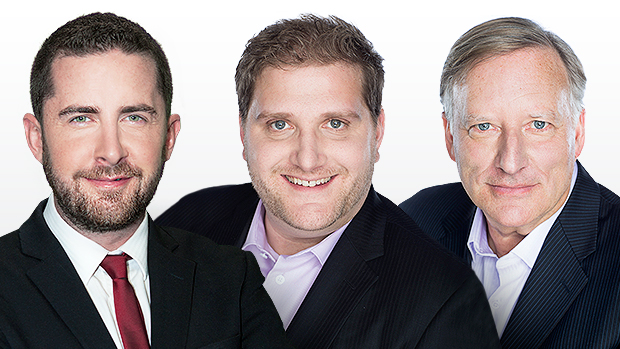 It's the scores, the highlights, the reactions. It's the insight, behind the scenes and before the games. We're talking Habs hockey every day. Get informed, get up to date, get in the game. The Morning Show, with Conor McKenna, Shaun Starr and Rick Moffat. Weekdays from 6am to 10am.
Brendan Gallagher on the Morning Show
It's the Morning Show's weekly one and done where listeners call in and rant about anything that's on their mind

McKenzie: Andrei Markov has all the power

TSN Hockey insider Bob McKenzie joins the Morning Show to discuss the lack of defensive depth on the Habs, which may lead to Andrei Markov getting exactly what he wants.

TSN Hockey insider Darren Dreger joins the Morning Show to disucss the Habs options for Alex Galchenyuk and would Jumbo Joe ever come to Montreal?

Who should the Habs target in free agency? Did the Canadiens do well in not trading picks for immediate help at the draft?

McKenzie: Maybe Galchenyuk just isn't centre

TSN Hockey insider Bob McKenzie joins The Morning Show top talk about Alex Galchenyuk and that w ith five years of NHL experience it's time to stop thinking a player will be someone he isn't.