The Morning Show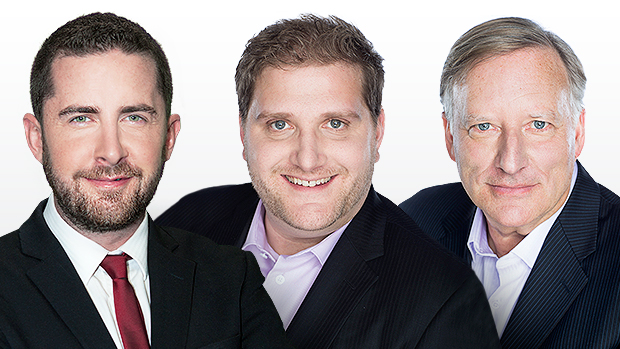 It's the scores, the highlights, the reactions. It's the insight, behind the scenes and before the games. We're talking Habs hockey every day. Get informed, get up to date, get in the game. The Morning Show, with Conor McKenna, Shaun Starr and Rick Moffat. Weekdays from 6am to 10am.
Brendan Gallagher on the Morning Show
Panther's forward Jonathan Huberdeau joins the Morning Show before the Habs/Panthers tilt.

On today's edition of Habs Breakfast the panel discusses the difference between the Montreal Canadiens and Tampa Bay Lightning.

McKenzie: Galchenyuk and the Penguins?

TSN Hockey insider Bob McKenzie expanded on TSN's Insider Trading segment where the panel discussed the possibility of the Penguins looking at Alex Galchenyuk as a thirrd line centre.

Oh Oh! Habs lose again. Now what?