The Morning Show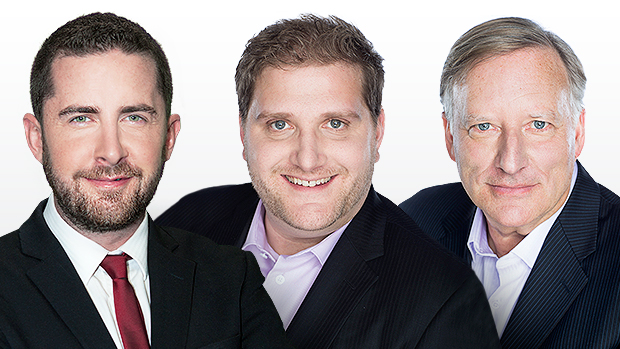 It's the scores, the highlights, the reactions. It's the insight, behind the scenes and before the games. We're talking Habs hockey every day. Get informed, get up to date, get in the game. The Morning Show, with Conor McKenna, Shaun Starr and Rick Moffat. Weekdays from 6am to 10am.
Brendan Gallagher on the Morning Show
Has the Western Conference final crossed the line from good and rough hockey to just nastiness

Bob McKenzie joins The Morning Show to weigh in on what he thinks Marc Bergevin wishes he had while watching the Stanley Cup Playoffs.

TSN legal insider, Eric Macramalla, on Tom Brady's wife admitting that her husband had a concussion last year, and is James Harden in trouble for allegedly hiring people to beat someone up over a Facebook post?