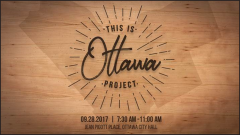 Sept. 28 - United Way: This Is Ottawa Project
Location: Jean Pigott Place, Ottawa City Hall Time: 7:00 AM to 12:00 PM To celebrate and recognize the collective efforts of the hundreds of individuals, organizations, agencies and community partners across Ottawa who share a commitment to driving lasting change, we're breathing new life into United Way Ottawa's Wall of Inspiration, our permanent installation dedicated to community building, housed at City Hall.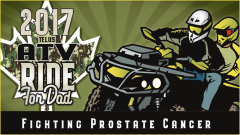 Sept. 30 - Telus ATV Ride for Dad
Join us for a fun-filled day of riding with a lunch all while helping to raise money to fight prostate cancer for our local community! Ride is approx 70Km long. Lunch will be served at the midway point. Trail pass not required – ride takes place on Crown land. Campers welcome, overnight spots available, free of charge (no hydro or water provided)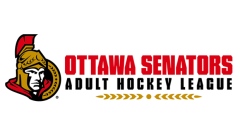 Ottawa Senators Adult Hockey League
You'll get twenty guaranteed games, music during stoppages and ice-time at two of Ottawa's top hockey facilities… the Bell Sensplex in Kanata, and the Richcraft Sensplex in Gloucester. Plus, as and added perk… try the loyalty program at Stanley's Restaurant & Bar on-site… along with in-room beverage service at each venue!