Report: Las Vegas team name, logo unveiling pushed back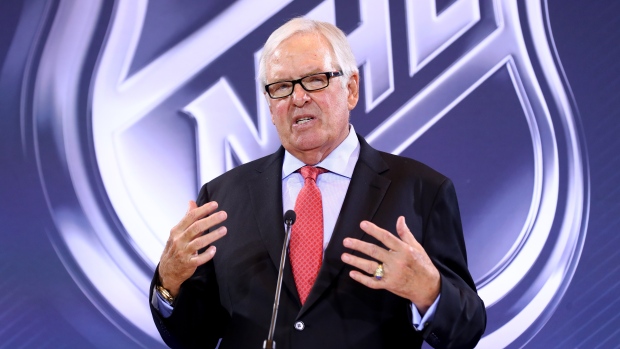 Las Vegas hockey fans will have to wait a little longer for their team's name and logo.
Steve Carp of the Las Vegas Review-Journal reported Thursday the expansion team's name, logo, and colours won't be unveiled until early November now.
"We had a webinar with adidas and the NHL and we're still tweaking the logo and the use of the colors," Foley said, according to the Review-Journal report. "It probably means we're going to have to push back the big announcement because it's going to take time to get everything printed on the shirts and hats. The jerseys will take a little longer to produce."
Foley announced earlier this month the team will be called the Silver Knights, Desert Knights, or Golden Knights.