'Flawed' WHL law passed against legal advice
Washington state legislators passed a law in May that gives Western Hockey League teams the legal right to avoid paying players minimum wage against the legal advice of the state's assistant attorney general, according to government case files.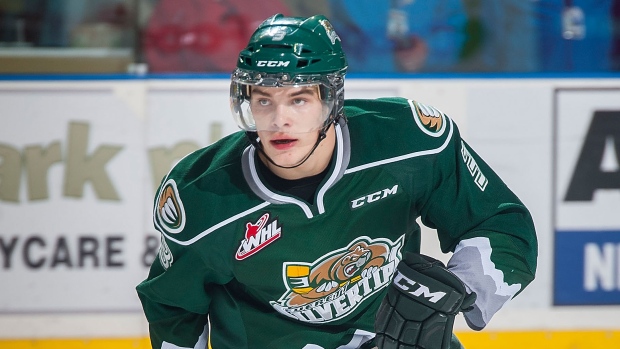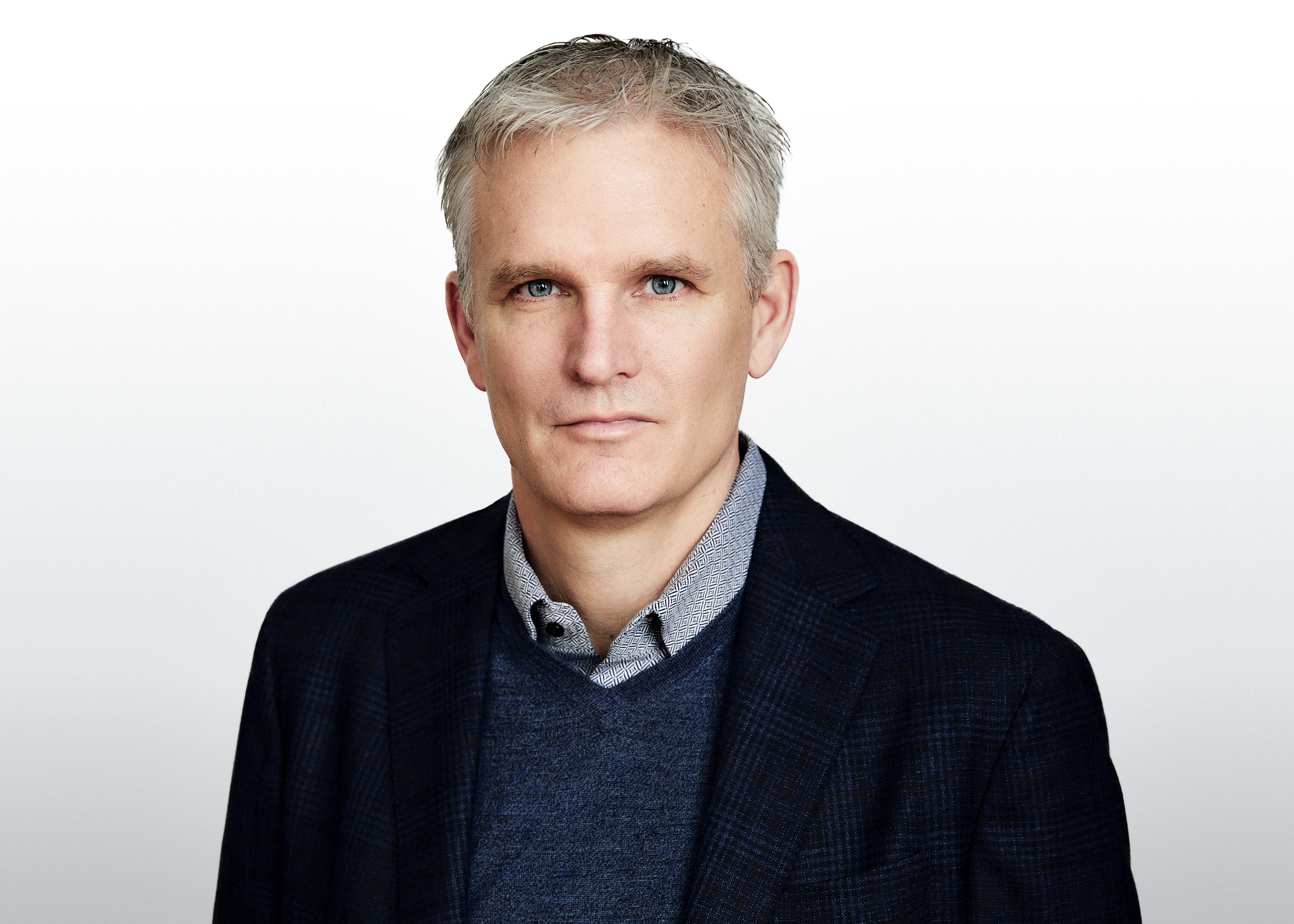 Washington state legislators passed a law in May that gives Western Hockey League teams the legal right to avoid paying players minimum wage against the legal advice of the state's assistant attorney general, according to government case files.
In a memo written weeks before the controversial WHL bill was signed by governor Jay Inslee, Washington state assistant attorney general Katy Dixon explained to staff that players should probably be considered as employees, and, as such, should have protection under minimum wage laws.
Washington's Department of Labour and Industries had been investigated working conditions in the WHL for more than a year after receiving a complaint in late 2013 about how much money players are paid in relation to the time they worked. The complaint claimed players received less than the state's minimum wage, which, at $9.47 an hour, is the highest in the U.S.
State staff opened an investigation and began probing whether the four WHL teams based in Washington - the Seattle Thunderbirds, Everett Silvertips, Tri-City Americans and Spokane Chiefs - were violating state law.
On Wednesday, the labour and industries department told TSN it has closed its investigation because state governor Jay Inslee signed a law on May 18, 2015, that effectively gives the four WHL teams a waiver when it comes to paying players minimum wage.
The Thunderbirds, Silvertips, Americans and Chiefs all have players aged 16 to 20-year-olds who get paid less than minimum wage. But the teams insist the players are amateurs who get room and board and, in some cases, qualify for college academic scholarships.
The teams also said that they are the anchor tenants in their communities' sports arenas and good corporate citizens. If they were forced to pay players minimum wage, some teams might even go out of business or move, team officials said.
After the labour and industries department advised TSN that the investigation has been closed following the passage of the new law, TSN obtained 988 pages worth of case files through a public records request.
The case file includes an April 2015 memo drafted by Dixon, the Washington assistant attorney general, to Kelly Kane, an investigator with the labour and industries department, and another staff member.
"You asked for a legal memorandum on whether minor-aged hockey players for the WHL were, under Washington law, in an employment relationship with the teams for which they played," Dixon wrote.
"In my Oct. 22, 2014 memo, I advised that the only exemption to the broad definition of employee contained in the Industrial Welfare Act that might apply to the players is the exemption for interns/trainees. However, the players probably do not meet each of the six elements to qualify as trainees under the department and the DOL's policy because, for one thing, the WHL teams receive an immediate benefit by being able to field a team that includes minor players."
In a March 2015 report to her colleagues, Kane echoed Dixon's opinion.
"The hockey teams are for-profit (companies) and we are convinced that the teams are receiving an immediate advantage from the players," Kane wrote. Therefore, she wrote, players should be considered employees instead of trainees.
"In addition, players from out of the United States do obtain P-1 Visas to enter the United States and these visas are for internationally recognized athletes," Kane added. "The visa allows the players to be in the US and 'work.' I recommend that the minor players of the WHL should be treated as employees for the purposes of the child labor laws in Washington state."
The documents also highlight that the WHL appears to have no policy that dictates how much money players should be reimbursed for living expenses.
Everett and Tri-City players under the age of 20 get $250 a month, the government documents show. Players who are 20 get $350 and in Everett, a player who owns a car gets another $120.
Seattle players get $350 and Spokane players get a maximum of $250.
While it's unclear whether Washington legislators ever read Dixon or Kane's conclusions, at least a few lawmakers had public reservations about the bill.
For instance, at public hearings in March, Rep. Matt Manweller said, "I will ask for a yes vote. But it is flawed. We will regret passing it." Manweller said the new law supporting the WHL teams was a so-called "private law" since it names the WHL specifically. It would be, he said, a "temporary victory."
The files also show that the four WHL teams in Washington at least initially refused to tell government investigators how much money they make each year.
Kane, the investigator, wrote in a questionnaire to WHL teams, "What was the gross revenue for ticket sales to date for this season?" The answer listed was, "All teams object to this inquiry."
Another document included in the case file says the Seattle WHL team generates $4.9 million in ticket revenue each year. The other three teams each get about $4 million. None of the labour and industries staff appeared to ask team executives about how much money their teams make or lose, or what percentage of revenue is committed to player compensation.
In public hearings, state legislators didn't ask team executives any questions about team revenue, or about how much money WHL teams are now selling for. One investment banker told TSN in an interview that CHL teams in mid-to-large markets typically cost at least $8 million.
TSN emailed four questions to the WHL, asking why the league objected to providing the Washington state government with ticket revenue information, whether the WHL has a policy regarding compensating players for expenses, how many WHL teams lost money last season, and how many WHL teams pay team owners an annual salary. (Such an expense could be used to swing a team from a profitable to money-losing scenario).
The WHL responded late Thursday with an emailed statement.
"The Washington State Department of Labor and Industries reached the right result by dismissing the case yesterday," WHL Commissioner Ron Robison wrote. "The decision was expected following the legislative clarification made earlier this year by Washington state legislators which confirmed WHL players are classified as amateur athletes and not employees. Contrary to a recent report, the WHL does have a league-wide policy regarding monthly reimbursement for player expenses. All WHL clubs comply with this policy which is outlined in the WHL standard player agreement and is clearly understood by all parties concerned. We are looking forward to the upcoming season and to continue providing WHL players with all the resources necessary to be successful both on and off the ice."