Judge orders CHL franchises to hand over tax returns, financial statements
Alberta court orders the Canadian Hockey League to produce all of its contracts that funnel revenue to teams in the Western Hockey League and Ontario Hockey League.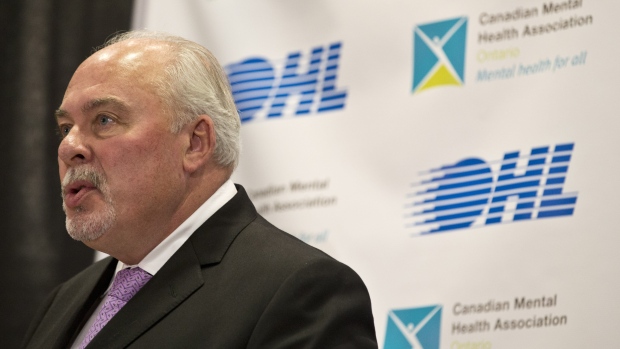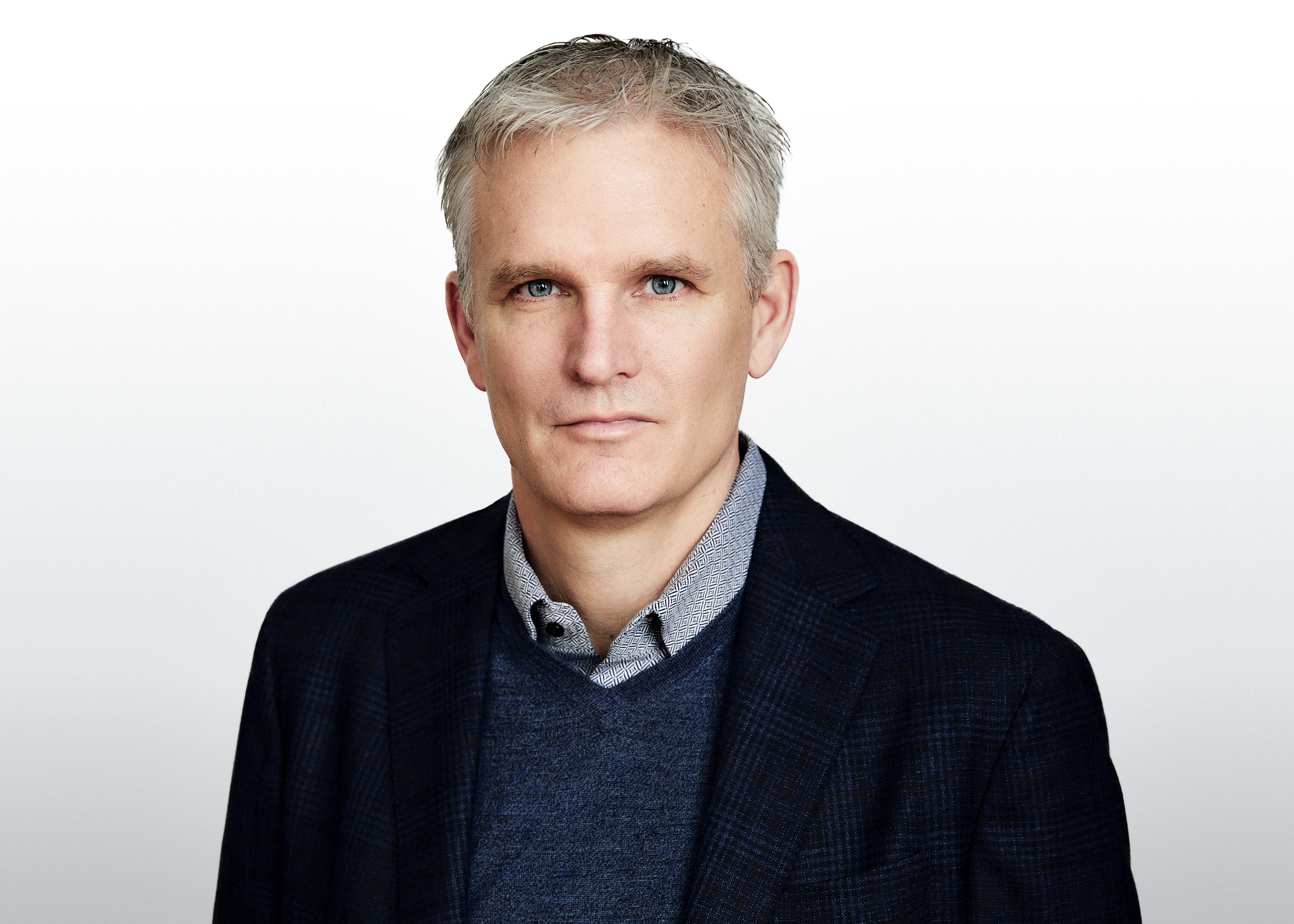 A Calgary judge has ordered the Canadian Hockey League and 42 major junior teams to hand over their tax returns and financial statements dating back to 2011 to establish whether those franchises are profitable or lose money.
In a court ruling released on Friday and obtained by TSN, an Alberta Court of Queen's Bench judge ordered the CHL to produce all of its contracts that funnel revenue to teams in the Western Hockey League and Ontario Hockey League.
All of the teams in the WHL and OHL have also been ordered to produce their tax returns and financial statements for the past five years, according to the ruling. Because the Quebec Major Junior Hockey League has not been named as a defendant, its teams are not subject to the judgment.
The ruling comes two years after a group of former major junior players sued the leagues in courts in Toronto and Calgary, arguing CHL franchises are making millions of dollars from ticket revenue, corporate sponsorships and TV rights fees, and are worth tens of millions of dollars.
The former players' lawsuit alleges that major junior teams should be sharing more of their profits with players. Besides a payout for themselves, the former players want the leagues to be forced to pay current players at least minimum wage.
Western Hockey League commissioner Ron Robison, OHL commissioner and CHL president David Branch, and several WHL and OHL owners have argued that paying players minimum wage would bankrupt some franchises. Players, the leagues contend, are student athletes who get monthly stipends and qualify for scholarships following their tenure in the CHL.
Robison and Branch have testified that one third of the teams in the WHL and one third of the teams in the OHL lose money each season. Their argument has convinced provincial governments in B.C., Saskatchewan and Nova Scotia to affirm that major junior hockey teams do not need to pay players minimum wage.
However, Ted Charney, a lawyer for the former players, argued that examination of team tax returns and financial statements – including contracts between the CHL and NHL, Rogers Sportsnet and video game maker Electronic Arts – would establish the solvency of teams.
Judge R.J. Hall granted Charney's motion.
"The defendants obviously consider that this evidence of financial difficulties is key to their opposition to the certification of this action as a class action," the judge wrote in his decision. "Having placed the clubs' and the leagues' financial viability squarely into issue, the CHL, the WHL and the clubs must produce their financial documents as potentially proving their position, or placing their evidence into dispute. The defendants' evidence has rendered these records relevant to the issues on certification, and necessary to supplement their affidavit evidence."
The order applies to OHL franchises because the affidavits of some OHL team owners have been filed in the Calgary lawsuit, Charney said.
If the CHL chooses to withdraw those affidavits from the Calgary litigation, then the OHL teams would not have to produce their financial records. Charney said if that happens, he would then ask a Toronto judge to follow the precedent now set in Alberta and demand OHL owners turn over the documents in a similar case unfolding in Ontario.
The release of financial documents, Charney said, will establish how many teams are losing money.
"Essentially we have an employer saying to the court, please don't make me pay minimum wage because we'll go bankrupt, but then they never have to back that up by showing any proof," Charney said. "Now we're going to see how true those claims are."
Charney said he expects to obtain the financial records of the CHL and WHL and OHL teams before the end of November. He said he would oppose any bid to have the financial records subject to a sealing order.
Neither Branch nor a WHL spokesman responded to emails Friday seeking comment.
It's unclear how many former players have joined the CHL litigation. Unless the case is certified as a class action and players become class representatives, they are not required to be publicly identified.
Charney said the court order also means Branch and Robison will be required to provide proof about academic scholarships the WHL and OHL provide to players.
Robison has testified that the WHL has awarded more than 5,500 scholarships since 1993 and that the league spends $2 million a year on scholarships. Branch has testified that the OHL paid $6.2 million in scholarships during the 2014-15 season and that 49 per cent of OHL graduates claim their scholarships.
"These statistics," Charney wrote in September, "are intended to characterize the clubs and leagues as altruistic development programs run for the best interest of the players, rather than as revenue-maximizing businesses.
"The affidavits of Mr. Robison and Mr. Branch do not include any of the source documents used to arrive at their statistical conclusions, nor is their methodology or source of information explained."