Judge orders unsealing of NHL executive's emails
A U.S. judge in Minneapolis has ordered the National Hockey League to unseal a series of emails sent to and from NHL executive Colin Campbell.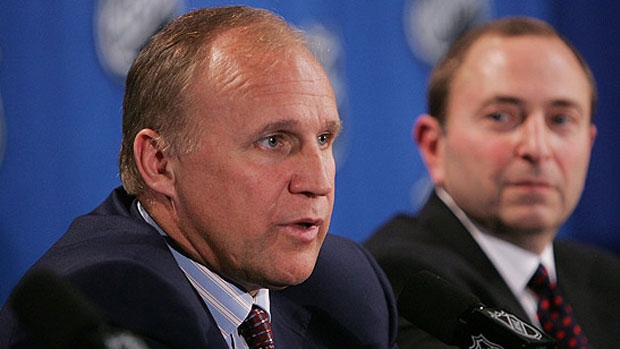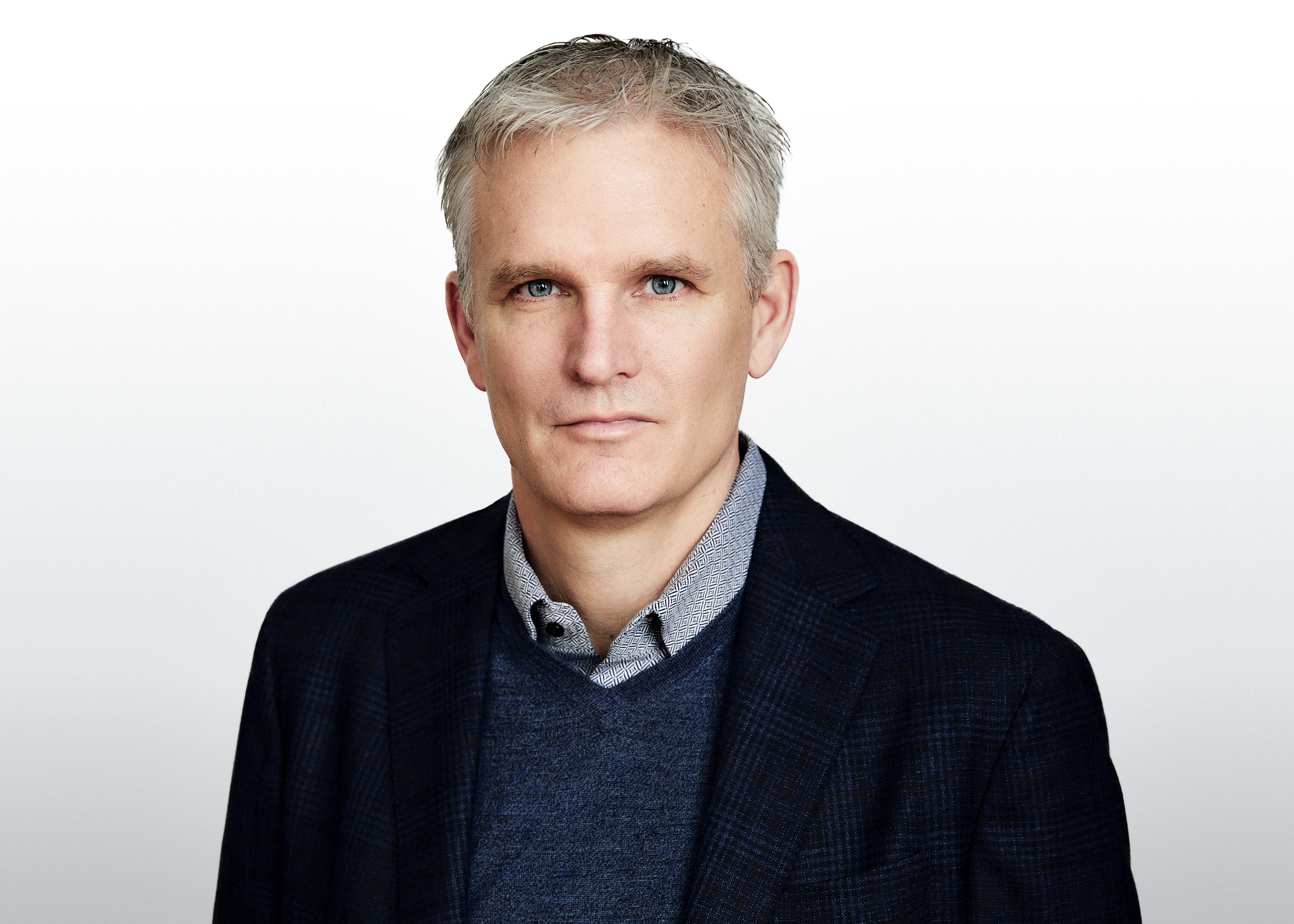 A U.S. judge in Minneapolis has ordered the National Hockey League to unseal a series of emails sent to and from NHL executive Colin Campbell, emails Campbell had asked the court to keep secret because they would embarrass him and hurt the NHL's reputation.
Among the documents that are now poised to be unsealed are emails sent by Campbell in which he uses various obscenities. A 2013 email chain will also be unsealed in which Campbell calls an NHL team trainer a "freaking idiot" after the trainer suggested methods for treating concussed players.
Magistrate Judge Janie Mayeron did, however, rule that the NHL has the right to keep secret some documents and emails, including records of its board of governors meetings and a market research study commissioned by the league which "could 'potentially' divulge confidential and commercially sensitive business strategies and recommendations."
A group of more than 100 former NHL players are suing the league, alleging league and team officials knew or ought to have known about the links between head trauma and long-term cognitive problems but failed to act to protect players – all the while profiting from the violence of hockey.
The league says players could have put "two and two together" and done their own research about the long-term effects of repeated concussions.
Email exchanges between league and team executives are now at the centre of a high-stakes court battle over whether the media and the public have a right to know what NHL executives said and did behind the scenes about violence in the game and player head injuries.
So far, the NHL has turned over to lawyers for the former players more than 2.5 million pages of internal league documents in the case. The vast majority of those documents, however, have been sealed by a court order at the NHL's request.
But after hearing arguments from lawyers for the former players and CTV's W5 that the public should have the right to review an initial batch of 54 documents, most of which have been completely hidden from public view, the judge issued her initial ruling Wednesday.
Lawyers for the former players are appealing the decision to keep some of the documents sealed.
Mayeron ordered the NHL to unseal a March 25, 2007, email chain in which Campbell and NHL commissioner Gary Bettman wrote to NBC executive producer Sam Flood, complaining about remarks made by Brett Hull regarding fighting during an NBC telecast.
An email chain from Aug. 3, 2011, between Bettman and Montreal Canadiens owner Geoff Molson will also be unsealed, the judge ruled.
In those emails, Bettman and Molson discussed an article about the NFL concussion lawsuits and Bettman's assessment of the NHL's potential liability.
"Bettman's statements simply reflect his observation that NFL concussion lawsuits do not place the NHL at risk, and in fact, his description of what the NHL is doing in connection with concussions is flattering to the NHL," Mayeron wrote.
While Mayeron agreed to keep secret records relating to a number of NHL board of governor meetings, she ruled that meeting minutes related to presentations about concussions should be unsealed.
In May of 2013, Gerry Townend, the head athletic therapist with the Ottawa Senators, emailed Dr. Ruben Echemendia, the head of the NHL's Concussion Working Group.
Townend's entire email had been redacted when the email chain was first filed with the court months ago.
Echemendia forwarded Townend's email to NHL deputy counsel Julie Grand, and she sent it to six senior NHL executives.
"Attached is an email from Ottawa's trainer – who is a trainer rep on the CWG [Concussion Working Group] – expressing the views of his fellow trainers," Grand wrote. "We will tailor our presentation to the Trainers in Vegas to address these issues."
Campbell's entire email reply had been redacted and Bettman had argued that disclosing the May 15, 2013, email would "chill deliberations among members of the CWG about the most effective methods to diagnose, treat and manage concussions, and might deter qualified persons from serving on the CWG."
In her ruling, Mayeron disclosed that Townend in his email had presented suggestions from fellow trainers regarding prevention and treatment of concussions.
Mayeron also disclosed Campbell's reply to Townend's email.
"This guy is a freaking idiot!" Campbell responded to Grand and others on May 16, 2013.
Mayeron rejected Campbell's argument that "crude language is the norm among 'hockey people.' Even if true, there is no support for his statements that 'hockey people' have some sort of special appreciation for this language that is lost on the general public."
Mayeron wrote that Campbell's emails should be unsealed, "either because they did not contain embarrassing language or even if they did, the NHL has failed to establish that the embarrassment would be 'particularly serious.'
"The Court is hard pressed to conclude that his embarrassment for use of this colorful or crusty language is 'particularly serious' when he refers publically to an NHL official as a "shithead," Mayeron wrote.
In a separate batch of emails related to the firing of a former NHL referee several years ago, Campbell suggested the league "gas this shithead (referee)."