Major decision looms for Oleksiak after Games
Canada's newest swim sensation will have to decide between competing as an amateur or turning professional to pursue big endorsement contracts.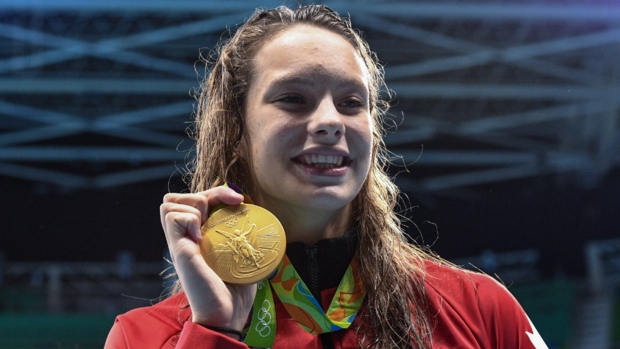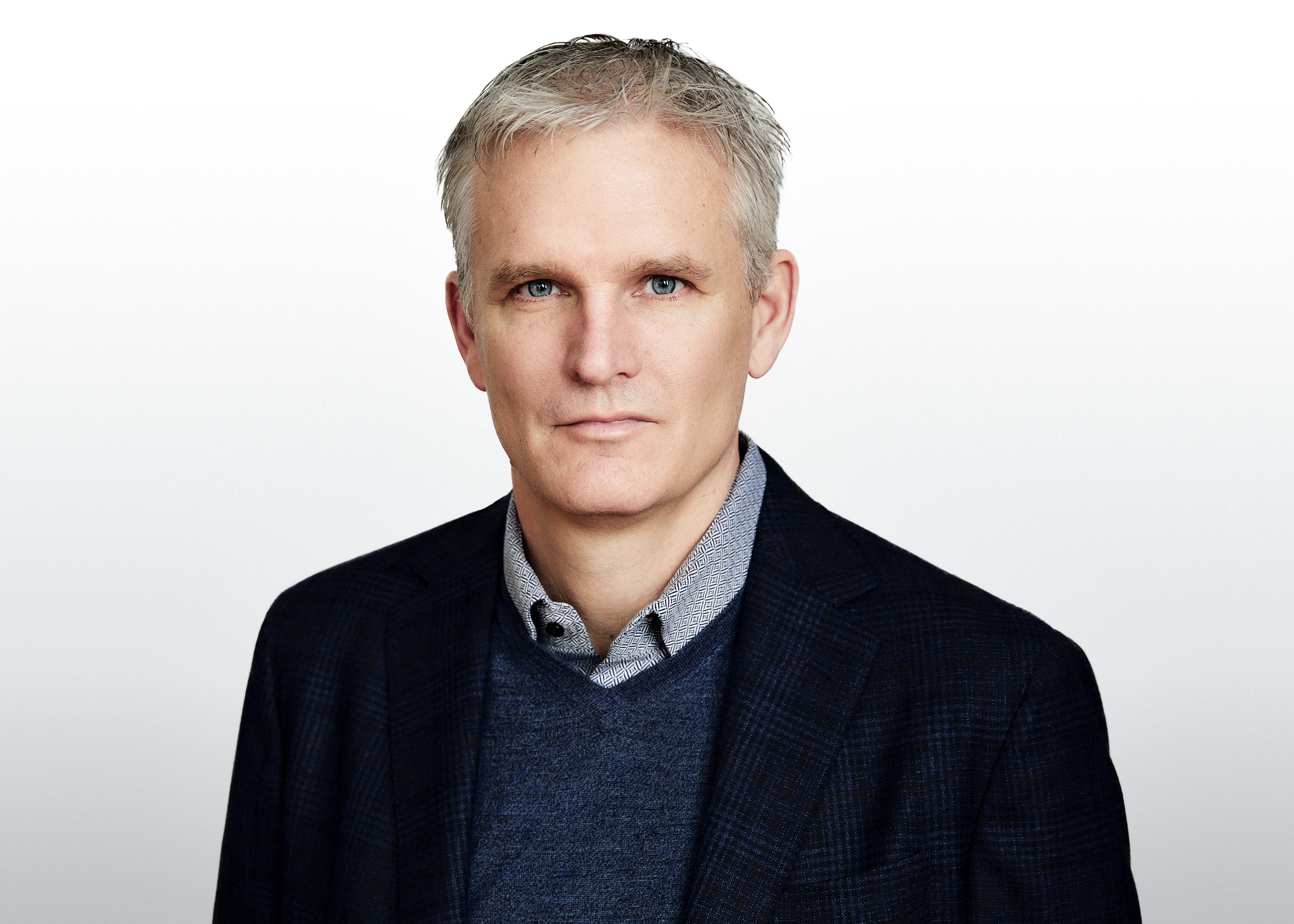 Canada's 'Golden Penny' will leave Rio facing a huge decision – whether or not she should give up the chance to swim for a U.S. university to turn professional and pursue endorsement contracts worth hundreds of thousands of dollars a year.

With track and field events still to come, Penny Oleksiak has emerged as Canada's most visible Olympic athlete at the Rio Summer Games. The Toronto teen has won four medals so far, including gold in the 100-metre freestyle on Thursday night, and has a chance for five. She'll race Friday afternoon in the heats for the 100-metre medley relay. (That event's final is scheduled for Saturday.)
If the 16-year-old turns pro immediately, she might expect to earn as much as $250,000 a year from endorsements, and her most lucrative marketing deal would probably be with a swimwear company, said Brant Feldman, an agent who represents Olympic athletes including Canadian soccer star Melissa Tancredi.

"Oleksiak's first deal is between Speedo, Arena and TYR," Feldman said, referring to the swimsuit industry's three major powers. "Next deal you're going to see is Canadian Tire, Coke and one of the banks."

It's rare for swimmers as young as Oleksiak to turn professional, but there are examples where the move has worked out well. American star Michael Phelps became professional when he was 16, signing a deal with Speedo, and went on to earn an estimated $5 million to $10 million a year in endorsements, signing with companies ranging from Visa and Subway to a hot tub maker and a beef jerky company.

But there are also instances where swimmers struggle as a professional. U.S. swimmer Missy Franklin turned pro in March 2015 after two years at the University of California and signed with the WME-IMG agency. At the U.S. Olympic swim trials in Omaha, Neb., this summer, Franklin, a five-time Olympic medalist, finished in seventh place in the 100-metre backstroke, failing to make the U.S. team in an event she won gold in at the 2012 Olympics in London. Franklin was bypassed for a spot in the finals on the U.S. 200-metre freestyle relay team on Wednesday and failed to make the 200-metre backstroke final.
U.S. swimmer Michael Andrew is the youngest swimmer to turn professional, NBC reported. In 2013, Andrew, then 14, announced a deal with a supplement company and subsequently signed with Adidas. Andrew failed to qualify for the Rio Games.
Several agents told TSN that the drawback to turning pro is primarily the time commitment involved with working with sponsors, time that can take a swimmer's focus away from training and competition.
Feldman, a managing partner with American Group Management LLC in Los Angeles, said he'd advise Oleksiak not to turn pro this year.

"If she turns pro it is a huge mistake," he said. "She can turn pro in three years and make a lot then with at least one year of NCAA under her belt. The education she won't be able to pay for and swimming CIS [Canadian Interuniversity Sport] is not the answer. She needs to swim NCAA, or by Tokyo 2020 she won't be as good. Pro swimmers who turn early never pan out."
Feldman said swimmers get more time in the pool at NCAA programs then they do as a professional.
"There are maybe five or six meets on the U.S. pro circuit," he said. "If you're pro you have to buckle down and train on your own. But say Penny decides to go to Stanford. She'll be training against the best of the best every day with Katie Ledecky on her team. She'll have 12 to 14 NCAA events, and then she'll also have a conference tournament and the NCAA tournament."
Brian Cooper, president of sports marketing company S&E Sponsorship, who has negotiated endorsements for athletes including Donovan Bailey and Ross Rebagliati, said Oleksiak would garner individual deals worth at least $100,000 apiece, "depending on the rights, time commitment for production and personal appearances, and category exclusivity."

Cooper compared the buzz around Oleksiak to that of former Canadian Olympians such as Justine and Chloe Dufour-Lapointe, who finished one-two in freestyle skiing at the 2014 Winter Games in Sochi.

"Think Dufour sisters, Adam van Koeverden," Cooper said. "She will get a few endorsements short term, but nothing compared to the U.S. athletes."