NHL expected to feature jersey ads during World Cup, sponsors say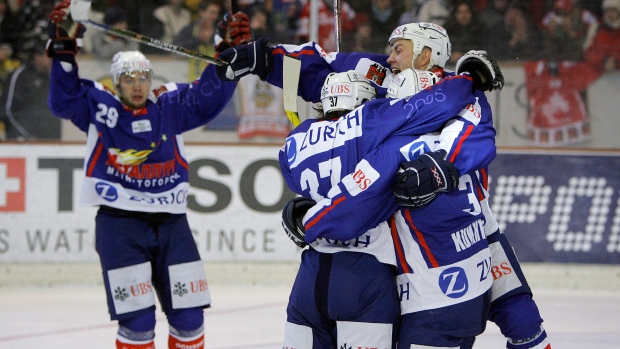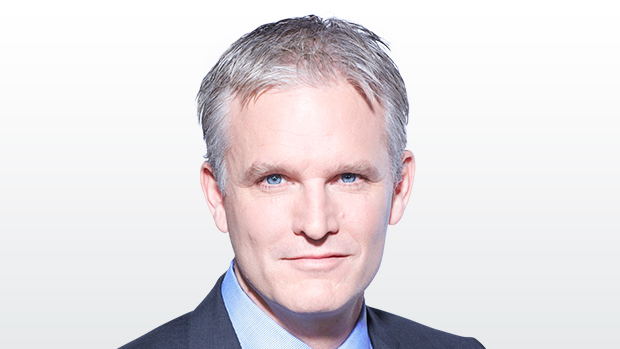 NHL sponsors say they expect the league to use next year's World Cup of Hockey to trial on-uniform advertising.
Every North American sports league has weighed the added revenue putting ads on uniforms would generate against fan backlash.
Major League Baseball may have been the first major North American sports league to consider the money-generating move. In 1999, MLB considered putting logos on the sleeves of player uniforms, but commissioner Bud Selig said no.
As recently as 2012, the NBA made up mock Boston Celtics and Chicago Bulls jerseys with sponsor logos in place of the 'Celtics' and 'Bulls' names on the front. The NBA ultimately decided against the move.
The NHL has contemplated ads on uniforms for years.
In 2008, a group of influential NHL players that included New Jersey's Martin Brodeur, Dallas's Marty Turco, Detroit's Dominik Hasek and Edmonton's Dwayne Roloson urged the NHL to alter league uniforms, perhaps starting first with goalie jerseys.
In September, NHL officials told team presidents that the league would prefer not to be the first major league in North America to feature on-uniform ads, even though the move might generate $120 million.
But more recently, in the wake of the NHL's announcement of the eight-team World Cup of Hockey, sponsors say they expect the league and NHLPA to be aggressive with its marketing efforts. NHL officials have said privately that they hope the tournament generates close to $100 million. (The league recently sold the World Cup's Canadian TV rights to Rogers Communications for about $30 million, NHL sources tell TSN.)
The NHL has informed sponsors that it will feature about eight categories of sponsorships for the World Cup, selling each for about $1.5 million. To have a corporate logo featured on a team jersey would probably cost about $2 million per team, sources tell TSN.
Buying the jersey rights to all eight teams would probably cost about $6 million.
Companies such as Honda, McDonald's and Pepsi who sell in global markets would probably make the most sense for such a partnership.
NHL chief operating officer John Collins told TSN it was premature to say whether the league would sell on-jersey ads.
"Our agreement with the IIHF/national federations provides us with all commercial rights to the (World Cup) including jerseys so we have the ability to potentially include a sponsor but have yet to decide whether we will," Collins wrote in an email.
NHLPA spokesman Jonathan Weatherdon confirmed the union, which is organizing the World Cup in conjunction with the NHL, would consider jersey ads.
"All revenue options will be considered but no decision (on jersey ads) has been reached yet," Weatherdon told TSN.
In professional leagues throughout Europe, player uniforms are covered in ads. When former Leafs star Doug Gilmour played in Switzerland during the 1994-95 lockout, he was reportedly asked by his team to put advertising stickers on the shaft of his hockey stick. Once, when he skated out for a pre-game warm-up, a team trainer asked him to adjust his socks to make a sponsor's logo more prominent.
The introduction of ads on arena rink boards in the late 1970s was a turning point for the NHL's ties to corporate North America. The Minnesota North Stars were the first franchise to debut rink board ads, selling eight pairs at $3,000 a pair.
In Europe, hockey and soccer teams long ago accepted the concept of on-uniform ads.
In the English Premier League, teams are expected this season to reap a collective $341 million worth of jersey sponsorships, the London Independent newspaper recently reported. In a deal with Chevrolet, Manchester United will bring in $84 million a season, more than double the $35 million the team got during the previous season from the insurance company Aon.