Ontario judge certifies lawsuit against OHL as class action
Players who skated in the league between 2012 and the current season automatically become plaintiffs in lawsuit.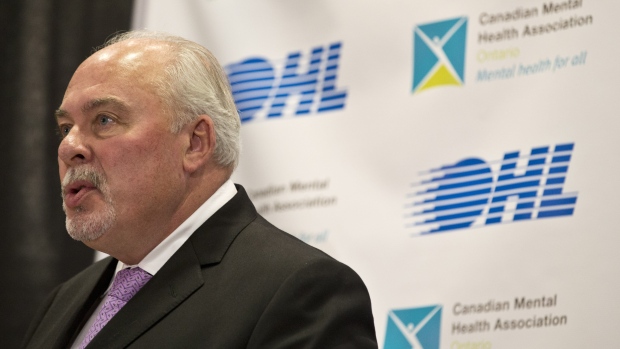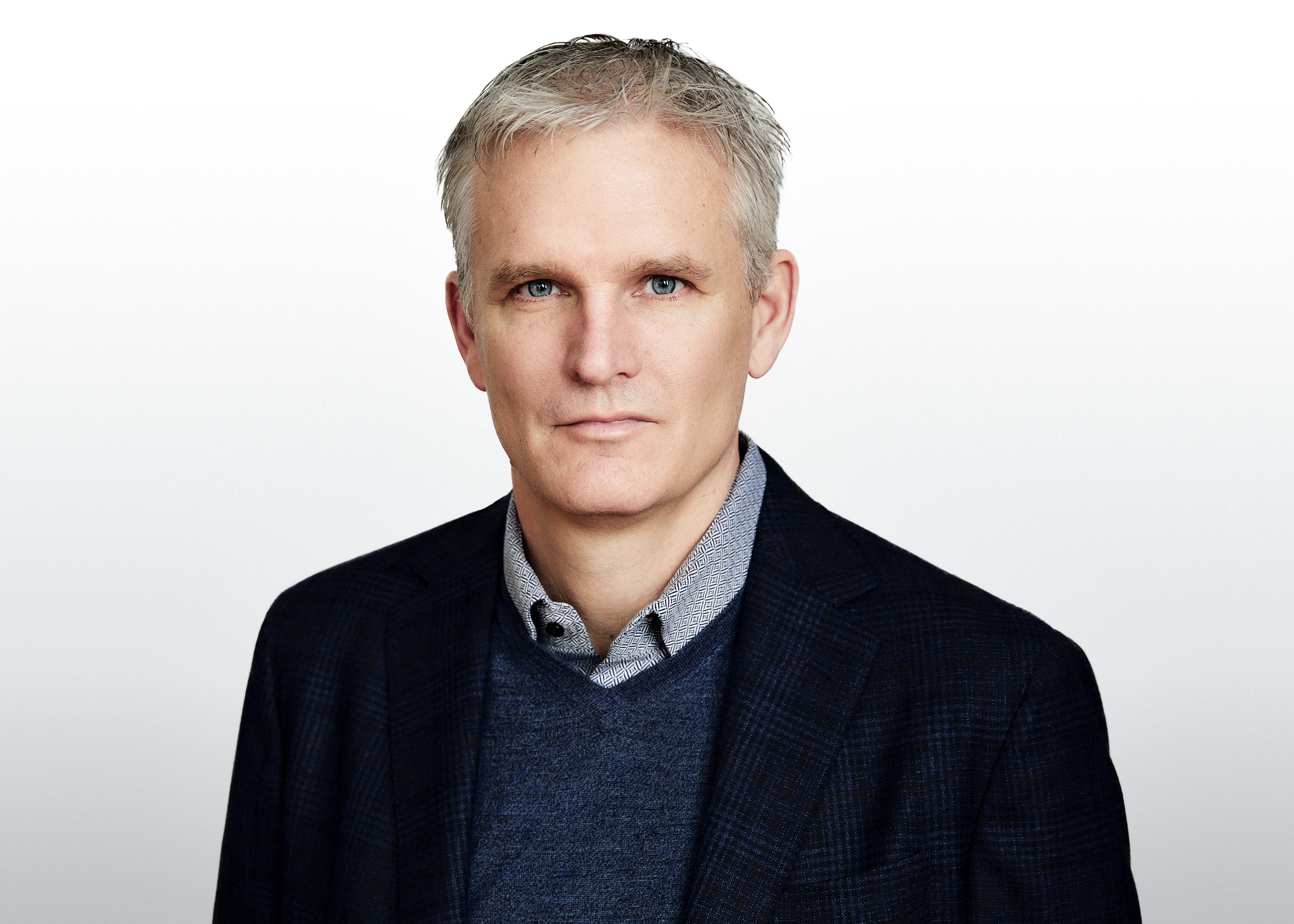 (Updated with statement from the OHL at 4:44pm et) Former Ontario Hockey League players who are suing the league for minimum wage won a major court decision Thursday in Toronto.

Ratcheting up the potential damages that might be awarded to the players, Ontario Superior Court Justice Paul Perell certified their three-year-old case as a class-action lawsuit and appointed as representative plaintiffs Sam Berg, who played for the Niagara IceDogs in 2013, and Daniel Pachis, who played for the Saginaw Spirit and Oshawa Generals during an OHL career that started in 2007 and ended in the 2009-10 season.
Justice Perell wrote that he certified the case despite the warnings from the OHL that the "allegedly selfish class action would bring on the eve of destruction for hockey players."
"The [OHL] did not challenge that there was some basis in fact that the past and present players of the OHL had a common experience and a common type of relationship with them," Perell wrote.

OHL commissioner David Branch declined to comment. He wrote in an email to TSN that he planned to issue a statement. The league has 20 days to appeal.
OHL players who skated in the league between 2012 and the present season automatically become plaintiffs in a lawsuit the OHL says may cost the league as much as $30 million.

Typically, there is an opt-out period in class-action lawsuits when prospective plaintiffs can inform the court, usually by completing an opt-out form, that they don't wish to participate in the case, meaning they aren't eligible to receive any portion of a settlement. Those who opt out would be free to bring their own individual lawsuits against the league.

Players for the OHL's three U.S.-based teams are exempted from the class action, Justice Perell wrote in his decision. That means Pachis, who played in Michigan for Saginaw for two seasons, would only be eligible for damages related to his time playing with the Generals during the 2009-10 season.
"It is not a surprise that parts of this suit were certified and allowed to move forward as a class action given the current state of the law in Canada on this procedural issue," CHL spokesman Paul Krotz wrote in an emailed statement. "We are pleased that the court recognized the preferability that claims against our U.S. teams should be resolved by the U.S. courts.
"With the certification proceedings behind us in Ontario, this now gives us the opportunity to focus on the merits of the case."
Justice Perell's decision has no impact on similar proposed class-action lawsuits filed against the Western Hockey League and Quebec Major Junior Hockey League.
A judge's decision about certifying the case against the WHL is expected to be issued sometime over the next month in Calgary.

Justice Perell wrote that the OHL case already has become one marked by propaganda from both sides.

"Perhaps because of the novelty of their claim and the extraordinary importance that hockey has to Canadians, Messrs. Berg and Pachis excessively over-pleaded both their case and also their certification motion, and they engaged in an emotive public relations pitch to portray the players that formed the putative class as exploited workers of avaricious employers," Justice Perell wrote.

"The [OHL] excessively responded to the certification motion with an emotive public relations pitch of their own. The [OHL] portrayed themselves as magnanimous patrons and benefactors of their hockey players. The Defendants portrayed Messrs. Berg and Pachis as bitter, self-centered, and ungrateful also-rans, whose proposed class action would irreparably damage the enterprise that had been built for the players to advance their careers and their prospects to play in the professional hockey leagues."