Panthers fire head coach Gallant
Gerard Gallant has been fired by the Florida Panthers.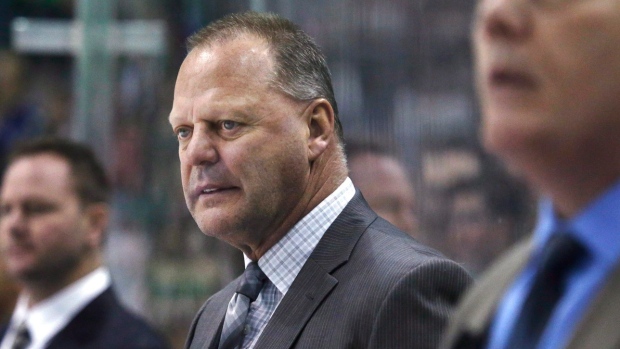 The Florida Panthers have relieved coach Gerard Gallant of his duties.
The 53-year-old head coach joined the team in June of 2014. In his first season, he led the Panthers to a 38 win campaign and 91 points.
According to TSN hockey insider Bob Mackenzie Florida has also fired assistant coach Mike Kelly. General Manager Tom Rowe will be taking over head coaching duties.
Gallant led the team to a franchise-best 103 points and an Atlantic Division title last season.
The Panthers are 11-10-1 this season.